How to check Ping in ArcheAge? Quick ways of How to check Ping
May 20, 2022 - Views: 216 - Share this post if you find it interesting!
You don't see your ping game in the ArcheAge game? Have you tried all its menu but still not seen the display network settings?
Don't worry. We are here to help you know How to check ping in ArcheAge?
Easy and quick ways to check the ping game will be guided clearly.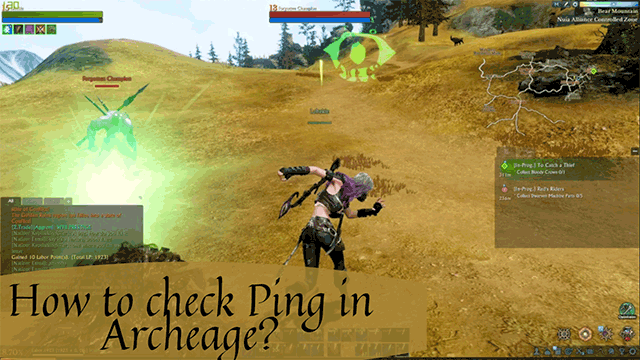 How to check ArcheAge ping?
How to check ArcheAge ping?
Similar to how to check blade and soul ping, how to check ping in tera, maybe you don't set it to display ping rate on the playing screen.
Thus, you are able to measure it through a resmon command, Task manager, or ping speed test online. There are many different ways to help you do that.
Way 1: Task Manager
Step 1: Press the key combination "Ctrl + Alt + Delete" while playing the game.
Step 2: Open Task Manager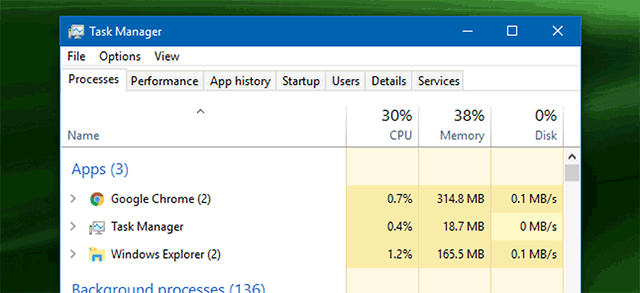 Task manager
Step 3: Click the performance tab.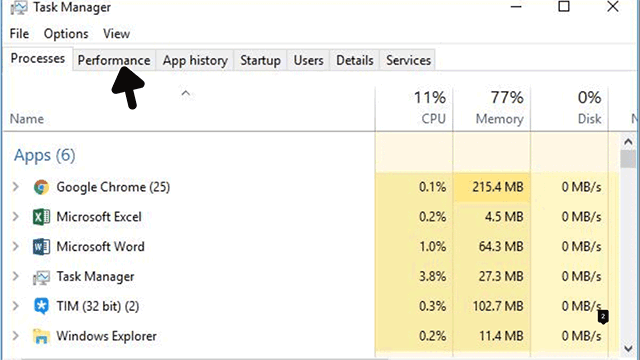 Click the Performance tab
Step 4: Open resource monitor at the bottom of the page.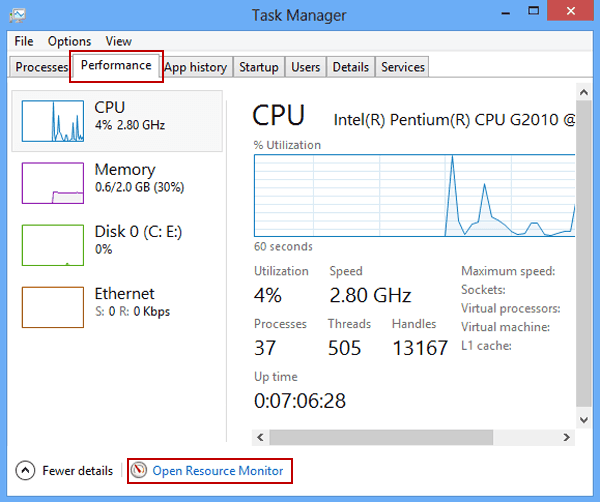 Open resource monitor
Step 5: Click the network tab.
Click the Network tab
Step 6: Select ArcheAge.exe.
If you are finding "how to check your ping in blade and soul", your Blade and soul game will be shown, click it.
Tera how to check ping, do similarly.
Step 7: You will see 2-3 TCP connections on the bottom window, two of them will have close to the same latency value. This latency value is your ping.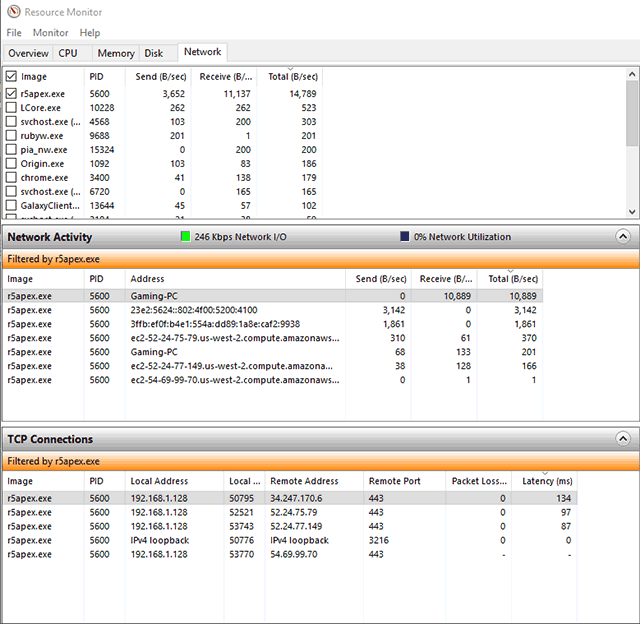 Latency in TCP connections means ping
Way 2: Resmon command
Step 1: Press Windows key + R on your keyboard to open the Run window
Step 2: Type "resmon" in the open box
Type "resmon" and hit enter
Step 3: Once Resource Monitor is open, navigate to the NETWORK tab which sorts the processes with network activity.
Step 4: Find out ArcheAge and tick it on the left square. Once that is done, take a look at the TCP connection.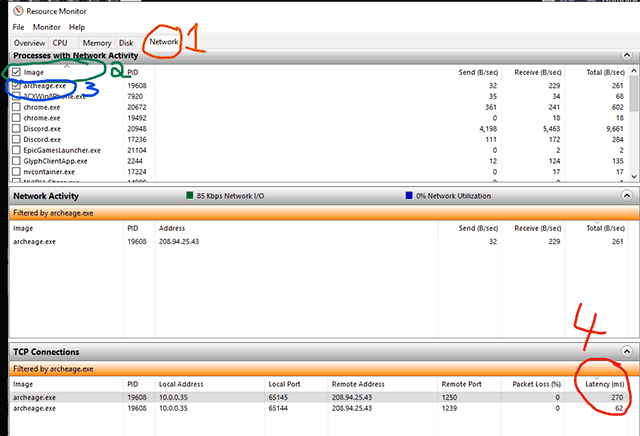 Look at the latency column
You will see ping rates in the ArcheAge game measured in milliseconds. They are 270 ms and 62 ms. Moreover, it also shows the ping game in different gaming servers.
Way 3: Ping test server
Ping test server online can help you measure latency in all Arche Age gaming servers. It sends HTTP requests to Arche Age servers and collects ping statistics and server status by analyzing response timings.
This allows you to determine which servers have the lowest ping and select them for the best gameplay experience.
Taking Pingtestlive.com as an example, follow these steps:
Step 1: Visit https://pingtestlive.com/archeage
Step 2: Select the gaming server you want to check or click select all
Step 3: Select ping and then wait for results
Moreover, the pingtestlive also shows you know which Arch Age server is active or not.

Arche Age server status
This tool is available for plenty of online games such as DOTA 2, WOW, BDO, Fortnite, etc, you are able to check it. So, if you are wondering blade and soul how to check ping, let's try it.
Way 4: Ping speed test online
In general, gamers often use a ping test online when they want to check the internet performance before enjoying a match. The reason is that it provides full results of the network including ping, download and upload speeds. Therefore, players can understand more their network through those results.
For example, you conduct the MySpeed test to measure the ping ms in Arch Age. How to check Ping?
Step 1: Visit https://gospeedcheck.com/
Step 2: Tap the "Go" button on the circle
Step 3: Wait for seconds and get results
MySpeed is a free speed test tool so that you can be comfortable using it. You are able to conduct tests several times per day, per week to make sure whether your connection works well or not.
Above are the 4 different ways to check the ping in the Arch Age game or even you can try them to measure ping in any online game. Hope you don't feel confused before questions like how to check ping in blade and soul, WOW or Tera when don't find its settings.
Follow MySpeed to get more and more interesting sharings.