How to increase Internet speed for gaming - Try out 5 useful tips
Sep 02, 2022 - Views: 421 Share
An excellent Internet speed can give you a smooth gaming experience without any interruption or disconnection.. If you don't know how to increase Internet speed for gaming, explore 5 useful tips in the following article:
Read it carefully for an effective application.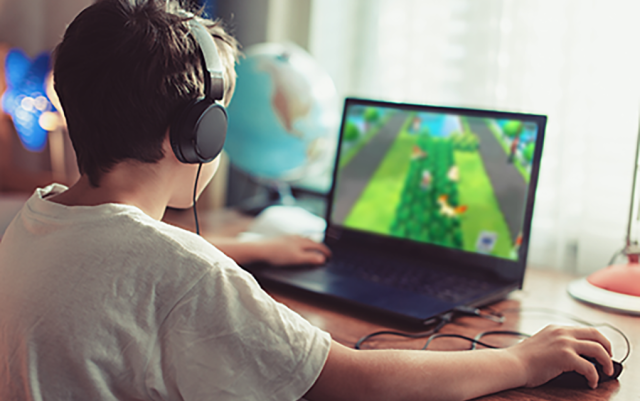 How to increase Internet speed for gaming
How to increase Internet speed for gaming easily and quickly 
Tip 1-Check Internet Connection 
The Internet connection is important to your online gaming quality. The better Internet speed is, the greater your game online is. 
Checking Internet connection when your games have any trouble is a good method. If you are using a wireless network, you need to check the current Wi-fi speed to solve the trouble.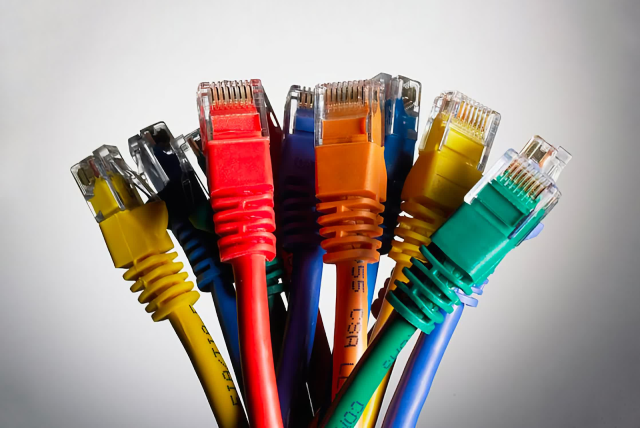 Check Internet connection for improving speed
This tip provides you with a good idea of how better you should upgrade your Internet network. A high-quality Internet connection is a perfect solution for boosting Internet speed. 
Tip 2-Change DNS servers for faster Internet speed
Changing DNS is an effective way to speed up the Internet network that improves your games' quality.  
You need to access the Internet network system to alter DNS servers. If you want to know how to increase internet speed by changing DNS in detail, follow these simple instructions: 
In the Settings of the control panel, you choose "Network & Internet", then "Network and Sharing Center" and select your current network. 
Next, you open Properties and select the TCP / IPv4 internet protocol.
Enter 8.8.4.4 for the Alternate DNS server and 8.8.8.8 for the Preferred DNS server at the "Use the following DNS server addresses" field. 
These are Google's DNS servers that will increase your Internet speed after changing quickly.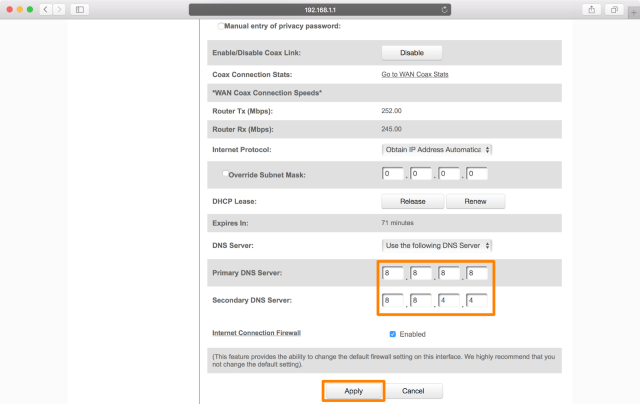 Changing DNS is a good way for increasing Internet speed
Tip 3-Apply a Wifi extender
Using Wifi extenders is another tip that makes the Internet speed faster for gaming. This method helps improve the Internet quality without changing the router or adding a game setup. Most Wifi extenders are quite affordable and easy to install.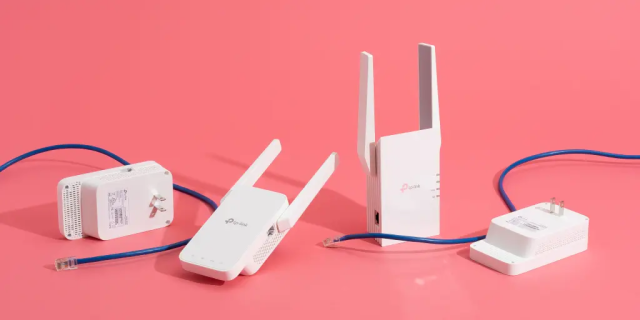 Install and use Wifi extender for Internet speed  
Tip 4-Scan your devices for viruses
This tip is useful to improve your Internet speed on any device such as PC, Android, or iPhone. Viruses can hide on the programs or apps and damage the valuable resources in your devices. Thus, they will slow down the Internet speed and interrupt your online game.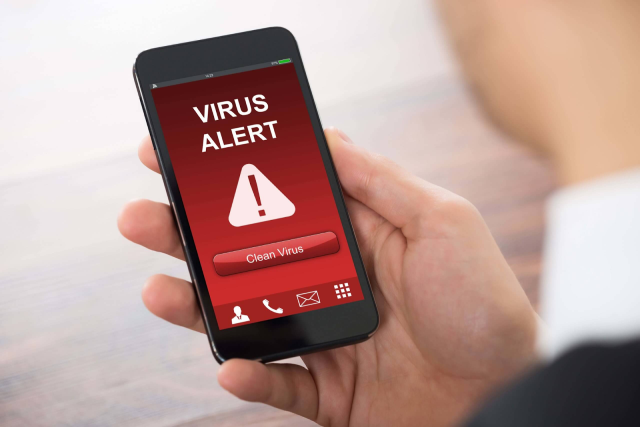 Using virus scanner to boost Internet speed on Android 
Using a virus scanner will remove the harmful viruses from your devices. This solution is a great idea on how to increase internet speed in android to help improve your gaming quality. 
Tip 5-Upgrade your Internet network 
You can spend more money upgrading your Internet package with better bandwidth. Upgrading your wireless network with the monthly extra expense will fix the Internet connecting problems. 
It also reduces lagging on the online browser. This tip is one of the great choices to increase Internet speed for gaming effectively.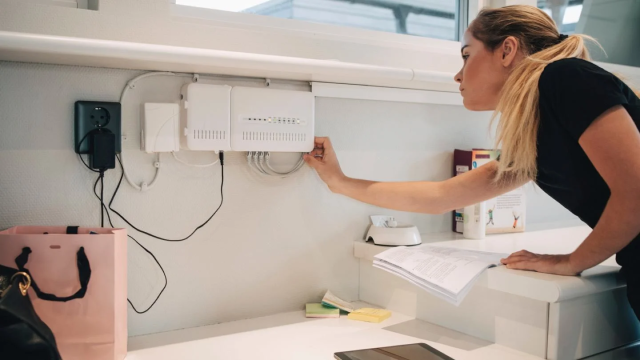 Upgrading Internet package and optimizing wireless network 
Conclusion
This article provides the popular five tips on how to increase Internet speed for gaming with ease. If you want to be an excellent game player, give those tips a try!