How to increase internet speed on Android devices? Try these tips!
Sep 02, 2022 - Views: 487 Share
Phones don't always run at peak efficiency. Sometimes you have to step in and lend a helping hand but you don't know how to increase internet speed on Android devices, you've come to the right place. Here are simple instructions on how to increase internet speed you can follow.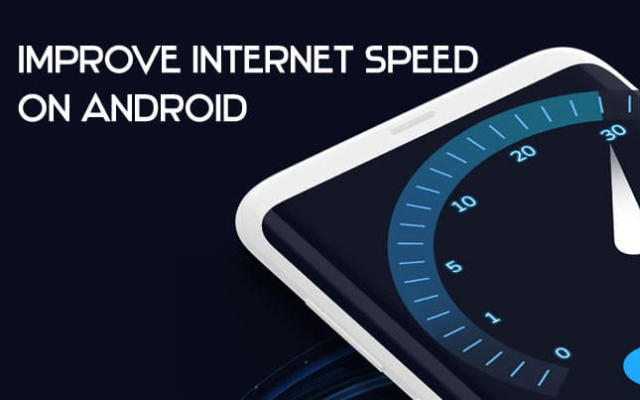 Increase internet speed on Android devices
How to increase internet speed on android
Close background apps
Have you ever wondered where all your mobile data is going, even when you're not using apps? Background applications are your true adversary. If you have ten apps operating in the background, the capacity of your network is shared among these ten apps, slowing down your data speed. Close all applications while you're not actively using them to maintain optimal internet performance.
Utilize data-management applications.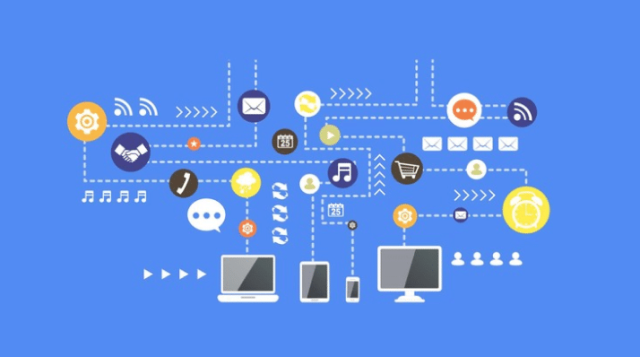 Data-management tools.
Variable internet speed might be a huge concern while traveling or commuting. To keep a consistent internet speed, begin utilizing data management programs such as our data savings app. When browsing Instagram, for example, this software may compress up to 50% of your data and decrease loading time in half. While streaming music or movies on applications like YouTube, Netflix compresses the data by up to 60%, resulting in quicker streaming.
Check Android Network Settings.
If you use an Android phone, have regular problems with web speeds and you wonder how to increase internet speed on Android devices, you should double-check your settings. Navigate to Settings and then to Mobile Network Settings. The exact name of the menu will differ depending on the device, so take a look around. You must ensure that your phone is linked to the right network and that it is not limited to 3G only.
Most of the world's population uses GSM/WCDMA/LTE networks, so give these a shot first. If these don't work, seek up what your area utilizes. Some phones can automatically locate networks, which is always a plus.
Download anti-virus apps that improve performance.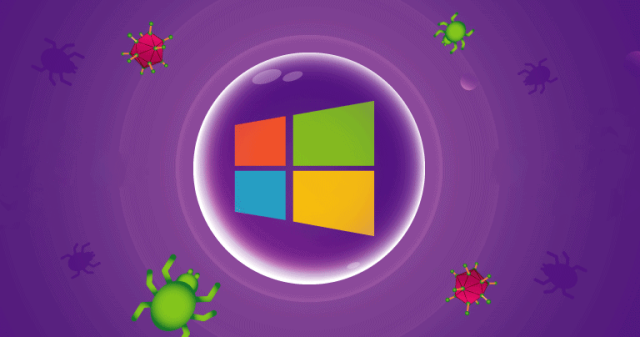 Virus-free system
Viruses, malware, and ads are the leading cause of slow internet and lag. If your bad gaming performance is just because of a poor internet connection, you will want to know how to increase internet speed for gaming. A virus-free system is a must for gaming. There are several performance boosters available. Make sure to use a good antivirus to scan the system and remove any viruses if they exist on the system.  Here are three examples:
Clean Master: features both a phone booster and an antivirus program. It cleans unwanted files, alerts, and viruses while also doing other functions like battery and phone boost.
Clean Master
Systweak Android Cleaner: cleans and organizes your phone and can help you save battery life.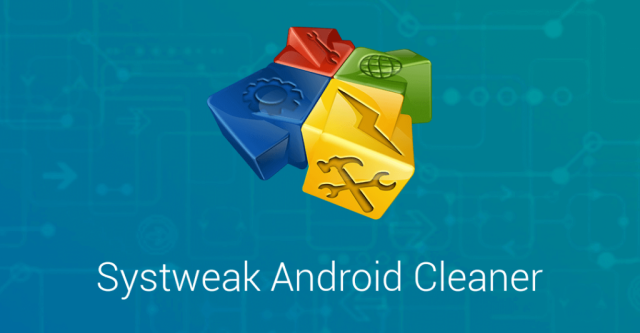 Systweak Android Cleaner
DU Speed Booster: cleans your phone's RAM and frees it from background program activities. It can also scan your phone for garbage and erase it with a simple click.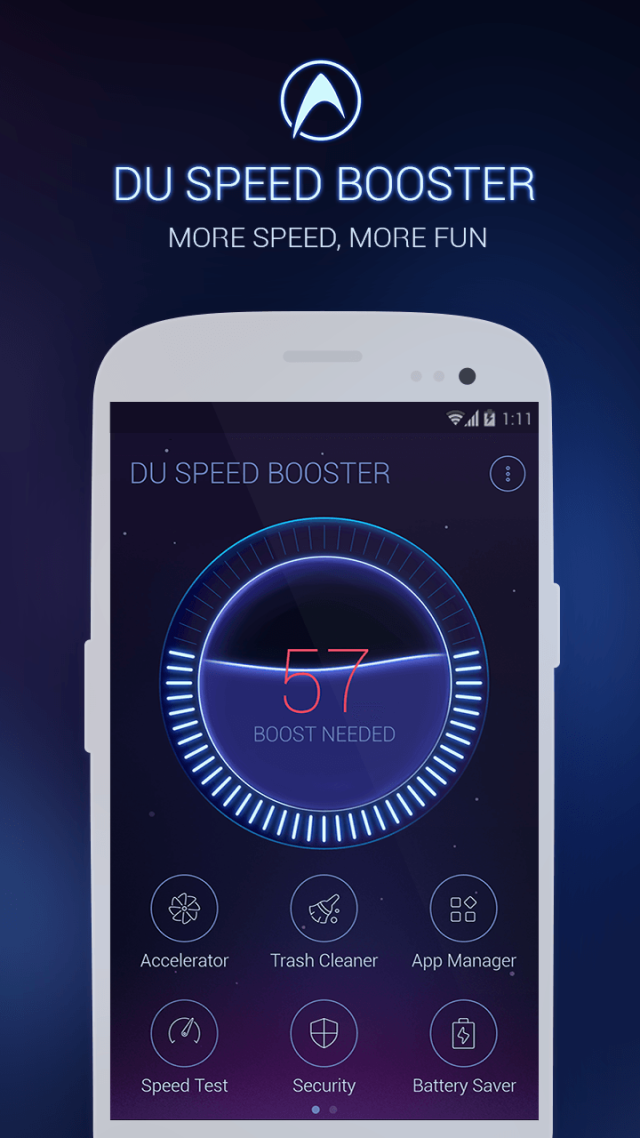 DU Speed Booster
How to increase ps4 internet speed?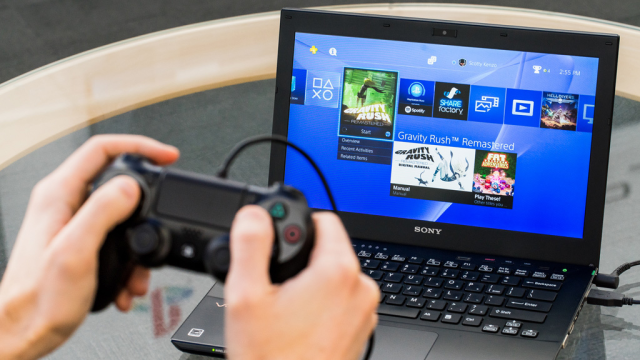 PlayStation 4
You can connect your PS4 (PlayStation 4) console to Android devices using the PlayStation app. And one of the biggest fears of PS4 players is experiencing an untimely lag in the middle of a game. At one point in the game, we are going to get fatally shot, and before we know it, our character is dead on the ground. And then, after the logical anger, we wonder how to increase internet speed on PS4?
If our PS4 WiFi connection is very sluggish, you might want to consider switching to a cable connection. A simple yet effective solution.
Slower Internet speeds are fairly frequent when a PS4 is connected to the Internet through WiFi. This is due to an insufficient distance between the console and the router. Or that there are certain impediments (partitions, furniture, etc.) between them that end up reducing the connection.
All of these issues, on the other hand, do not occur when using a wired connection. The PS4 connects to your internet modem directly through an Ethernet cable, making it quicker and more dependable.
If you've followed all of the procedures above and are still experiencing slow Internet speeds on your Android devices, it may be time to shop around for a carrier with better coverage in your region.