Is Google wifi slow download speed? Explore 3 unbelievable quick fixes
Oct 06, 2022 - Views: 370 Share
Nowadays, people tend to use Google wifi to transmit connection signals around the home. However, the fact is that many people have complained that they are having Google wifi slow download speed. Here are some steps you can follow to fix this problem.
What is Google wifi? 
Google wifi is a wifi network system that emits a strong signal and works widely within the residential area. Therefore, no matter where you use the internet in the house: in the living room, or the kitchen area, you will receive a strong wifi signal.
The main router is connected directly to the modem device provided by the ISP, but it will be disabled for coverage. Instead, users will power and set up using the Google Home app to connect it to other routers - located in different places in the house.
Once set up, users can get a strong wifi signal anywhere in the house.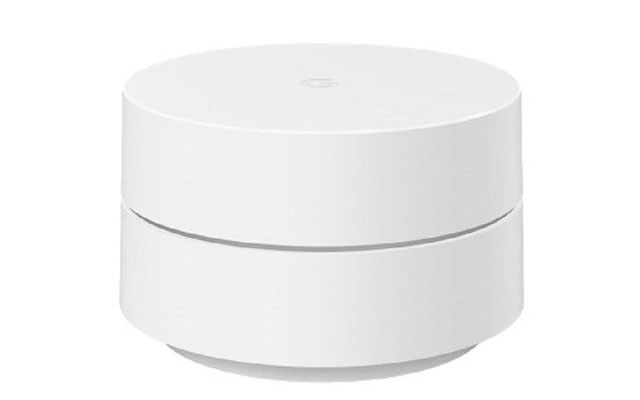 What is Google wifi?
Learn about perfect wifi speed
What is a good wifi speed? The answer is a minimum speed of 25 Mbps. That will ensure that multiple people have enough bandwidth on your wifi network while multiple devices are being used at the same time.
For larger households, 100 Mbps is even better. In general, aim for 25 Mbps download speeds for each of your wifi users. So if you live with 3 other people, 100 Mbps is perfect.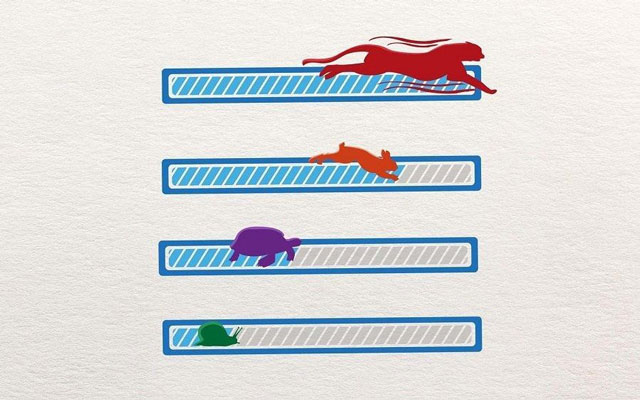 What is a good wifi speed?
You can confirm this by testing the internet speed. There are many speed tests available for users to try online. All of these are free, and you can even download apps for them on your device.
See more: Android wifi slow download speed
How to fix Google wifi download speed? 
In the case of Google wifi slow download speed, do not worry but try to apply the following fixes:
Restart Google wifi
Maybe there's something wrong with your device. It may have been running for a long time, which often causes the device to slow down and crash.
You can easily fix this by restarting your device. Now, wait a few minutes before you turn your device back on.
This will give it enough time to clear all its caches. Your device should be able to function without any problems after rebooting.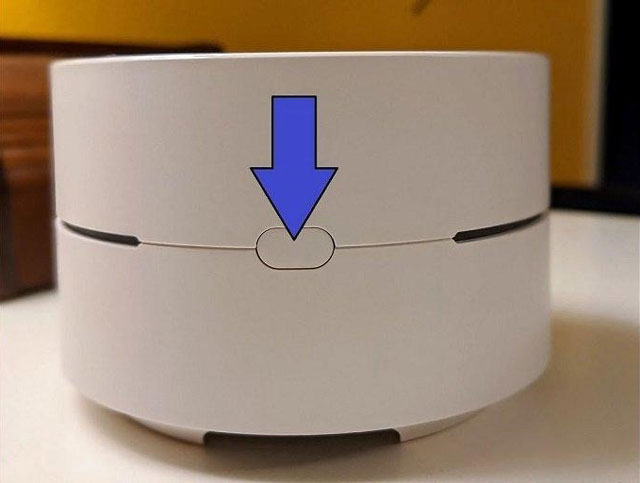 Restart your Google wifi
Move your device
Your device is far away from your router or Wifi hotspot. This is also one of the reasons for the problem of Android wifi slow download speed. 
Usually, moving the device closer to your router will improve speed.  If possible, try to use your device in a clear line of sight with your router.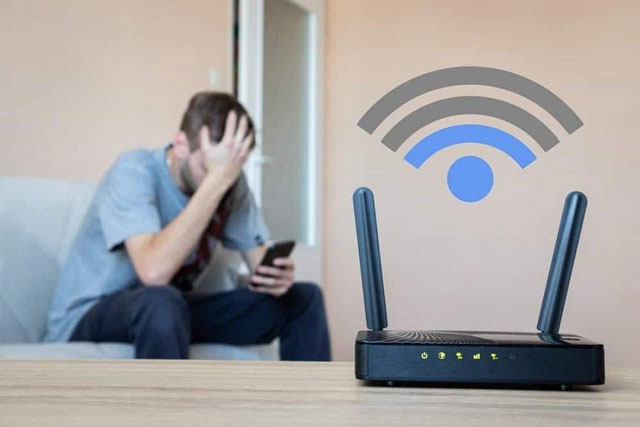 Change the distance between the router and your device
Change Internet plan
If the speed test shows that you are getting the same speed on both your devices, then compare it with the connection plan you are using. If this also matches, then you need to upgrade your bandwidth plan.
Call your ISP or text them online and ask them to change your plan. Then make sure you choose a data plan with a faster bandwidth than your previous plan.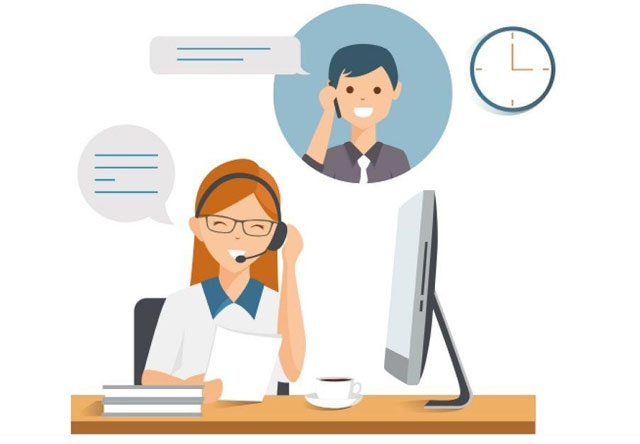 Call ISP
In some cases, providers may not give you better speeds. This depends on the area you live in. If that happens then you can try to find another ISP that may have a better internet plan that works for you.
Also read: Wifi 6 download speed
Conclusion:
Now, you will no longer have to worry about the problem of Google wifi slow download speed. Mastering the fix tips that this article provides will help you simplify those unnecessary annoyances.