Android wifi slow download speed. Clarifying causes of this problem
Oct 06, 2022 - Views: 353 Share
If suddenly one day you feel Android wifi slow download speed, you should visit this article. This is a common situation that any internet user has experienced. There are many causes, but most of them are effectively overcome through a few simple tips that very few people know about.
Why does your Android have a slow download speed? 
Users are often interested in what is a good wifi speed but do not notice that in fact, download speed is also an aspect that greatly affects their experience. If you are experiencing slow download speeds, the possible causes are:
Problem with modem or router
The biggest problem that causes wifi download speed slow upload normal comes from the modem or router you are using. If you are using a faulty router or modem, the network speed will slow down a lot.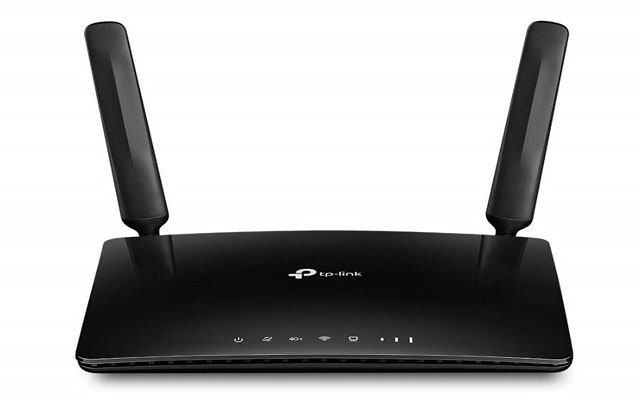 Faulty router or modem
Fix:
To ensure the best speed, you must make sure that the modem and router you use reach the optimal speed according to the carrier contract.
Viruses and strange software
Once your Android device is infected with the virus, the system will be affected causing your network speed to be significantly affected. At the same time, if your device has pirated applications, they also affect the speed of your network usage.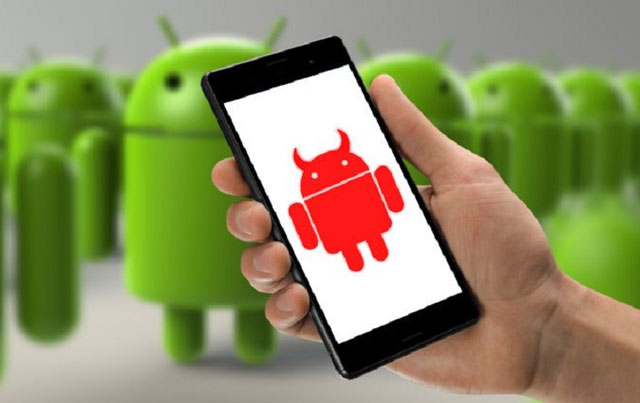 Viruses affect the download speed
Fix:
Therefore, make sure that your Android device is not infected with viruses or malicious applications.
Unwanted apps
Do you have a habit of downloading an app and after using it once or twice it forgets that it's still there on your phone? You should change this habit as some apps can unnecessarily affect your download speed and consume more mobile data in the background without you even realizing it.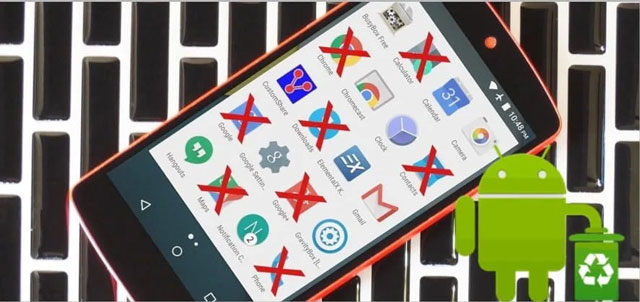 Unwanted apps
Fix:
Make sure you uninstall all apps that you didn't ask for. This will also improve the performance of the phone as there will be more RAM and storage available.
Don't clear cache on Android phone
There are cases when Android phones are associated with unnecessary cache files, internet download speed can be affected. The cache will fill up when you visit different websites and download different files.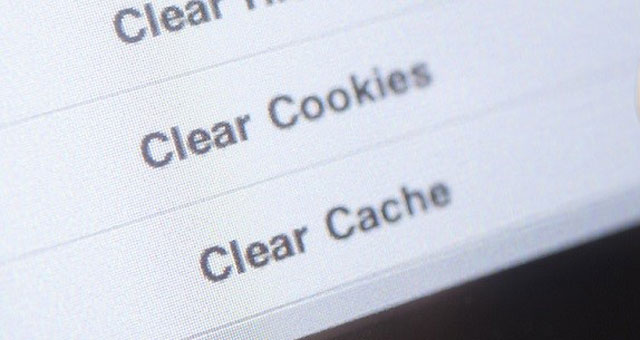 Don't clear cache on Android phone
Fix:
In this case, clearing the cache to increase download speed on Android is a basic but important task.
Problems related to a web browser
There are many web browsers available on the Google Play store. But not all are effective and will not give you a better experience. There are some browsers that show ads very often or overload the internet, which will eventually cause Android wifi slow download speed.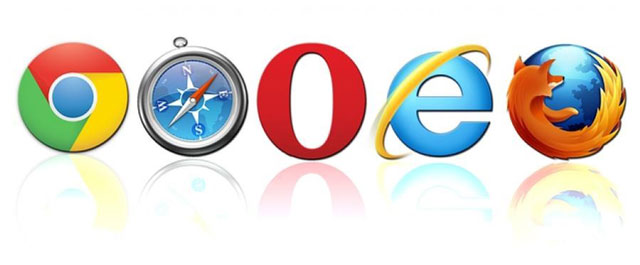 Web browser
Fix:
In such situations, if you are experiencing low internet download speeds with your current browser, then you should switch to a new browser and see if there are any improvements. You will certainly find that not all browsers work equally and you can continue to use the browser that works best for you.
A few tips when downloading
Here are some tips for a smoother download experience that you can refer to:
Do not download multiple files at the same time

Do not download files during peak hours like afternoon and evening. Please try to download the file in the morning and at night to achieve the highest speed.

Check if they are using a VPN because they will affect the transmission speed if the settings are not correct.

Do not upload while you are downloading.

Use a download support tool like the Internet Download Manager application.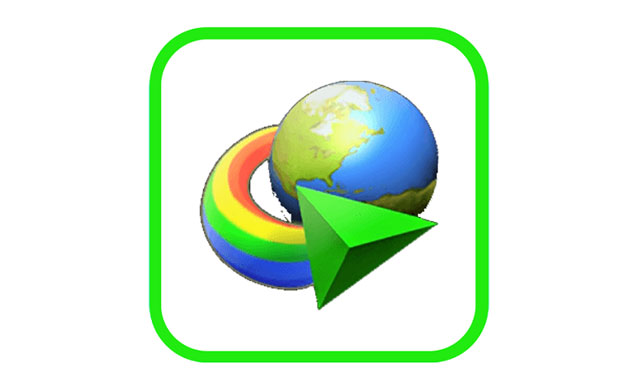 Internet Download Manager
Also read: Google wifi slow download speed
Some ending words
The article has helped you understand why Android wifi slow download speed and suggests ways to fix it if you, unfortunately, encounter the above problem. Wish you have a smoother experience when using the internet.