Google Calendar offline support feature launched for desktop users
Jan 22, 2021 - Views: 897 Share
The Google Calendar offline support will hit desktop users again by January 25th.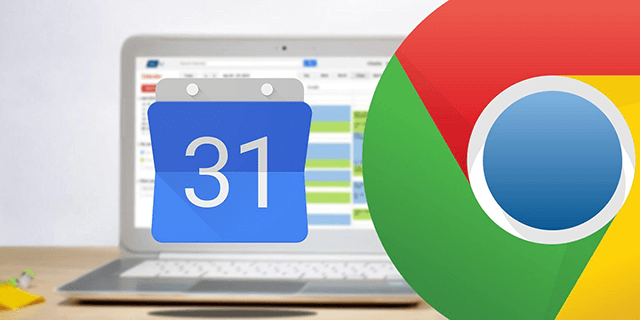 Google Calendar's offline support feature relaunched for desktop users
When Google rolled out a new UI for the Calendar app in 2018, the offline feature allowing users to access their data in the browser without internet access was rolled back. But now, it will be back very soon for Google Calendar's desktop users. Google's Workspace Updates blog recently noted that users can now enable offline support for this time-management and scheduling calendar service on Google Chrome from the computer. 
With this feature, users will be able to see their calendar and events from 4 weeks prior, as well as any time in the future by month, week, or day offline when accessed through computers. This offline support from Google Calendar is extremely useful when users are without an internet connection or have unreliable internet access. 
Rollout pace of Google Calendar's offline feature
Google says that this feature is rolling out to admins for Rapid and Scheduled Release domains, beginning on January 20th, 2021. It will hit end-users starting January 25th, 2021. 
According to androidpolice.com, if the account that you use has an administrator, it's necessary to have them enable it on their Google Admin console first so that you can use the feature.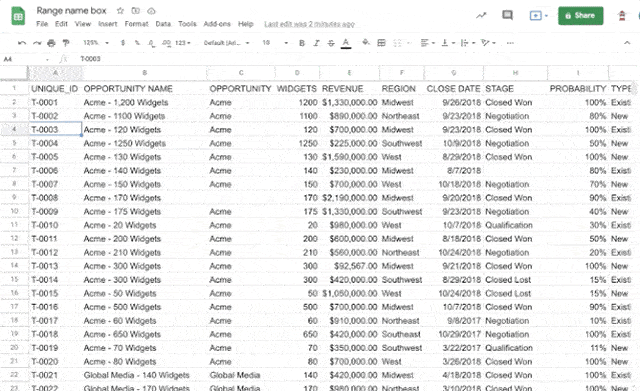 Google's Workspace Updates blog guides users on how to turn off and on the feature in the Admin console (Source of image: workspaceupdates.googleblog.com)
This offline feature is available to Google Workspace Essentials, Business Starter, Business Plus, Business Standard, Enterprise Standard, Enterprise Essentials, and Enterprise Plus, as well as G Suite Basic, Education, Business, Enterprise for Education, and Nonprofits customers.
See also:  How to test internet speed on Google Fiber Speed Test?
Sources:
workspaceupdates.googleblog.com/2021/01/enable-offline-support-for-google-calendar-on-desktop-web.html
www.androidpolice.com/2021/01/20/google-calendar-adds-offline-support-for-the-web/