Facebook is said to be building smartwatch with cellular connectivity
Feb 25, 2021 - Views: 652 Share
Facebook is reportedly building a consumer smartwatch that will primarily focus on features like fitness and messaging. The wearable device is said to have cellular connectivity support and could go on sale in 2022. Read along for more details.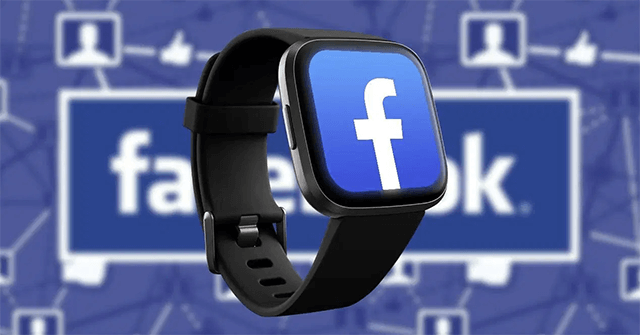 Facebook is said to be building smartwatch with cellular connectivity
According to a report from The Information, Facebook is making a smartwatch as part of the company's ongoing hardware efforts. The social network considers wearables as one of the largest markets, after smartphones. In fact, Facebook has already joined the virtual reality and smart home, so it has experience in building and selling consumer hardware.
Messaging will be one of the major features of the watch
One of the main features of the smartwatch made by Facebook will be messaging. As owning three of the world's largest messaging platforms, consisting of Facebook Messenger, Instagram, and WhatsApp, it's no surprise that the wearable will likely have deep integration with these services. Besides, the device also reportedly supports cellular connectivity which allows users to stay in contact with their friends and family with no need for a smartphone.
Facebook's smartwatch will also come with health and fitness features. The Information reveals that the device will integrate with some of the most popular services on the market today, including Peloton Interactive. XDA-Developers supposes that Facebook's wearable will likely feature a heart rate monitor and possibly have the ability to measure a wearer's blood oxygen levels.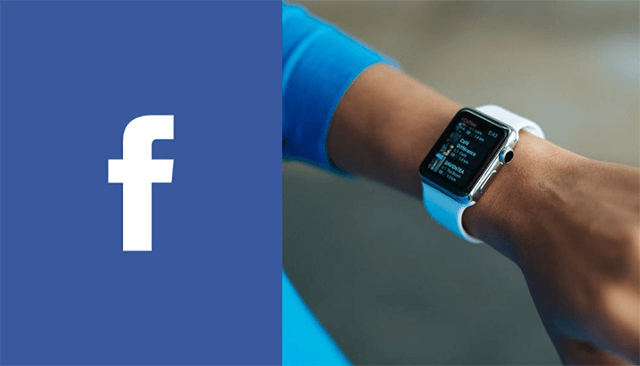 Messaging will be one of the major features of the watch
The watch is said to be an Android-based device. However, it might not be that way forever. As per The Information, Facebook is also working on its very own operating system (OS) which could power future hardware devices. 
Until now, it's unclear how much Facebook's smartwatch will cost. But there is a high possibility that it'll be more affordable than the Apple Watch. The Apple Watch Series 6 now has a starting price of $399.
See also:
Sources:
theinformation.com/articles/facebook-plans-smartwatch-with-focus-on-messaging-health
xda-developers.com/facebook-smartwatch-messaging-fitness-details