According to web technology survey firm W3Techs, WordPress now powers nearly 40 percent of the web.
New data provided by W3Techs reveals the WordPress content management system (CMS) is used by 39.6 percent of all sites on the web. This number represents a 0.5 percentage point increase since December 1, 2020. In 2018, WordPress powered 30 percent of websites, according to W3Techs. 

Most popular content management systems (source: W3Techs.com)
It's worth noting that this percentage relates to all websites, regardless of whether they use a CMS (content management system) or not. Counting only sites using a CMS, WordPress has a market share of 64.1 percent, up from 63.8 percent on December 1, 2020. It's also worth pointing out that a large number of websites (38.3 percent) use no content management system at all, according to W3Techs. 
Obviously, WordPress has a commanding lead as the world's most popular CMS, followed by Shopify with just a 5.2 percent market share now. Despite being designed for e-commerce, Shopify isn't the most popular e-commerce CMS on the market now. That title also goes to WordPress.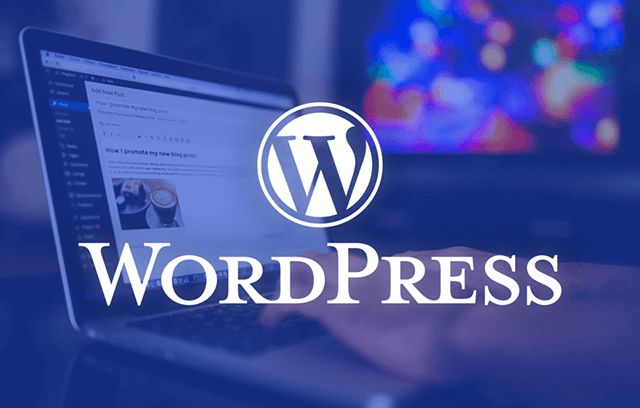 WordPress is the most popular CMS now
Is WordPress the best CMS?
It can't deny that WordPress is the most popular CMS, but is it the best CMS? The answer to this question varies. 
For first-time site owners with limited resources, content management systems like Wix or Squarespace might be preferred thanks to their beginner-friendly nature. But for those who are more experienced with web technology, the level of customization offered by WordPress is what they look for. In addition, WordPress also excels in areas like user experience, speed, SEO, and more.
*About W3Techs and its methodology to produce the results*
W3Techs tracks usage statistics of web technologies, including CMS, operating systems, top-level domains, web hosting providers, and more. 
In terms of methodology, W3Techs scans a pretty sizable sample of top 10 million websites (determined by Alexa rankings), and then takes a 3-month average to produce its survey results. 
Although it's hard to know exactly how many websites are there on the internet, now you all know that a large portion of them is being powered by WordPress, right?
>>> See also: Importance of a website
Sources:
w3techs.com/
searchenginejournal.com/wordpress-powers-39-5-of-all-websites/391647/
venturebeat.com/2018/03/05/wordpress-now-powers-30-of-websites/