Why is the wifi on my computer so slow? Apply these simple solutions
Oct 05, 2022 - Views: 298 Share
Nowadays, the Internet plays an essential part in people's lives when much work has to be finished by a computer connected to the Internet. The problem is exacerbated when you realize that your computer's internet speed is significantly slower than that of the other devices. It is a common problem, and a variety of factors might influence the issue. Continue reading to learn why is the wifi on my computer so slow and how to get your computer back on track with the Internet.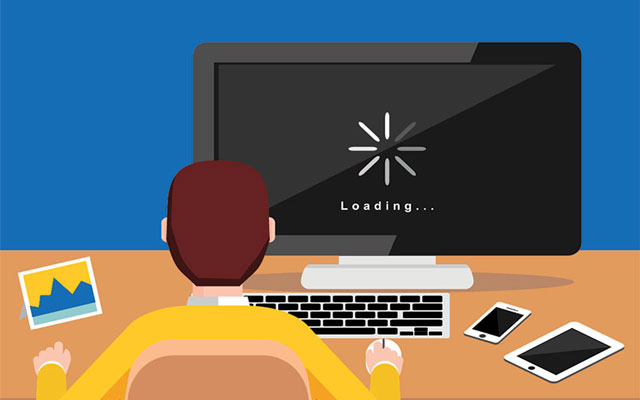 Why is the wifi speed on my computer so slow?
What is wifi?
Wi-Fi is a wireless networking technology that connects computers (laptops and desktops), mobile devices (smartphones and wearables), and other equipment (printers and video cameras) to the Internet. It enables these devices, as well as many others, to communicate with one another, resulting in the establishment of a network.
A wireless router provides Internet access. When you connect to Wi-Fi, you are connected to a wireless router, which allows your Wi-Fi-compatible devices to connect to the Internet.
Also read: What causes wifi to be slow?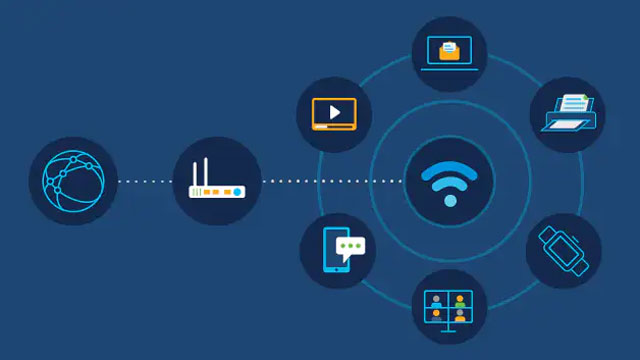 A wireless networking technology
Why is the wifi on my computer so slow?
If you want to be certain that the internet speed is slower on the computer, you can use online tools to test the speed of the Internet. You can access the websites https://gospeedcheck.com/ ( for e.g) then start testing the internet download and upload speeds, as well as the PING, or reaction time between the PC and the Internet.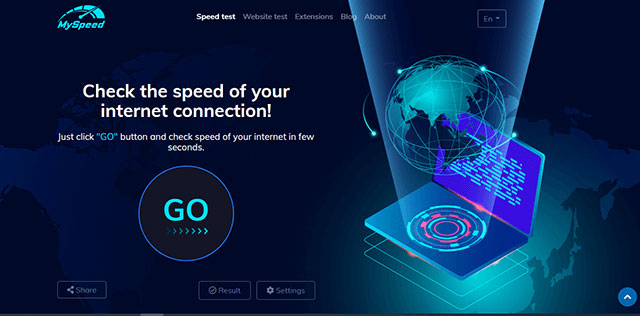 Use MySpeed to check the wifi speed
In case the speed of your computer is slower than other devices, one of the most common causes might be: 
Location of the computer
A sluggish internet connection on one computer is nearly typically caused by a poor WiFi signal. If you use a standard router or modem provided by your ISP, you must position it such that its signal reaches the whole house. 
Moreover, your WiFi may use the same frequencies as other electronic equipment that create radio-frequency signals, such as cordless phones, microwaves, TVs, and monitors. They can interfere with or entirely block WiFi signals.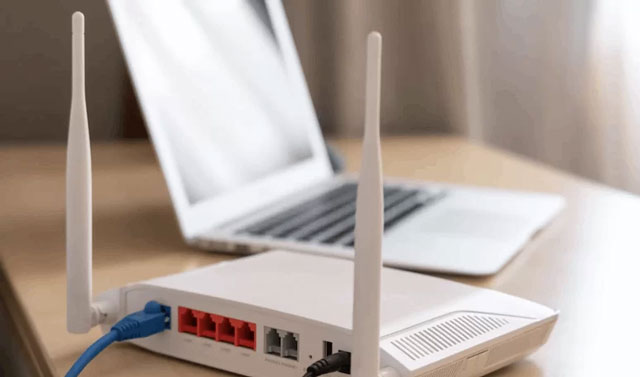 Location of the computer and router 
The health of the computer
Viruses, malware, and insufficient browser add-ons can all have an influence on internet speed. When a virus infects a computer, it installs computer code that attempts to spread itself, most commonly by sending copies of itself via email. Some viruses may generate hundreds of e-mail messages per minute, leaving little CPU power and Internet connection bandwidth for anything else. 
Besides, spyware is designed to track your online usage, causing delays and slow WiFi speeds in the course of your task and interfering with your browser, resulting in a slow system and internet.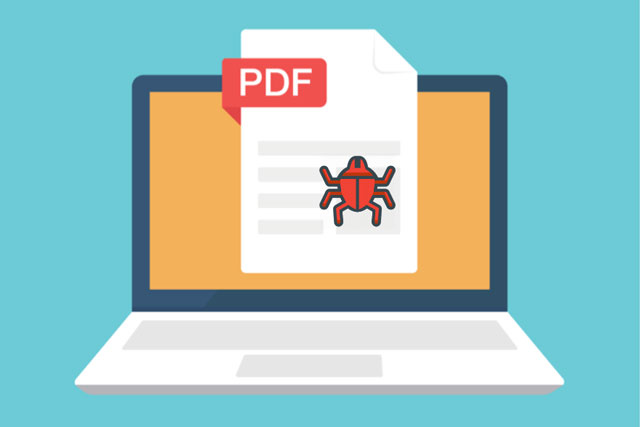 Viruses and malware can all have an influence on internet speed
Apps that cause problems
The applications and programs that are running in the background while you're working consume a lot of computer power and memory. Additionally, some apps are designed to prioritize functions such as gaming or video streaming above other programs like as web surfing and downloads.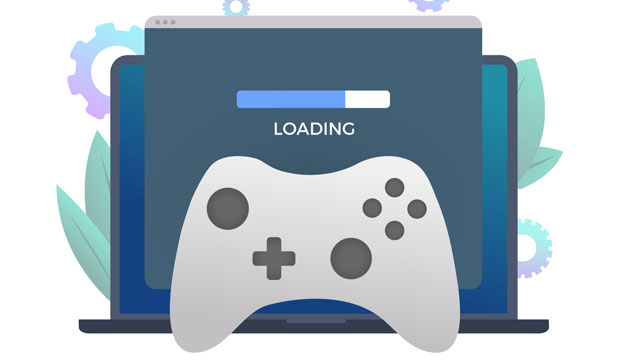 Some apps are designed to prioritize functions
For example, AMD's Quick Stream program is designed to influence the flow of your internet traffic to favour certain apps over others and other similar applications including LAN Optimizer; XFast LAN; AVG Web Tuneup; ASUS GameFirst. These procedures have an effect on your computer's wifi speed.
Outdated drivers
Another typical cause of connection problems is a lack of updated drivers on your computer. Each device that connects to a Wi-Fi network relies on drivers, which might become faulty or outdated over time. When computer drivers are out of the current, they create a variety of wireless issues, including network drops.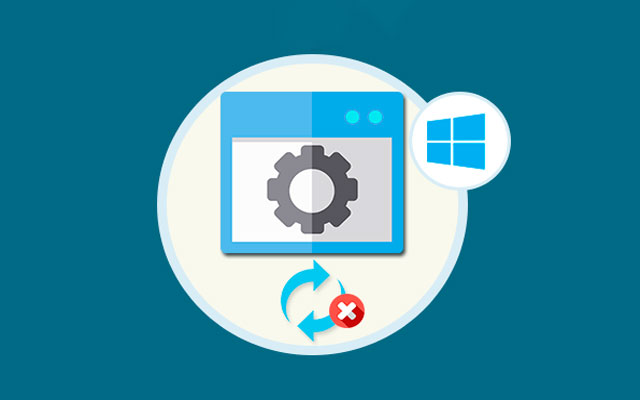 Outdated drivers
Update peer to peer
Peer to Peer Update is a Windows feature that allows your computer to share Windows updates with other computers over the Internet in a peer-to-peer way. This function may be consuming a significant portion of your internet bandwidth and interfering with your Internet connection, resulting in slow Internet.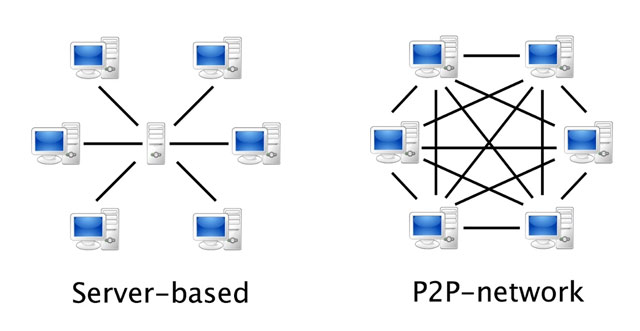 A Windows feature allows computer to share Windows updates with other 
VPN failure
You can use a VPN to encrypt your connection, increasing its security and removing the extra distance between you and the VPN server. In contrast,  A VPN may create delays in reaching the proxy server where the remote VPN is situated owing to encrypted communications, decryption, and the great distance between the remote VPN and the proxy server. 
Although a VPN is only marginally slower than regular WiFi or Ethernet, the device has no effect on performance. But when you connect to a VPN server, faulty DNS settings might disrupt your internet connection, preventing you from connecting.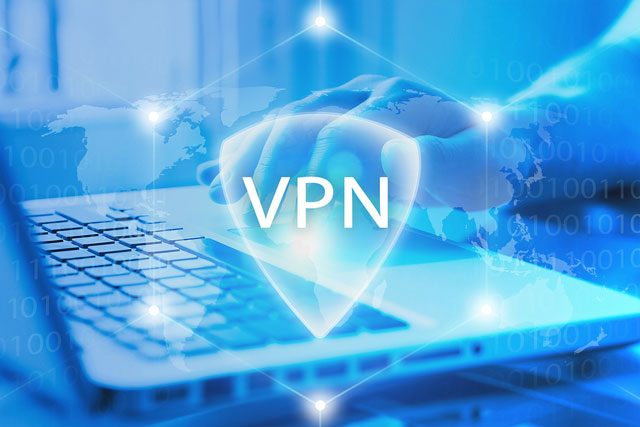 A VPN may create delays in reaching the proxy server
How to increase wifi speed on the computer? 
Make sure your connection is operating at peak speeds to avoid connectivity issues while working from home during business hours. Here are some simple methods for increasing the speed of your Wi-Fi connection. 
Turn off background applications
Disabling Windows programs that you will not be using often is a good way to ensure that your bandwidth is not being wasted on tools you will not be needing. To do so:
Navigate to Settings> Privacy 

In the area on the left, scroll all the way down to Background Apps 

Disable the service for any apps you don't intend to use frequently.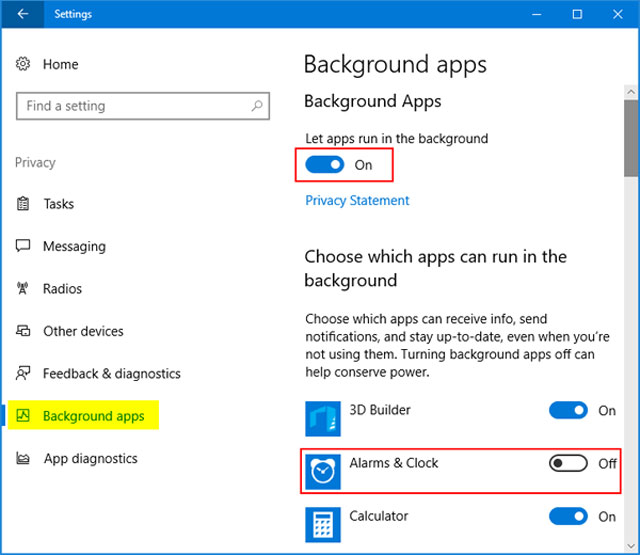 Disable the service for any apps you don't intend to use 
Turn off Windows updates
Turning off the primary toggle also prevents local downloading of updates within your LAN network, saving even more valuable bandwidth. Users may disable Windows Automatic Update by going to Settings/Update and Security/Advanced Options. You may 'pause' updates till a specific date. Return to the Windows Update page and choose Delivery Optimisation from the left-hand panel.
Update network drivers
Slow internet is sometimes caused by the usage of outdated network drivers. As a result, if they have been updated, you should install them.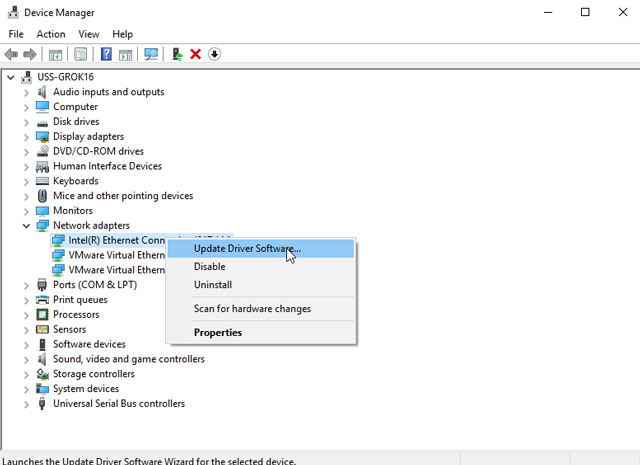 Update network drivers
Here are the procedures for updating network drivers on your computer:
Open the Run

Enter "msc" in the search box. The Device Manager window will appear.

Select Network Adapters from the list.

To expand the directory, use the downward arrow on the left.

Right-click each driver and choose Update driver.

Select Search automatically for updated driver software.

Wait while the update is complete.

Repeat for all available drivers.

Restart your computer and see if the internet speed improves.
Also read: How to troubleshoot slow wifi? 
Conclusion
If none of the above-listed software-related options improved your internet speed, your computer may have a hardware problem that is causing your connection issues. Hope you have a clear answer about why is the wifi on my computer so slow and discover the ways that work for you. Don't forget to leave a comment if you have an interesting solution.
Source
https://www.thetechwire.com/internet-slow-on-one-computer-but-fast-on-another/
https://www.businesstechweekly.com/tech-insights/internet-keeps-dropping/
https://indianexpress.com/article/technology/techook/work-from-home-speed-up-your-wi-fi-connection-on-windows-10-with-4-simple-tips-7311014/