Why is my wifi so slow all of a sudden? Explore these 4 special causes
Oct 05, 2022 - Views: 446 Share
You have to spend a fair amount of money on the best internet subscription plan to enjoy a fast internet connection. But sometimes, you experience slow wifi speed.
No wonder you want to know why is my wifi so slow all of a sudden before you figure out how to fix it. So, let's explore a few reasons behind the problem now.
The process of testing wifi speed
The main network speed test goal is to measure three factors: ping rate, download speed, and upload speed. The measured results from these three factors will reflect how fast or slow the WiFi network is.
Ping: This is a parameter that shows the latency of the network. The ping rate is the time it takes for a packet of data to be sent from one computer to another and then received a response back. The lower the ping speed, the stronger your WiFi network speed is.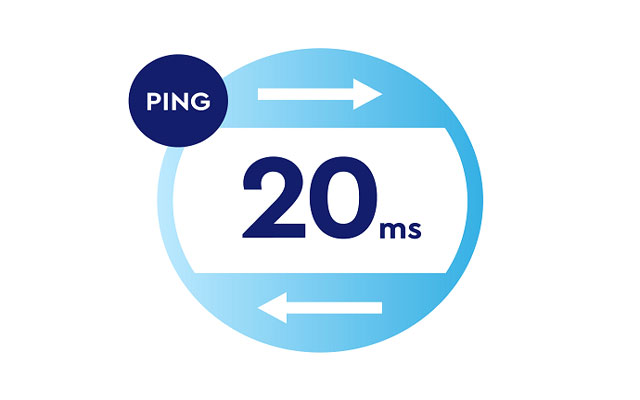 Ping rate
Download speed: Download speed is the speed at which data is downloaded from the network to your computer via the Internet, measured in MBps.

Upload speed: Upload speed, is also known as the speed of uploading data from your computer to the network. Currently, all WiFi networks use optical fiber, so the upload speed is usually equal to or not too much different from the download speed.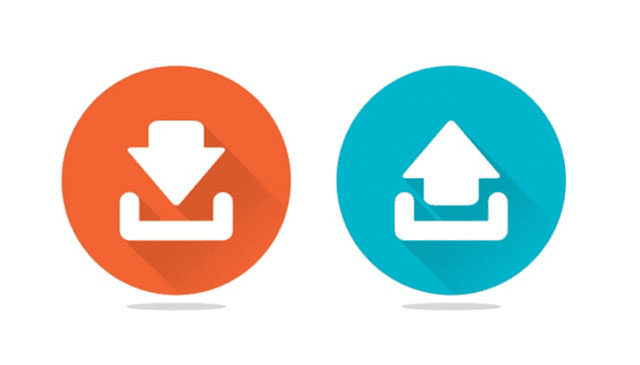 Download and Upload speed
Regular network speed test helps you know how fast or slow the network speed is, especially for WiFi networks that have been used for a long time. This will help to quickly overcome if my wifi is slow all of a sudden so that there is no interruption to work and daily activities. 
See more: My comcast wifi is slow
What makes wifi suddenly slow? 
If you've experienced slow WiFi speeds, it could be due to some of the reasons below:
Don't restart the router for a long time
Since the wifi router is an electronic device, it can get hot so there could be a reason why is my wifi slow all of a sudden. 
Solution:
Restart your wifi router and modem. After restarting the modem and router, you should see a green light on the modem and the router will start flashing again and the speed should improve.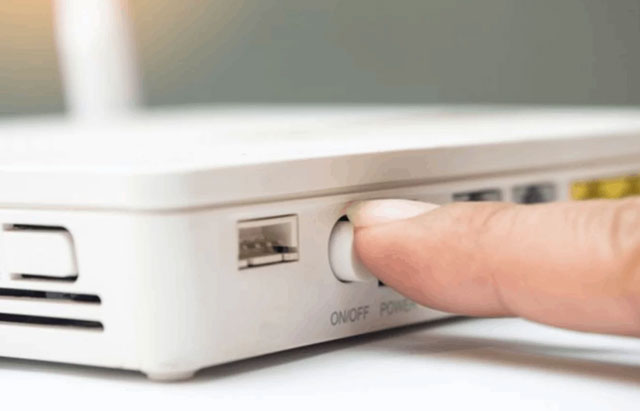 Restart your wifi router
Place the router so far
When you install the internet and the modem or router, make sure that's where you'll be using the internet. If you place the router around one corner of the house and you'll be using it in another, you won't get the strong signal strength of the wifi.
Solution:
Place your router where it is easily accessible and close to where you will be using the internet. If you can't change the location of your wifi router, you can simply sit closer to it.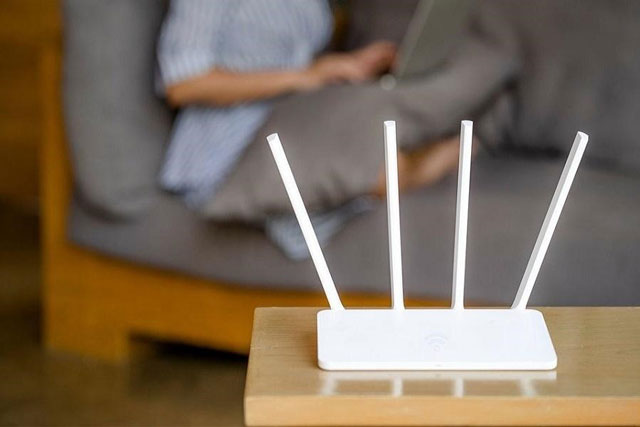 Place router in a suitable place
Too many devices that consume more data
When connecting your mobile phone to wifi, you usually do not disable the app in the background. In fact, these apps consume your wifi signal and it causes wifi suddenly slow.
Solution:
When you are not using any app you can turn it off and good practice is to turn off portable wifi when you are not using it.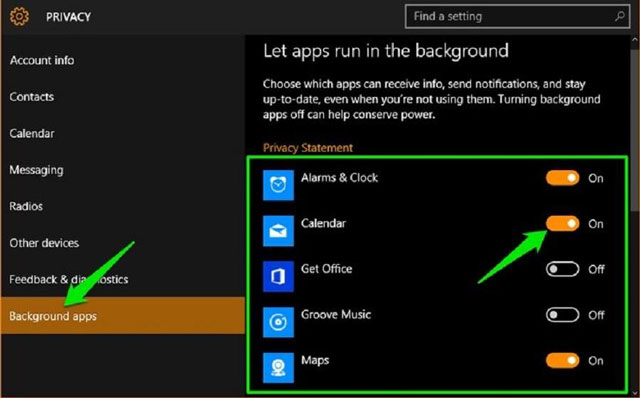 Turn off background apps
Some online activities can slow down wifi
Why is my wifi suddenly slow? There are several types of online activity that are known to slow down internet connections. Gaming is a common example. Multiplayer playing online video games with friends. This requires live video to be played over your internet connection, which can take up a lot of bandwidth.
This will be even more popular during peak hours as people have more demand for gaming and entertainment. And that is the reason why is my wifi slow at night.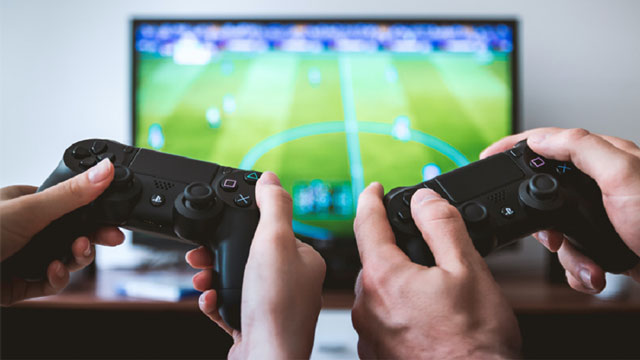 Playing the online games can slow down wifi
Solution:
Consider what others are doing online. You may need to have some kind of schedule in your house to keep everyone's wifi experience smooth.
Or you can even manually switch to another wifi channel with lower internet traffic.
Also read: Why is my Verizon wifi so slow?
Conclusion
This article has helped you answer the question why is my wifi so slow all of a sudden and it also offers solutions to help you overcome the above annoying problem. So keep these helpful tips carefully in mind for a smooth experience when using wifi.