Why is E-commerce Website Test Performance Important?
Oct 01, 2020 - Views: 1430 Share
When it comes to website test performance, it's crucial to test for its responsiveness in terms of its stability, how well it can handle a particular workload, how quickly product pages will load. By doing this, businesses can find out potential performance bottlenecks and solutions for better performance. 
Performance testing encompasses a wide range of different tests that are all aimed to provide customers with a smooth experience on your website. Today, we will discuss how important performance tests are to an e-commerce website and introduce some performance testing tools.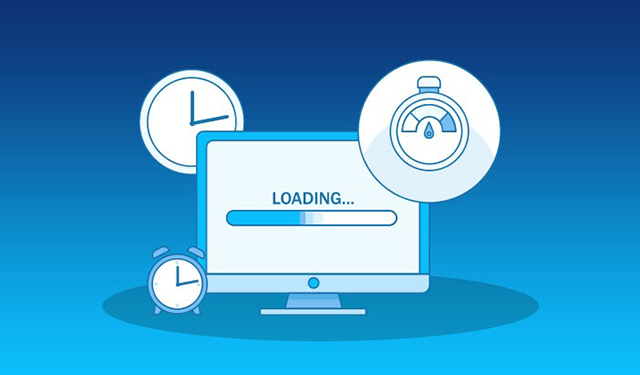 Ecommerce website test performance is important to every business
What is website performance testing?
Performance Testing is the process of testing the speed, response time, stability, reliability, scalability, and resource usage of a website. The main purpose of performance testing is to find out the performance bottlenecks and solutions for the best website performance.
Purposes of a website test performance 
The performance of the e-commerce site plays an important role in the success of your business. Just about 0.00025 milliseconds delay page loading time can cause your customers to leave for your competitor. 
This, of course, will finally hurt the reputation of the products and decrease sales. A website test performance is crucial to explore existing problems on the web and what to do for improvement.  
Performance tests are differently implemented, depending on the specific objectives of the organization. However, the ultimate goal is to ensure that the system runs smoothly for a long time. 
Here are the main purposes of  performance testing:
Finding out the existing problem that causes poor web performance

Making sure all the features and functions run efficiently in the real environment

Collecting the necessary information to make adjustments to the system.

Shortening the system development time and reducing infrastructure costs.

Offering reports on the current performance compared to what clients and stakeholders expected.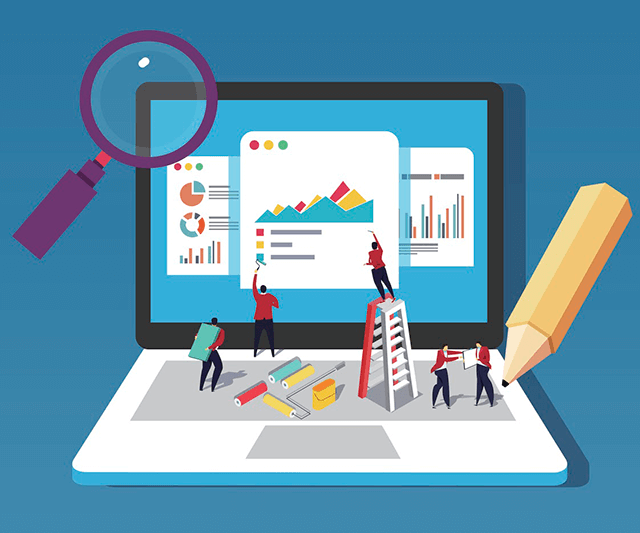 What are the purposes of e-commerce website test performance?
The focus of Performance Testing
Testing the website performance is to identify:
Speed – How quick your website responds to the requests

Scalability- Determine the ability of the web to handle the increase in workload when adding resources

Stability-determine whether the website is stable or not under the different loads 
It is significantly important to run a website test performance to ensure the system runs fast enough and does not cause discomfort when used to retain users.
Performance Test Tools
The market is flooded with a host of performance testing tools. So which option is the best?
Well, this may depend on various factors as well as what your desired outcome is. 
Below is a list of commonly used testing tools: 
LoadNinja – This cloud-based load testing tool allows you to run load tests in the real browsers, record, and & instantly playback comprehensive load tests. With LoadNinja, teams are able to increase test coverage and reduce load testing time by more than 60%.

NeoLoad - is an automated performance testing platform that enables enterprise organizations to test from APIs to applications. Not only does it simulate network traffic, but also simulates end-user transaction activity by emulating "virtual" users accessing web application modules. 

MySpeed - is the website test performance platform designed to help seamlessly test load pages. It is easy to use and simple. Just click on the "Go" button and wait for a few seconds to see how your web is performing.

HP LoadRunner - is one of the most popularly used performance testing tools that can simulate hundreds of thousands of users, test applications, measure the system behavior and performance under loads. Loadrunner is capable of simulating the actions of live human users thanks to the featured virtual user generator.

Jmeter - is designed to load test functional behavior and measure performance. You can use JMeter to measure the performance of web applications or different kinds of services.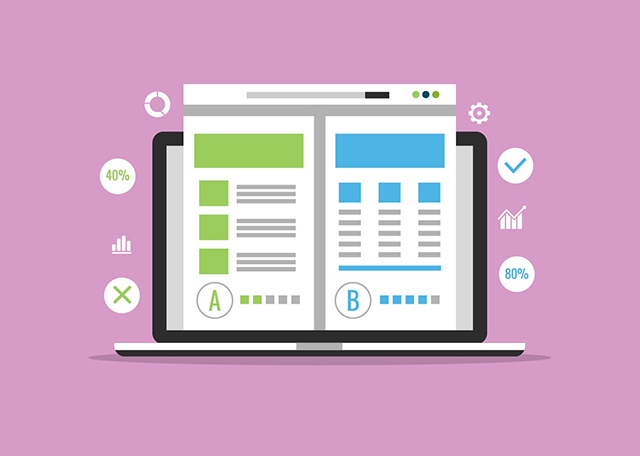 E-commerce Website Test Performance. What to test?
Performance Testing is important to an E-commerce website
As considered the core element in the business plan, the e-commerce website needs to allow flexible and secure payments with many methods and other support services. To achieve this, all opponents of the website test performance ( home pages, landing pages, product pages) should load quickly to complete the process without any interruption and satisfy the needs of customers. 
The speed is usually one of the key drivers to the success of a website. Slow loading time on the website can cause a feeling of dissatisfaction in the users. Thus, the probability that the website will lose their potential users is high if they fail to meet the minimum period of time.
If you are a website owner, you probably do not expect delays in your site, right? They not only reduce the conversion rate but also contribute to the decrease in the search engine rankings of your website on Google.
According to several studies, an increase of a second (<= 2 seconds) in page load time can lead to a 7% loss in converting customers, over 11% of page views, and cause the customer's satisfaction level drop to 16%. How powerful this 1 second is!
Besides, a website that loads slowly is also ranked high by Google no matter how good  the website content is or how useful the information is for users.
To conclude, not only page load time hurts the search rankings but also reduces the conversion rate. Thus, it is crucial to run a website test performance to get an insight into how the site is loading and make timely changes.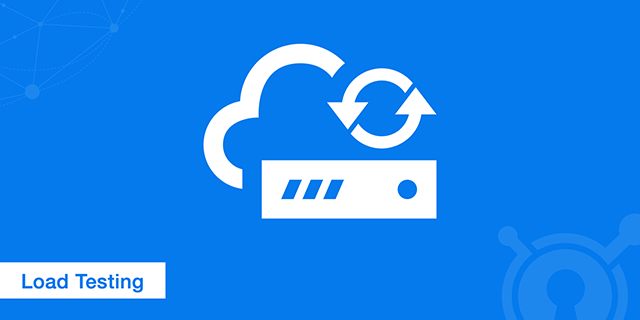 A speed test is crucial in the process of website test performance
When can we test the performance of e-commerce websites?
It is important to determine which stage in the development process the company will benefit from running a website test performance regardless of the performance of existing systems or the newly built ones. 
You can choose to implement either at the beginning of the project or after the website has been created, depending on the purposes, the technologies, and procedures as well. It's worth noting that both the proper soft and hard skills are needed for performance testing. Besides, if you notice any sign Signs of Poor Web Performance, it's the time to test your website to see at which point you need to improve.
Summary
To conclude, a website test performance testing is nothing short of important, so it should be paid much attention to. Performance testing not only helps catch more bugs earlier and increase user satisfaction but also save you time and money down the line. 
FURTHER READING