What is ping on internet speed test? What is a good ping test result?
Sep 05, 2022 - Views: 1472 Share
One of the most important outcomes of an internet speed test is ping. The ping rate, together with upload and download speeds, has a substantial impact on internet users' experiences. So, what is ping on internet speed test? On a speed test result, what constitutes a decent ping?... The answers to these questions may be found right here in this post. Let's find out!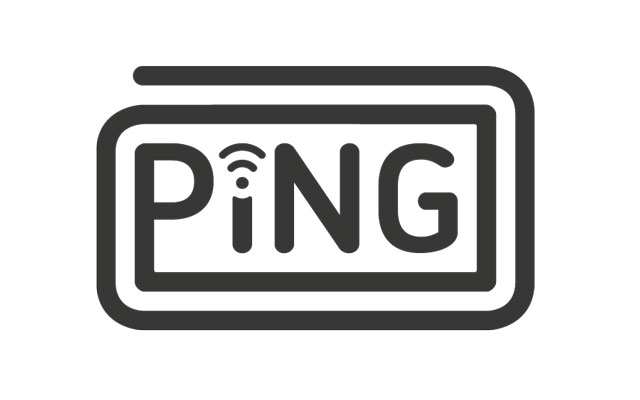 What is ping?
What is ping on internet speed test?
Ping is a term that appears frequently in internet speed test results. This statistic is used to determine how quickly a computer or device connects to another computer or device, as well as how quickly a data transfer may be accomplished.
The ping rate, also known as latency, is measured in milliseconds, abbreviated in ms, as opposed to download and upload rates, which are measured in megabits per second (Mbps) (1ms is one-thousandth of a second).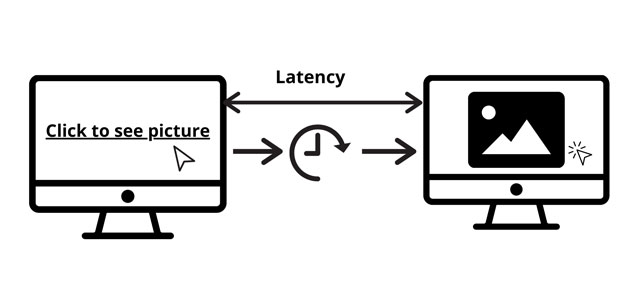 The ping rate is also known as latency.
How does it affect - How to use ping to test internet connection? The delay time on the Internet is measured by the ping rate or latency. You may experience more data transfer delays while online if your ping rate is high. Fast ping results or low ping rates, on the other hand, indicate a more responsive connection. For example, a ping of 20ms is preferable to a ping of 100ms.
How do you calculate your ping?
Wondering what is ping in internet speed test? Running an internet speed test will allow you to easily determine the latency or ping time of your internet connection.
There are several speed test tools available for your usage. You can rapidly uncover prominent online testing sites and speed test solutions by conducting a few Google searches. Once you've decided on which speed test tools to use, go to their website and follow the directions to begin your test and receive your internet speed test results, including the ping rate.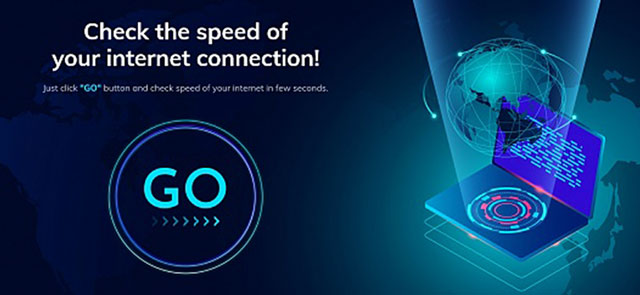 MySpeed by ToHsoft - The Global Broadband Speed Test
MySpeed is a simple internet speed test that allows you to check internet connection speed from any internet-connected device at any time and from any location.
With only one click and a few seconds of waiting, you may get upload, download, and ping speed data. You'll see a complete overview of your network connection from there. Without having to download an application, you can test your internet speed, and use MySpeed in the language of your choice. You will perform the test and obtain the results in seconds. 
Furthermore, MySpeed's articles offer readers valuable information, as well as practical ways to increase connection speed and fix internet problems.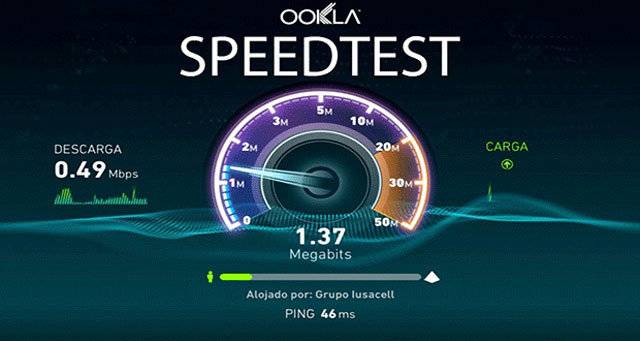 Ookla Speedtest 
Speedtest is supported by a global network of over 5,500 host servers owned and controlled by internet service providers (ISPs) and mobile carriers. By default, Speedtest selects a nearby server with a low ping in order to maximize the potential of your internet connection.
Test to additional servers in different areas to get a more full picture of your performance. Many websites and streaming services may hold their material on servers located far from your present location, which may result in slower speeds and pings from such services.
What is a decent ping speed for the internet?
Ping results of internet speed test - It is dependent on what you are doing online and the server to which you are connecting. A low ping is required for a seamless online gaming experience, although it is unimportant while perusing a web page, for example.
Ping speeds of 100 milliseconds or less are typical for most broadband connections. In gaming, pings of 20 ms or less are regarded as excellent and "low ping," pings of 50 ms to 100 ms are considered very good to average, while pings of 150 ms or more are considered less desired and "high ping."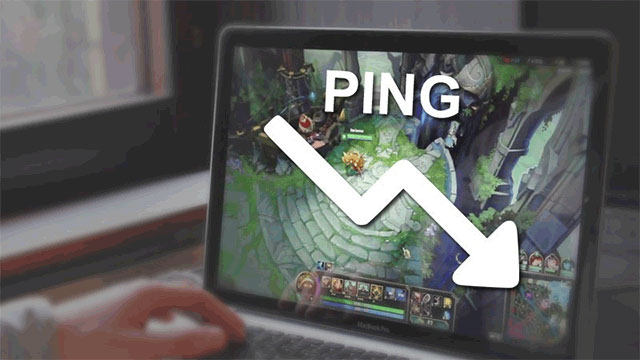 A low ping is required for an online gaming experience.
If you've ever noticed that another player always, always seems to have the jump on you, that might be because they have a faster ping. Here's a rough guideline:
Ping results of internet speed test.
Ping rate of 10 ms (0.01 seconds): This is a professional ping rate.

Ping rate of less than 20 ms (0.02 seconds): This is a rather good ping rate.

Ping rate of 20 to 50 milliseconds (0.02 to 0.05 second): It has moderate ping, which is still enough for online gaming.

Ping rate of 50 to 100 ms (0.05 to 0.1 second): Ping is an issue for online gaming, particularly fast-paced online gaming.

Ping rate of 100 to 300 ms (0.1 to 0.3 seconds): Ping is unplayable (In this range, long delays are almost unavoidable.)
A lower ping is preferable to a high ping since it results in less latency. And reduced latency equals more fluid gaming. On the other hand, a high ping indicates a longer latency. It also implies that you have a slow internet connection. Remember that ping is the amount of time it takes a device to "go get" data from another server. As a result, the less time it takes — i.e., the smaller the ping — the faster your game may be played.