TikTok video length limit gets extended to 3 minutes
Jul 10, 2021 - Views: 1509 Share
Not only 15-second and 60-second videos, but TikTok users now can also upload 3-minute videos to this platform. Read along for more details.
TikTok video length limit gets tripled 
The popular short-form video app, TikTok, is extending the video limit from 1 minute (60 seconds) to three minutes. The company announced early this month that the option to create TikTok videos of up to 3 minutes in length would be rolling out soon. This extension, of course, gives creators of this platform more flexibility while filming and uploading videos on TikTok.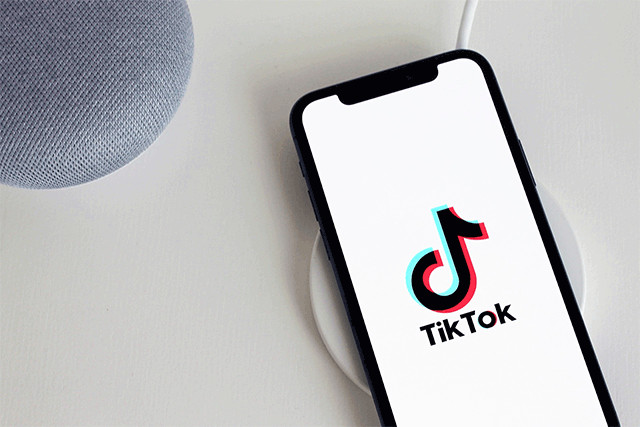 TikTok video 2021
According to The Verge, the TikTok video length of three-minute has been in testing at least since December last year. It has been easy to spot this feature when scrolling through top TikTok creators' videos, especially in the categories like cooking. 
As noted by TikTok, the longer TikTok video length limit will be available for every user of the platform "over the coming weeks." Once ready, users will get a notification on the account that longer videos are supported.
How to make three-minute videos on TikTok?
How to put a long video on TikTok? Well, that is a common question among TikTokers. When the option to create longer videos was unavailable, creators were previously breaking longer videos into multiple parts and posting clips labeled part 1, part 2, part 3, etc. But thanks to the expansion to 3 minutes, it's unnecessary to worry about the TikTok video length limit of 60-second.
Here's how to make three-minute videos on TikTok!
First of all, you need to make sure that the 3-minute-video feature is available on your phone. As usual, you can either film the video directly in the TikTok app or record and edit it outside of the app before uploading.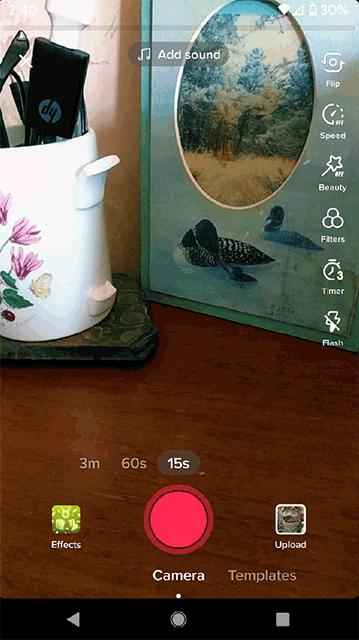 TikTok video length limits
To make three-minute videos inside of TikTok, tap the plus icon in the bottom center of the display to go to the app's camera function. Once you are on the camera screen, you will see three TikTok video length limit options, including 15s (15 seconds), the 60s (60 seconds), and 3m (3 minutes). Opt for the option of "3m", then the camera will let you record a new video with a maximum length of up to 3 minutes.
See also: Check WiFi Speed: Why is my wifi slow all of a sudden
Sources:
newsroom.tiktok.com/en-us/longer-videos
theverge.com/2021/7/1/22558856/tiktok-videos-three-minutes-length