TikTok comes to android TV, but you might be unable to install it yet
Feb 09, 2021 - Views: 725 Share
TikTok was the most-downloaded app in 2020, beating out Facebook and many other social media platforms. Millions of users are hooked on the TikTok mobile app. Now, Tiktok even goes further by making its way to Android TV. But it does not work in every region yet. Read along for more details.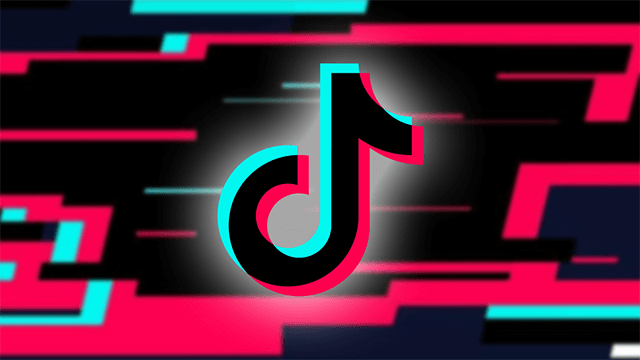 TikTok has come to the Android TV
As reported by The Verge, TikTok has come to the Android TV, marking its latest expansion to the big screens. The app is currently available on the Play Store, but it seems not to be accessible in every region around the world yet. 
How does TikTok for Android TV work?
TikTok on Android TV's big-screen works a lot like the regular mobile app. And of course, it essentially offers the same experience that TikTok users would get on a mobile device. As you may guess, the videos play vertically and they can be scrolled through in the main feed, similar to what we would on the phones.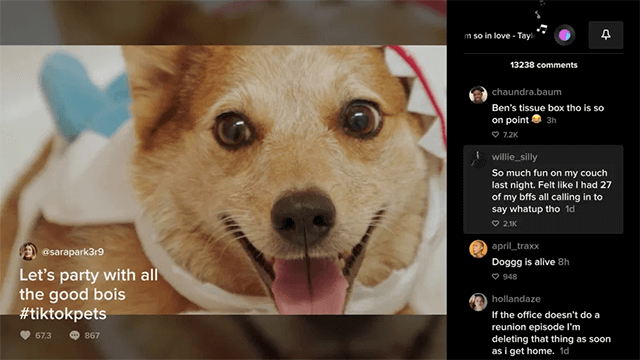 TikTok on Android TV (Image Source: 9to5Google)
Not everyone can access TikTok for Google's Android TV yet
As per XDA Developers, there are users located in the U.S reporting that the app can't be installed on Google's Android TV devices. 9to5Google says that they were unable to install the Tiktok app on a Chromecast with Google TV. But, according to Android Police, they successfully installed it on a Chromecast, however, in the U.K.
Now, it is unclear what TikTok's approach is to a broader rollout, but it is clear that it's marking its way to Google's Android TV. It might just be we need to wait some days before it is totally accessible in all regions. 
See also: Things to consider when choosing broadband Internet plans for home
Sources:
xda-developers.com/tiktok-android-tv-now-available
theverge.com/2021/2/3/22264642/tiktok-android-tv-launch-not-working-google