This new keyboard shortcut lets you edit Google search queries quickly
Apr 23, 2021 - Views: 920 Share
Google Search adds a new keyboard shortcut, letting users jump back to the search box quicker than ever. Check out this post for more details.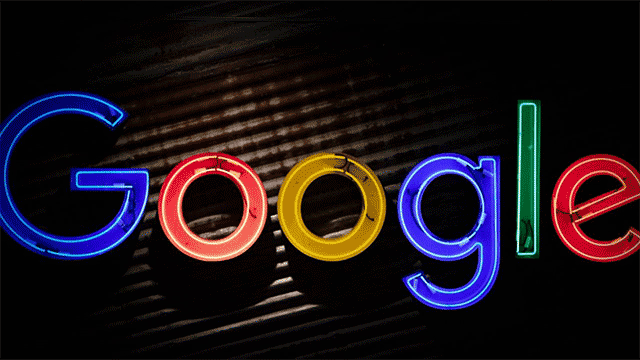 The new keyboard shortcut lets you edit Google search queries quickly
Google has recently released a new convenient keyboard shortcut for Google Search on desktops that allow users to jump to the search box so quickly. It's a small tweak but particularly useful for refining our original queries.
What is Google Search's new keyboard shortcut?
Now, when you are on any Google results page, just need to simply press "/" on your keyboard to expand the search field where you can start refining your query or typing a new one. 
As reported by 9to5Google (via Engadget), the search engine giant has started informing users about this new feature through a box at the bottom-left corner, which pops up when any key of the Search results page is tapped.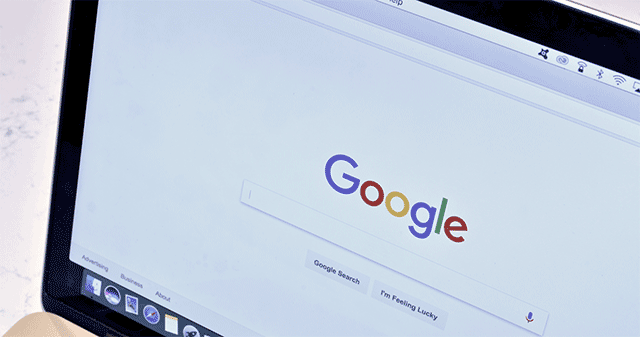 As of today, this new feature is widely rolled out
When you press "/" to use the shortcut, you will be taken immediately to the search box where the cursor appears right at the end of the original query. Greatly, the search field will then even expand with suggestions related to the term you originally typed in.
That makes it so perfect for use whenever you want to expound on the search term that you first entered. Of course, you can also use this shortcut for totally new search terms if you want.
Note that the new keyboard shortcut doesn't work on the homepage. As of today, it is widely rolled out, so you can try it now if you wish. As noted by 9to5Google (via Engadget), the shortcut joins the "tab" accessibility shortcut feature for Google Search that helps navigate the page using just the "tab" key.
Sources:
engadget.com/google-search-slash-keyboard-shortcut-034415301.html
9to5google.com/2021/04/15/google-search-keyboard-shortcut/