Internet Access Is Back Up, Yet Social Media Services Are Still Disabled Nationally
May 24, 2023 - Views: 60 Share
After violent protests broke out across the province on May 9 in response to the detention of Pakistan Tehreek-e-Insaf (PTI) Chairman Imran Khan, the Internet service was shut down for four days.
Therefore, the interior ministry decided to stop providing Internet access nationwide.
The violence resulted in four fatalities and several injuries, and the state of law and order appeared precarious as a result of several protesters breaking into and vandalizing property in high-security areas.
Read more here: Why were Facebook, Twitter, and YouTube Blocked in Pakistan?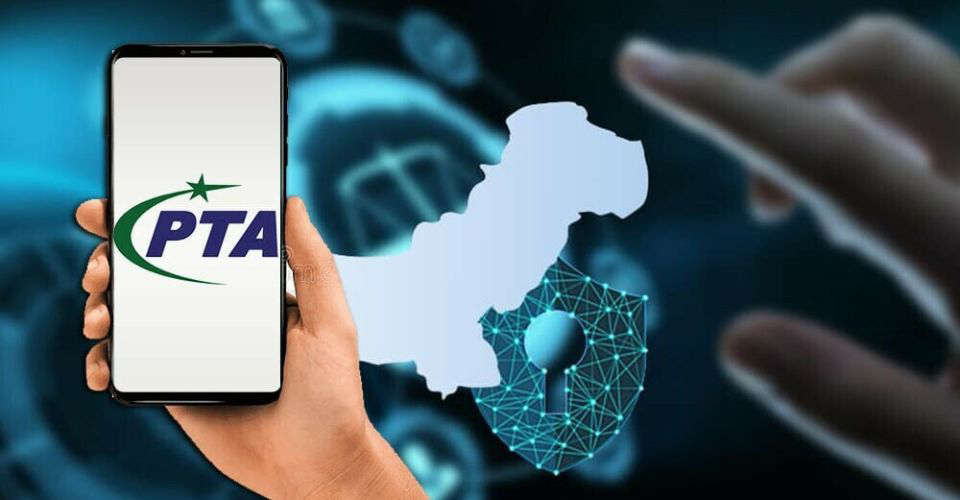 Social media apps remain suspended across Pakistan
The PTA declared in a statement that Internet access had been restored nationally, but the social media apps had been suspended and that a decision had yet to be taken about whether to reinstate them.
The suspension of social media apps like Facebook, Twitter, and Instagram has continued to stir up controversy despite the restoration of Internet connectivity.
Government officials initially enforced the suspension, citing worries about the propagation of false information and its possible impact on public order and safety.
The PTA also stated that Rana Sanaullah, the Minister of Interior, would decide whether to reinstate social media.
The Global System for Mobile Communication (GSMA) had previously raised concerns regarding Pakistan's suspension of broadband Internet.
The GSMA urged the government to stop Internet outages in an urgent letter to the Federal Minister of Information Technology and Telecommunication Syed Aminul Haq.
Stay with MySpeed to get the latest news!
Also read: Closer to Reality Soon: Amazon's New Home Internet Service