The First Test Satellites for Amazon's New Home Internet Service Are Expected to be Launched in 2023
May 24, 2023 - Views: 34 Share
The launch of Amazon's new home internet service is rapidly approaching. In the upcoming weeks, Amazon will reportedly launch its first test satellites for its new home internet service. 
Before mass production begins, presumably this year, these satellites will be used to verify Amazon's design.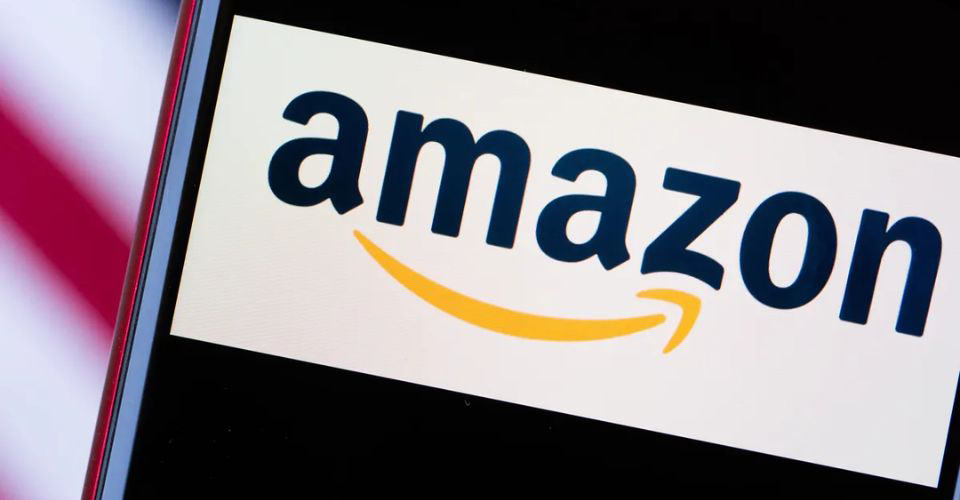 Amazon's new home internet service will soon be closer to a reality
The launch of more than 3,000 satellites into low-Earth orbit as part of Amazon's Project Kuiper was announced for October 2022 in order to provide this home internet service. 
To do this, Amazon has stated that it intends to construct the necessary satellites in Kirkland, Washington.
In addition, Amazon has agreements in place with ULA, Arianespace, and Blue Origin to launch satellites. 
It intends to use this agreement to launch several prototypes into space for system testing before beginning mass manufacturing.
The FCC has given Amazon until mid-2026 to have 1,600 satellites in orbit, or it will lose its FCC approval for the project. 
It must validate its design and start preparing to mass produce these satellites in order to achieve that aim.
Amazon has long discussed developing a home internet service. 
It is now in the process of actually launching satellites and finalizing designs to begin mass manufacturing in 2023, having previously only planned and discussed it.
Also read:
A bizarre bug blocked texting between iPhone and Android users