Two simple steps to make a Mediacom wireless internet speed test
Sep 05, 2022 - Views: 348 Share
Why on earth should I make a Mediacom wireless internet speed test? Yeah, that is the question that I encountered a lot. You do not conduct a speed test to see some random numbers. With that test, you can understand your network problems and find ways to solve them.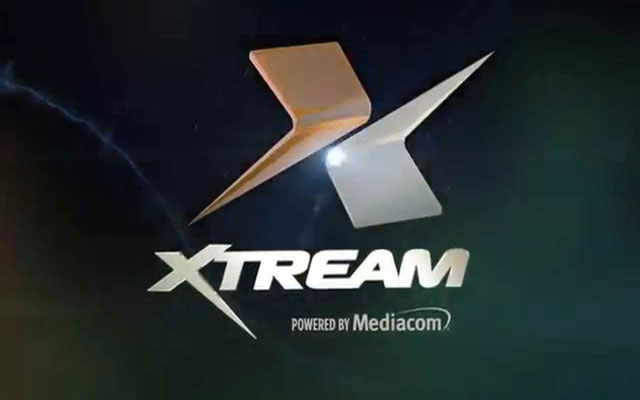 Mediacom internet (Xtream)
Why should you conduct a speed test?
If your internet speed has dropped recently, testing your internet speed is an excellent way to find out why, especially if you are using a wireless connection.
Check router position
To make a wireless network, you will need a router. The router is the device that broadcasts WiFi signals to your laptop, mobile phone, or tablet. 
WiFi signals cannot get through everything. Therefore, you should find the most optimal place for your router to get the best internet speed.
How can you do that? Easy, just conduct some internet speed tests. This method is a global fix. Therefore, you don't have to search for the Verizon wireless internet speed test if you are using Verizon's service instead.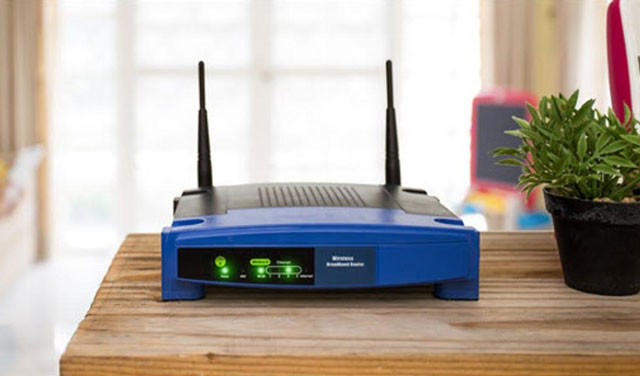 Router placement is the key
It would be best to make the speed tests where you use the internet the most. Your initial internet speed test will help you to measure the current speed. After that, move your router and do another test at the same spot. If your internet speed is getting better, you are on the right track. Try it several times, and you can find the best place to put your router.
See how your network settings affect your internet speed
Not just hardware devices, your setting on the computer can also affect your internet speed. It can neither be good nor bad, and you need a tool to measure it. 
The most common problem for network settings is IP conflict. In your network, each device has a unique IP address. For some reason, 2 of your devices can have the same IP, making you unable to connect to the internet.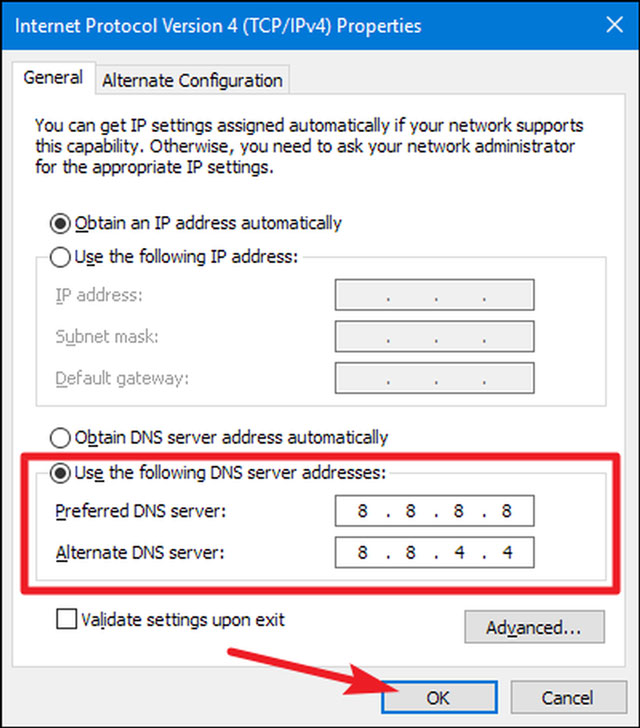 Check your DNS servers
The second problem is the DNS server. Sometimes, you have to switch to Google DNS to access certain websites. However, DNS servers can cause errors in your network and make your internet speed much slower in other cases.
You should make two internet speed tests before and after changing to Google DNS servers. Then, compare the results to see if the Google DNS is better than your default server or not. If Google DNS is better, use it. If not, return to the default settings.
To have a better gaming experience
For online gaming, internet speed is not an essential factor. Instead, you need to care about the ping number. Some games are highly ping-dependant, and you should know your ping before starting the game.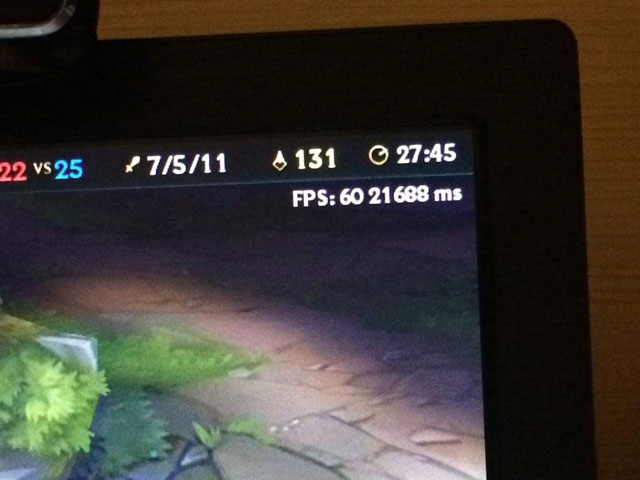 High ping
How convenient, you can check it through the ping results of internet speed test. Remember to make a speed test before a ranked game. It will cost you 30 seconds but can save you from half an hour of suffering.
How to do the speed test?
Nowadays, you don't have to download software for the speed test. Instead, you can do it on your browser by using MySpeed. You need two simple steps to start measuring your internet speed. 
Firstly, visit gospeedcheck.com. The speed test tool will automatically choose the nearest server for you. 
Secondly, you have to click on the GO button and wait for a few seconds. After that, the result will show up, and you can measure exactly your internet speed. It's that easy.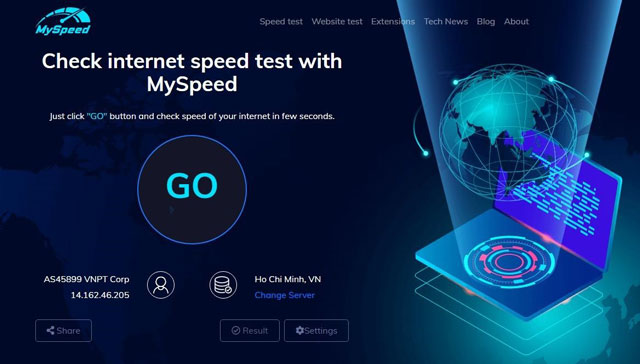 MySpeed
Conclusion
Making a Mediacom wireless internet speed test is not that complicated, and you can do it anytime with your browser. Also, MySpeed works with every ISP. So you don't have to search for test my internet speed Xfinity anymore.