What is the meaning of Mbps internet and How much do you need?
Sep 22, 2022 - Views: 382 Share
When looking for a corporate internet service, you're likely to run across the term "Mbps." This is usually addressed in relation to bandwidth. Normally, various bundles have varying Mbps. So, What is the meaning of Mbps internet and how much do you require?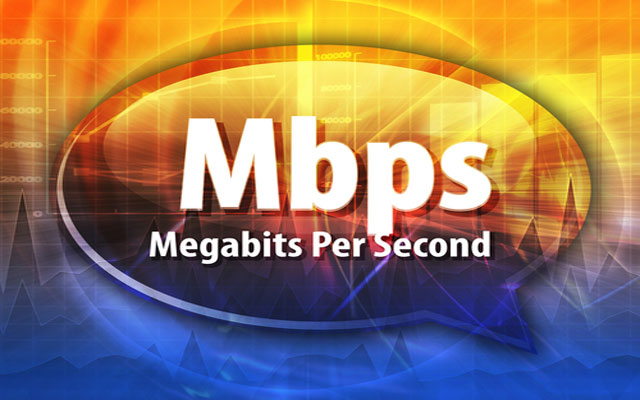 What is the meaning of Mbps internet?
What is the meaning of Mbps internet?
What does Mbps stand for in internet? 
Mbps is an abbreviation for "megabits per second." It is a unit of measurement for internet bandwidth. In layman's terms, bandwidth is the rate at which your internet connection downloads data. It is the fastest speed at which data may be downloaded from the internet into your computer or mobile device.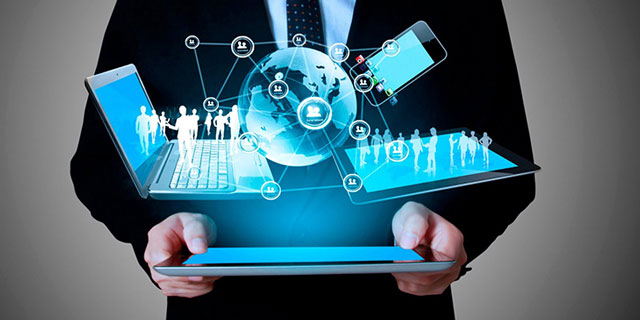 A higher bandwidth ensures that files download more quickly.
Let's look at an example. Consider the following scenario: you wish to download music from the internet. You go to a website, press a button, and the song file starts downloading into your computer. The pace at which the file downloads is determined by your bandwidth. This bandwidth is expressed in megabits per second (Mbps).
In general, the faster files download from the internet, the higher the Mbps of your internet service. The term "download" in this case does not just relate to transferring content from the internet onto your device (e.g. an mp3 file or movie). Even while viewing the web, the files must be downloaded onto your browser. A higher bandwidth ensures that files download more quickly.
What does Mbps internet speed mean? 
Let's throw some numbers into the mix. Data plans are generally accompanied with stats from Internet service providers. One service provider may advertise speeds of up to 7Mbps while another promises 10Mbps (or 50Mbps). What do these numbers mean?
The slowest potential data transport speed is one bit per second (1 bps). Bits are chunked in groups of a thousand to ease categorisation. A kilobit is a unit of 1,000 bits (Kb). One kilobit per second is the transmission rate of 1,000 bits per second (1Kbps). One megabit is 1,000 kilobits (Mb). In essence, 1 megabit is made up of 1,000,000 bits. As a result, 1Mbps is the rate of transfer of one million bits per second.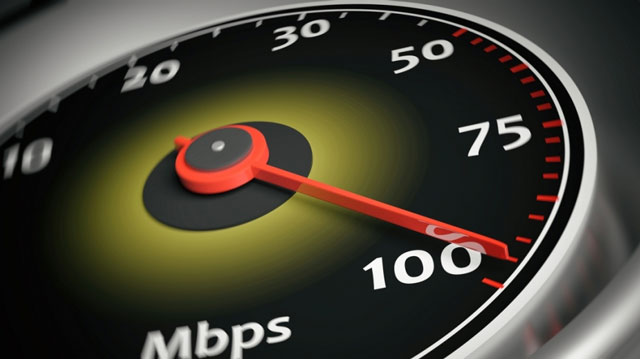 Megabits per second
A thousand Megabits is referred to as a Gigabit if we go one step further (Gb). This equates to one billion bits.
Read more: How fast is 940 Mbps internet?
How much "Mbps" do I need?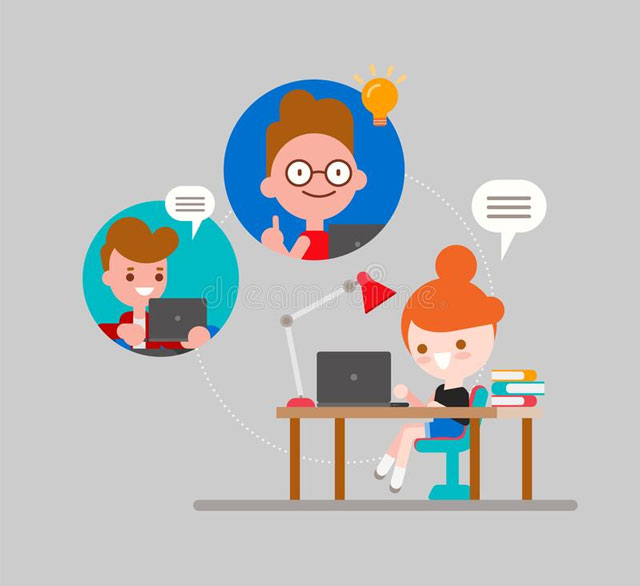 How much "Mbps" do I need?
To make things easier for you, below are the suggested bandwidth sizes for single-user:
Social Media and surfing the web (1– 3 Mbps)

Video conferencing (2 – 4 Mbps)

Online video streaming e.g. via Netflix (3 – 5 Mbps)

Streaming videos in HD (5 – 7 Mbps)
You can check to see How much "Mbps" you actually have on your current plan by checking your internet. So, just simply do an internet speed test at our website - MySpeed to know how much internet speed you have.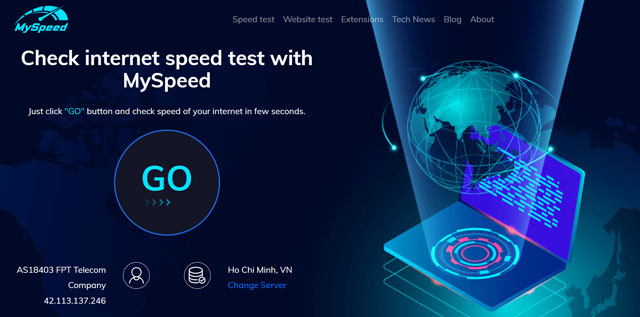 Internet speed test website.
Also read: Comcast cable internet speed Mbps
Source: Techtarget.
https://www.fusionconnect.com/blog/mbps-what-it-means-how-its-defined-and-how-many-you-need