India: How to reduce LTE ping latency for gaming? 5G better than 4G?
Jul 04, 2022 - Views: 6260 - Share this post if you find it interesting!
All we want to know "how to reduce LTE ping latency for gaming?" especially when the game is on a decisional moment, and just a movement can create the difference between your character's life and death. These moments are so great if you have a good ping check. If not, that will be frustrating. Let's dive into the article to find effective improvement ways of high ping.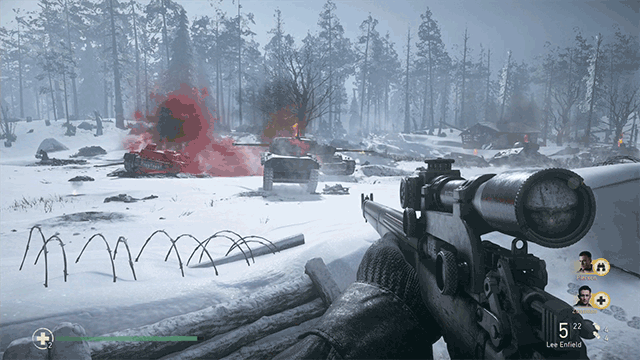 LTE ping latency: How to get low latency?
Lower LTE ping latency in gaming
What is latency in LTE?
Long-Term Evolution (LTE) is a cellular broadband networking protocol for handheld devices and data terminals that are built on the GSM/EDGE and UMTS/HSPA technologies.
It boosts power and speed by using a new radio interface in conjunction with core network enhancements.
Formalized paraphrase LTE is the upgrading route for operators that have both GSM/UMTS and CDMA2000 networks.
Because of the various LTE frequencies and bands used in different countries, only multi-band phones will use LTE in all countries where it is enabled.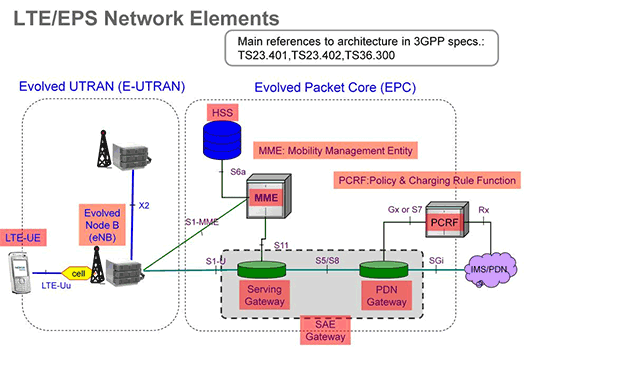 What is LTE on phone?
As its definition, Ping or network latency refers to the round trip time your device sends a signal to the game server and back again.
This indicator is lower and lower that will help users receive a much faster response and control "that annoying scrub" easily.
Therefore, LTE ping is really appreciated in gaming on mobile especially fast-paced shooter and strategy games.
Mobile data internet speed
If you are playing a game on your smartphone through a mobile connection, let's check your mobile data speed test and compare this to the numbers in the table below.

The average moile networks latency
The 3G offers the average LTE latency of about 100 milliseconds, while on early 4G LTE ping they were lowered to about 70-80ms.
Now, it is easily seen that low latency is about 30-50ms on the more advanced 4G networks of 2020, with April 2020 Opensignal data showing 36ms as the lowest average on any UK network on 4G.
In India, 4G high ping ranges from 40-50 ms and 3G latency can reach 130 ms.
5G latency is also smaller, with latency averaging about 21-26ms according to late 2019 Ookla data. Whilst, the late 2020 RootMetrics data showed that latency in London varied between 17ms (on Three) and 45ms (on EE). So they are basically decent numbers, and in the future, 5G latency might be as short as 1ms.
Given that we are talking milliseconds, this might not sound like much of a difference on paper, but professional gamers know that when pings exceed 100, it may impair the ability to play fast-paced sports.
Your shots will log much quicker on 4G, giving you a slightly higher chance of registering the round-winning headshot, and you will have an even bigger advantage on 5G.
Game streaming
With all of this extra mobile networks speed, 4G and particularly 5G allows a new form of mobile gaming not previously available, namely streaming, in which instead of uploading a game, you simply stream it from the internet.
This has the benefit of allowing you to begin playing the game immediately rather than having to wait for it to download. Moreover, it will not take up any of the space on your phone to play a large number of games. Besides, you can also play games that would not perform well on your hardware because the processing is done elsewhere.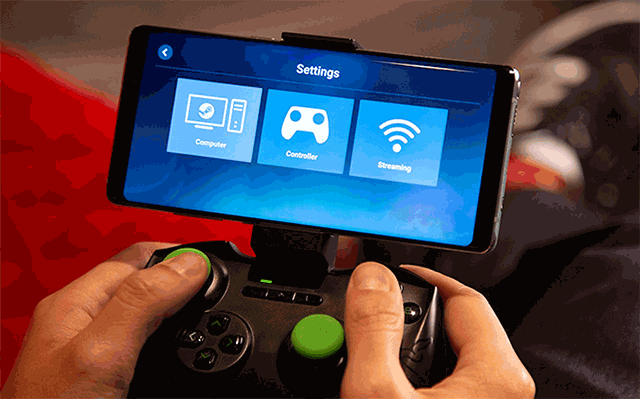 Game streaming: 5G mobile broadband, 4G mobile broadband
Xbox Cloud Gaming and Google Stadia are two examples of this, as they allow you to stream PC and console titles on the smartphone.
However, Stadia does not actually support smartphone connections, although we anticipate that this will change as 5G becomes more widely available.
How much data do you need for gaming?
4G internet connection and, most importantly, 5G connection are game-changers practically for online gamers, but one thing they do not address is data use.
Indeed, smartphone gamers are expected to use more data than previously because they can rely on fast mobile networks to retrieve it easily.
So, How much data do you need for gaming? This speed will depend on your type of mobile connection and device model.
According to Whistleout, online gaming on smartphones consumes up to 3MB per hour, which is insignificant.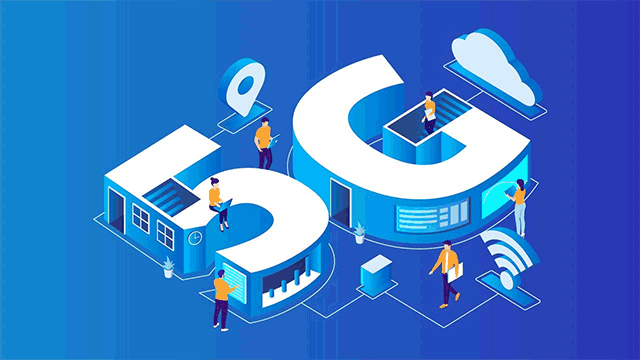 5G mobile gaming
In the world of Warcraft, a PC MMO, data can be used as little as 10MB per hour (even though in certain circumstances this number might be 40MB per hour).
Some games, on the other hand, aren't so light on your data. Many online PC games can consume up to 100MB per hour. Exact usage is difficult to determine, but players on forums claim that in extreme cases, data usage can reach 1GB or more per hour.
It is only an issue for PC and console games if you are using 4G or 5G broadband to connect anything other than a phone or tablet to the internet.
If you have a data allocation of 15GB or more, you should be good for online smartphone games, so if you choose to tether or use a MiFi or 4G or 5G home broadband device for your online gaming,
You will probably want a higher data allowance if you intend to play games on stream rather than download them (as services like Xbox Cloud Gaming allow).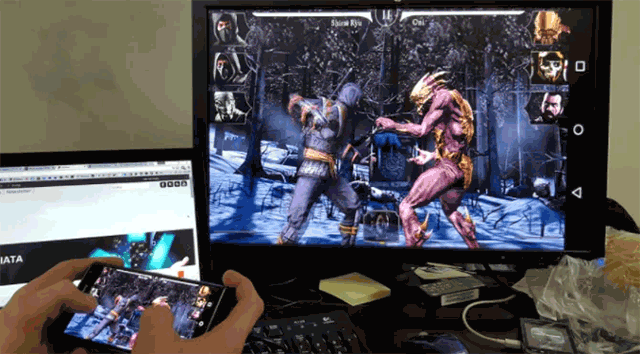 Xbox series x game streaming
H2: How to reduce LTE ping latency for gaming?
High ping rate in online games is so frustrating. How to improve latency in LTE? Let's find out!
Upgrade the LTE package
When running a mobile data speed test and compare the ping results to the average LTE ping mentioned above, you realize that they are lower than expected. It is time for you to consider upgrading the LTE mobile package.
There are too many users connecting to your cellular network or maybe your registered data plan is not enough for your online demand. They can be the reasons for high latency in LTE.
Besides, you often experience laggy or stutter while playing games, let's upgrade the higher mobile data package.

Which is the cheapest 4G phone in India?
Furthermore, if you are using the highest mobile package and you still feel it is too slow, switch to another better Indian internet provider.
Each internet provider offers different promotions as well as its strength in a specific area. Unfortunately, your ISP does not work well in your area, not because of the ISP's bad service.
You should see which ISP is available in your area. Besides, reviews, the experience of other neighborhoods is also a good referencing resource for you before making a decision.
Some providers that offer the fastest internet speed in India 2020 you can choose such as Jio fiber, ACT Extravagant, Bharti Airtel, BSNL, etc.
Also see: what is ping measured in
Restart your smartphone
After a long time of usage, your cellular phone can be full of RAM memory as well as garbage documents. They are also reasons for high mobile data ping and slow speed when playing online games.
Restarting your phone can cause a series of good benefits like retaining memory, preventing crashes, running more smoothly, and prolonging battery life. In many circumstances, just a small action - restart your phone can solve nearly all problems.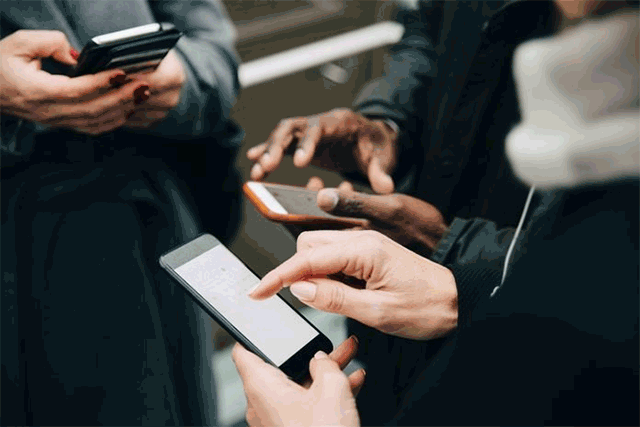 Restart your phone
How do you know to restart your phone? For iPhone users, simply keep the side button (right side of the phone) before Slide to Power Off appears on the screen on iPhone 8 or earlier versions.
On the iPhone X, push and hold the side button, as well as the volume up or down buttons, before the words Slide to Power Off appear. After turning off the iPhone, wait a few seconds, and then press and hold the side button to turn it back on.
To reset most Android phones, hold down the power button before power options appear on the screen, then press Restart.
Reset your network setting
If your phone does not appear data network icon or takes a high 4G LTE ping, you also should reset your data network setting. Sometimes, network settings can have troubles and do not work well as they should do.
That time, resetting the network configuration restores the initial state of all network-related settings. The term "initial state" refers to how they will look and function with a new system or when you fully reset (factory reset) your device.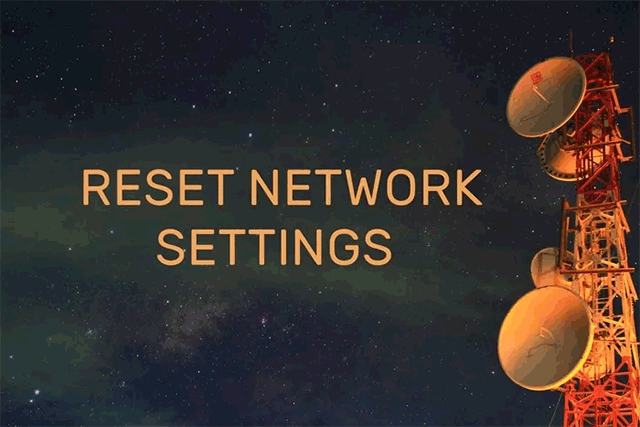 How to reset mobile network settings?
How to reset cellular settings? For Android users, they just open the "setting" menu, choose "General management" or "System,". After that, choosing "Reset" and "Reset network setting".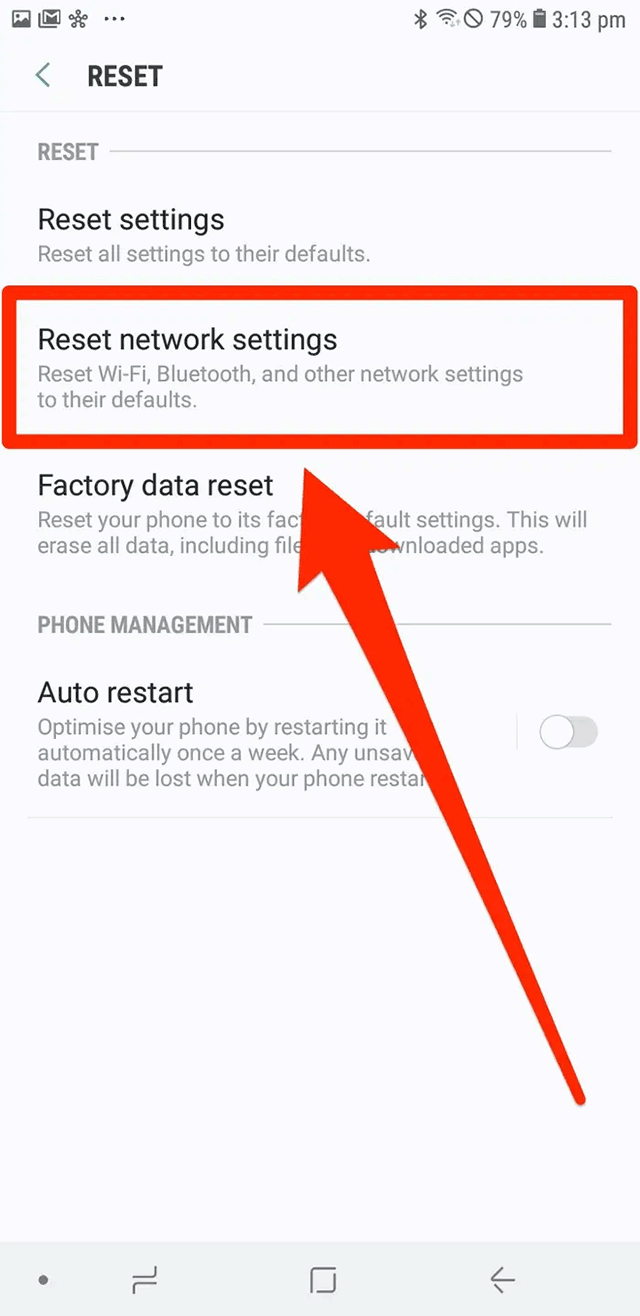 Ways to reset network settings for Android users
If you are using iPhone or iPad, let's follow these steps. Going to "Setting" and tap "General". Tap on Reset followed by Reset Network Settings. You will be asked to enter your password (if kept). Then, in the validation box, tap Reset Network Settings to confirm your action.
Change your location
Your position is also a factor influencing the LTE latency. If you live in a remote place or have several natural obstacles such as hills, cliffs, and valleys, the mobile signal would be very low, even disconnected. Moreover, buildings or crowded resident areas are able to prevent data signal transmission. These signals can not penetrate building materials such as concrete, glasses, etc.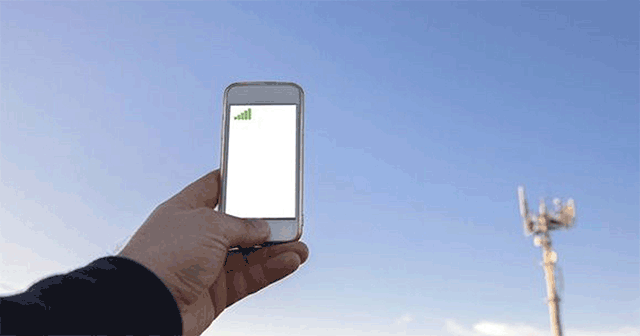 Position can impact LTE ping latency
If you are playing online games in these areas, your experience will be not really good. It is advised you move to a higher position or another location to avoid congestion, stutter connection.
Final words
After all, 4G and 5G broadband in India are faster and faster with many outstanding features and they are also good choices for gamers. If you are experiencing high LTE ping latency, let's try some small improvements but effective ones mentioned above.
See more: