How to reduce LTE ping latency with easy tips: The first is a surprise
May 26, 2021 - Views: 22431 Share
Gamers want to know "how to reduce LTE ping latency for gaming?" to avoid game lags.
If your game lags, the server won't respond right away.
Then, your opponent will have a far better chance of winning no matter who pressed the button first.
In contrast, it would be fantastic if you had a reliable ping check in that situation.
But don't worry!
In this article, we'll discuss the best 6 simple methods you can do on your own to reduce and increase internet speed for gaming.
Start now for details!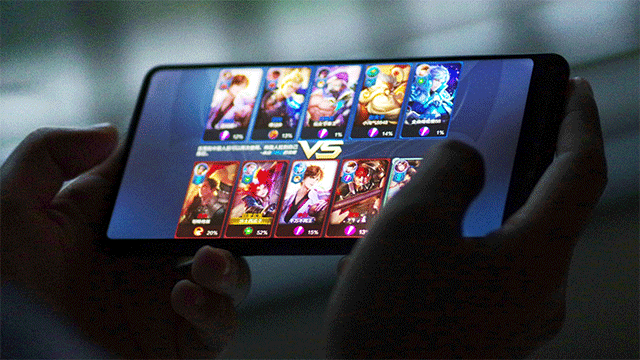 How to reduce LTE ping latency for gaming victory?
Lower LTE ping latency in gaming
For many activities, especially online gaming, having a low ping is crucial.
What is latency in LTE? 
LTE is a cellular broadband networking protocol for handheld devices and data terminals that are built on the GSM/EDGE and UMTS/HSPA technologies. 
It boosts power and speed by using a new radio interface in conjunction with core network enhancements. 
Unfortunately, multi-band phones will use LTE in countries where it is enabled.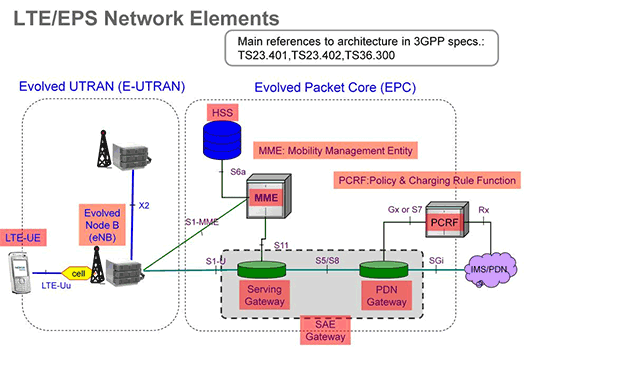 What is LTE on phone?
Low LTE ping is really appreciated in gaming on mobile especially fast-paced shooter and strategy games. 
That's why many gamers go for a ping speed test to check the ping rate.
The more tips you use to reduce LTE, the faster response and control you'll get.
Mobile data internet speed
Assuming you are playing a game on your smartphone through a mobile connection.
Check your mobile data speed test and compare this to the table below.
Mobile Networks Latency
Network Type
Average Latency or Ping (milliseconds)
3G
100
4G
30-50
5G
~29
The average moile networks latency
The ping time is measured in milliseconds (ms).
Pings from 3G connections are typically around 100 milliseconds. 
Latency on the more advanced 4G networks of 2022 is as low as 30 to 50 ms.
According to data from Ookla, the figures for 5G are even better, with a latency average of approximately 29-33ms.
Given that we are talking milliseconds, this might not sound like much of a difference on paper.
However, professional gamers know that when pings exceed 100, it may impair the ability to play fast-paced sports. 
Your shots will log much quicker on 4G, giving you a slightly higher chance of registering the round-winning headshot.
Also, you will have an even bigger advantage on 5G.
Game streaming
With all of this extra mobile network speed, 4G and particularly 5G allows a new form of mobile gaming not previously available.
Particularly, streaming is becoming popular as you can stream it from the internet instead of uploading a game.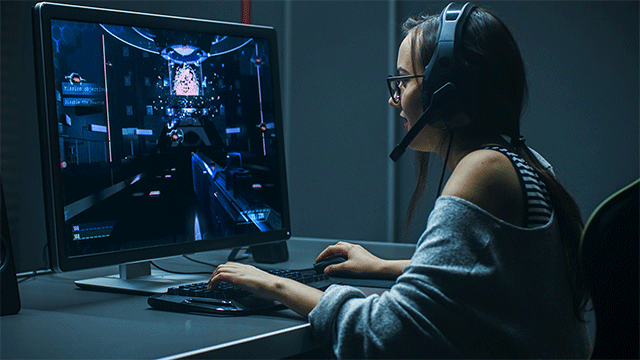 Game streaming is becoming more popular
This has the benefit of allowing you to begin playing the game immediately rather than having to wait for it to download. 
It won't take up any of the space on your phone to play a large number of games. 
Also, you can play games that would not perform well on your hardware as the processing is done elsewhere.
Xbox Cloud Gaming and Google Stadia are two examples of this.
They allow you to stream PC and console titles on the smartphone.
How much data do you need for gaming?
4G and 5G internet connections are game-changers practically for online gamers. 
Yet, one thing they do not address is data use.
Indeed, smartphone gamers are expected to use more data than previously since they can rely on fast mobile networks to retrieve it easily.
So, let's see how much data you need for several popular online games!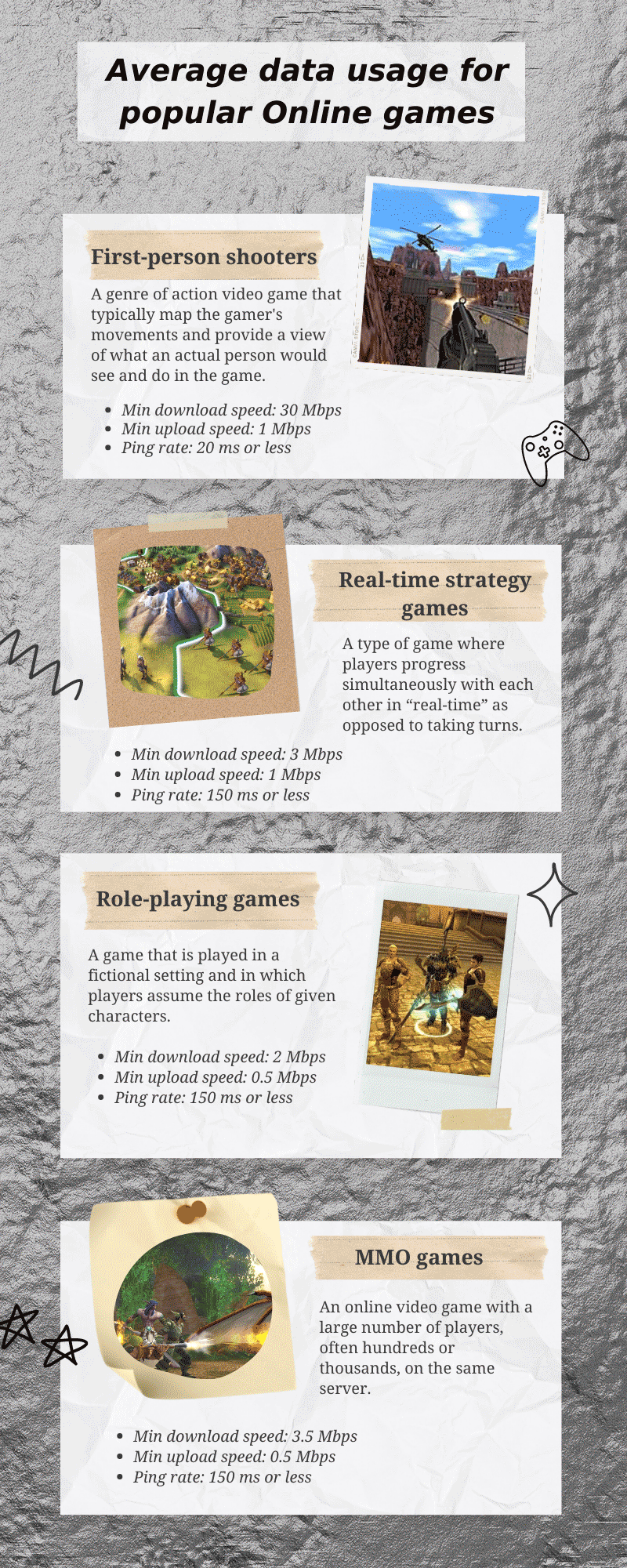 Average data for online games
How to reduce LTE ping latency for gaming?
The high ping rate in online games is so frustrating. 
How to improve latency in LTE? 
Let's find out…
Change your location
Surprisingly, your position is a factor influencing the LTE latency. 
If you live in a remote place or have several natural obstacles such as hills, cliffs, and valleys, the mobile signal would be very low, even disconnected. 
Buildings or crowded resident areas can prevent data signal transmission. 
These signals can not penetrate building materials such as concrete, glasses, etc.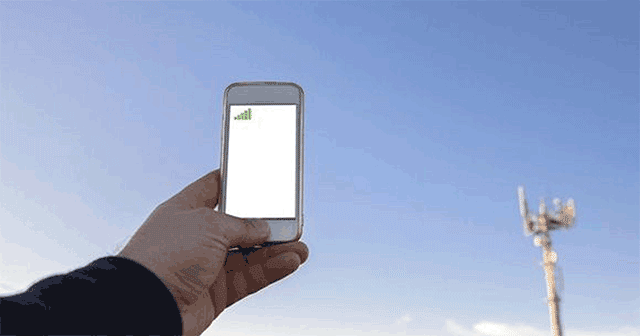 Position can impact LTE ping latency
If you are playing online games in these areas, your experience will be not really good. 
Thus it is advised you move to a higher position or another location to avoid congestion and stutter connection. 
Upgrade the LTE package
Running a mobile data speed test and comparing the ping results to the average LTE ping mentioned above, you realize that they are lower than expected. 
It is time to consider upgrading the LTE mobile package. 
There are too many users connecting to your cellular network?
Your registered data plan is not enough for your online demand? 
Both can be the reasons for high latency in LTE.
Besides, you often experience laggy or stutter while playing games.
So why not upgrade to the higher mobile data package?

Upgrade LTE package to lower ping latency
Furthermore, if you are using the highest mobile package and you still feel it is too slow, switch to another better Indian internet provider. 
Each internet provider offers different promotions as well as its strength in a specific area. Unfortunately, your ISP does not work well in your area, not because of the ISP's bad service.
You should see which ISP is available in your area. Besides, reviews, the experience of other neighborhoods is also a good referencing resource for you before making a decision. 
Some providers that offer the fastest internet speed in India 2020 you can choose such as Jio fiber, ACT Extravagant,  Bharti Airtel,  BSNL, etc.
Restart your smartphone
After a long time of usage, your cellular phone can be full of RAM memory as well as garbage documents. They are also reasons for high mobile data ping and slow speed when playing online games. 
Restarting your phone can cause a series of good benefits like retaining memory, preventing crashes, running more smoothly, and prolonging battery life. In many circumstances, just a small action - restart your phone can solve nearly all problems.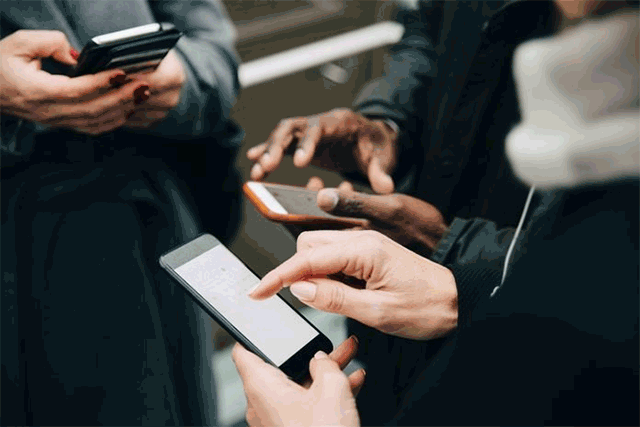 Restart your phone
For iPhone users, simply keep the side button (right side of the phone) before "Slide to Power Off" appears on the screen on iPhone 8 or earlier versions. 
On the iPhone X:
Push and hold the side button and the volume up or down buttons before the words "Slide to Power Off" appear. 

Wait a few seconds.

Press and hold the side button to turn it back on.
To reset most Android phones:
Hold down the power button before power options appear on the screen.

Press Restart.
Reset your network setting
If your phone does not appear data network icon or takes a high 4G LTE ping, you also should reset your data network setting. 
Sometimes, network settings can have trouble and do not work well as they should.
That time, resetting the network configuration restores the initial state of all network-related settings.
For Android users:
Open the "setting" menu

Choose "General management" or "System"

Choose "Reset" and "Reset network setting"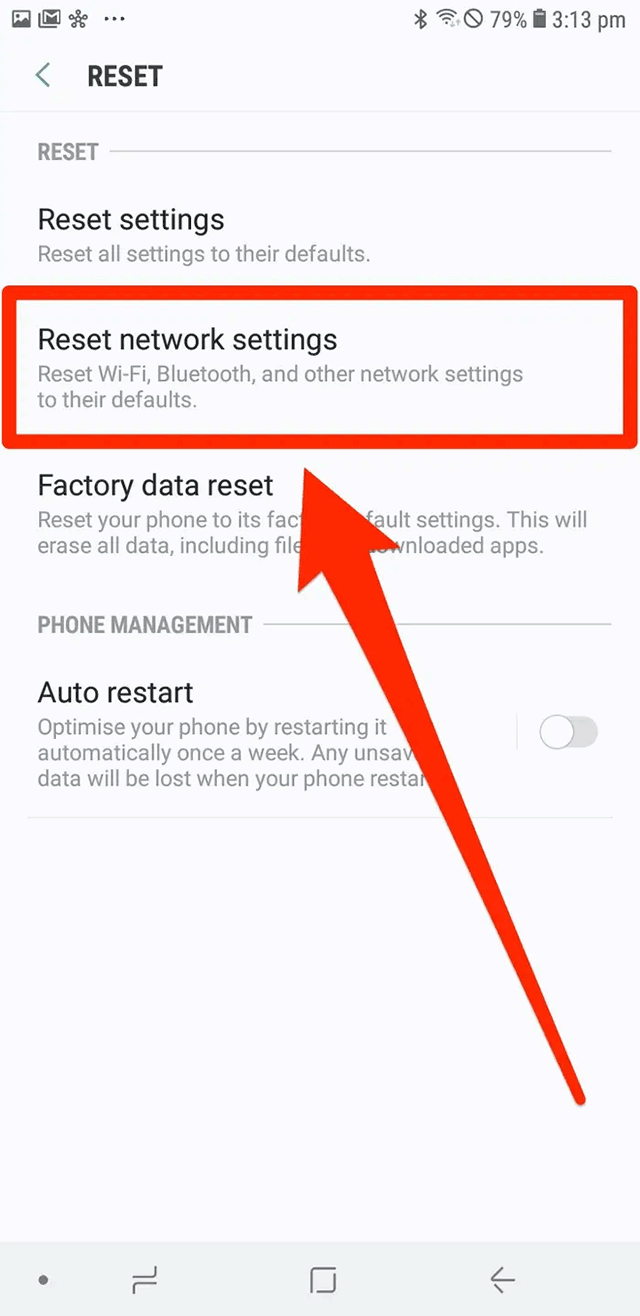 Ways to reset network settings for Android users
If you are using iPhone or iPad, let's follow these steps: 
Go to "Setting" 

Tap "General"

Tap on Reset followed by Reset Network Settings

You will be asked to enter your password (if kept). 

In the validation box, tap Reset Network Settings to confirm your action.
Connect fewer devices to the Wifi network
Your ping will increase and the connection speed will be impacted by each device connected to the network.
So, connect fewer devices to the Wifi network.
Avoid connecting many devices to your wifi
Check with your Internet Service Provider (ISP)
Call your ISP if a problem emerges and you have tried other solutions but they haven't worked.
However, make sure your ISP is reliable.
Each internet provider has varied promotions and strengths in a specific area. 
You should see which ISP is available in your area. 
Reviews and the experience of other neighborhoods is also good referencing resources for you before making a decision.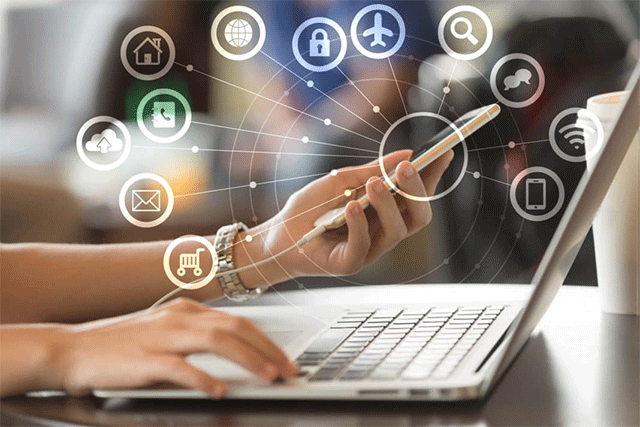 Check your ISP to reduce LTE ping latency
Best mobile broadband deals for gamers
It's critical to select the 4G and 5G device that best meets your demands out of the following available varieties beyond phones.
We choose Xfinity due to its combination of quick speeds, low latency, and a big coverage region.
It provides service to 18.92% or the third-highest number of zip codes in the US.
As a result, Xfinity internet seems to be more available in your area than other smaller ISPs.
Fast speeds and low latency from AT&T Fiber give you an edge over your rivals.
The internet plans from AT&T Fiber also tend to be some of the most affordable options available, at least for the first 12 months.

Best mobile broadband deals 
Besides, Verizon Fios Home Internet is a top choice for gamers.
It provides stellar customer service and quick fiber connections. 
Yet, it still largely only applies to significant East Coast metropolises, though.
See more:  What is ping ms in speed test
Frequently Asked Questions (FAQs)
Below are some of the most asked questions by gamers related to LTE ping latency.
Check them for further information:
1. What is a good ping for 4G?
Today's 4G connections can deliver low latency levels necessary for responsive gaming.
On the more modern 4G networks, latency as low as 30-50ms is ideal for seamless gameplay.
2. Why is my LTE ping so high?
Indeed, many reasons causing your high LTE ping latency.
Here are some of the most common ones:
A high number of devices connected to the network

Background applications and programs

Slow internet connection speeds

Distance from the game server

Wireless connections

Distance from the router
LTE is highly suggested for demanding applications that require quick speeds because of its quick connection and greater bandwidth.
For a good reason, it's acknowledged as the quickest wireless technology for smartphones and other mobile devices.
4. Is 5G LTE good for gaming?
5G can be used for PC and console gaming as well as mobile gaming to gain incredibly high speeds and minimal latency.
Although the gaming is blazingly quick, you must have a strong connection.
Some game developers have said that 5G will impact the gaming future.
The concept relies on robust cloud servers that will enable gamers to stream games directly to their TV or PC with just a monthly subscription.
5. Is 4G or LTE better for gaming?
Newer 4G or LTE networks and slower 3G networks differ significantly in terms of upload and download speeds.
Yet, many 4G and LTE networks offer quite a similar upload and download rate.
In summary, 4G provides access to a broader range of online activities, more stability, and a significantly faster speed.
Compared to the fourth generation, LTE's performance suffers because it is halfway between 3G and 4G.
Final words
After all, 4G and 5G broadband in India are faster and faster with many outstanding features and they are also good choices for gamers. If you are experiencing high LTE ping latency, let's try some small improvements but effective ones mentioned above