What is ping measured in? Understanding ping results to get good ping
Jul 03, 2022 - Views: 897 - Share this post if you find it interesting!
Internet users frequently ask "What is ping measured in?, what is a good internet ping? or How to check ping?". In this article, we are going to answer all these questions that help you have a better understanding of internet speeds as well as select the right internet plan for your online demand. Let's get started.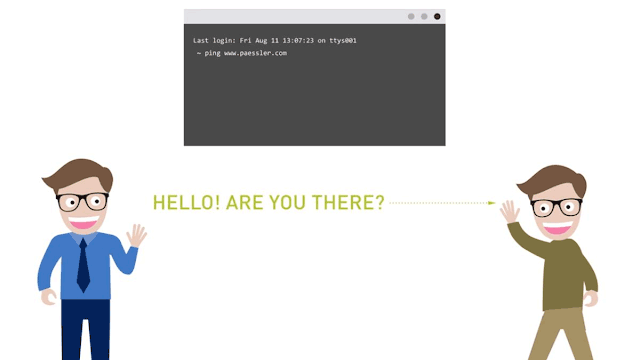 What is ping ms in speed test?
What is ping ms in speed test?
In an internet speed test, aside from important specs download speed and upload speed, ping is also vital. Ping term is used to measure how fast a digital data signal delivers from one place ( eg. a computer) to another (eg. a website). Also, it is used to troubleshoot and check your connection as well as measure response time.
How does ping work?
Ping works by sending and replying to an ICMP request ( Internet Control Message Protocol Echo Request) to a specified interface on the connection. In detail, a ping signal is transmitted to a specified address when a ping command is created. Then when the target host gets the echo request, it will respond by sending an echo reply.
Through this approach, we can verify that whether the target host is available or not and measure round-trip time (RTT) at the same time. The reaction time (RTT) is a measurement of how long it took to obtain a response.
Ping in online games
While ping time is not crucial for many average internet users, it is appreciated in online games a lot. It checks the amount of time it takes for a signal to travel from a computer or console to a game server. It can be considered as an essential factor affecting seamless gameplay.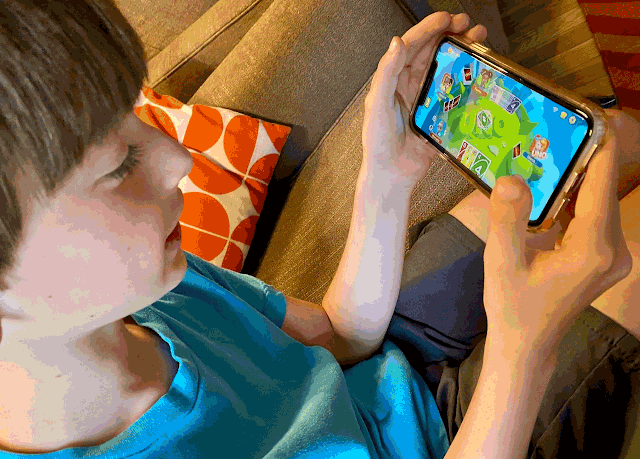 Role of ping in online games
As a result, whether you're shooting through sights in MW or rating every player to Elite in Smash Ultimate, the poor ping has put its fair share of yours on edge. Besides, whichever devices you play a video game on both PC and mobile, LTE ping latency or ping rate is also important.
Ping ms meaning
Ping is a measurement of your connection's response time. In other words, how quickly you obtain a response when you make a request. The ping time is measured in milliseconds (ms).
In detail, if your ping is 100ms, it takes 100 milliseconds from the time you pressed a button for the console to get that information and the display to respond. Simply said, it takes 100 milliseconds from input to action.
Because its measurement is milliseconds, the lower the ping value, the quicker your network connection. Ping is critical when using real-time applications such as video streaming or online gaming.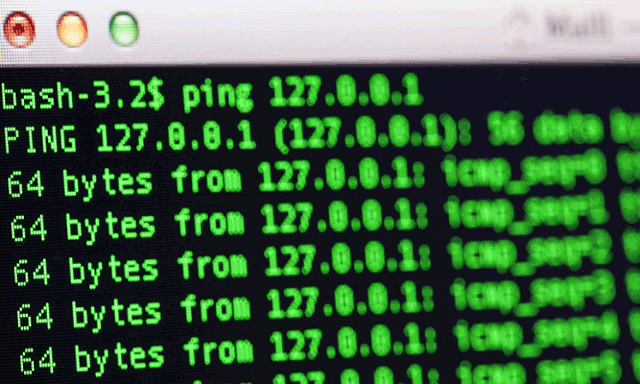 Ping is measured in milliseconds
Ping vs Latency
While understanding Ping results, you need to distinguish some common confusing technological terms.
Latency is the time it takes for data to move from your device to the server and is defined as the reaction speed of your internet connection. It is vital to realize that latency, rather than speed, is determined by the quality of your internet connection.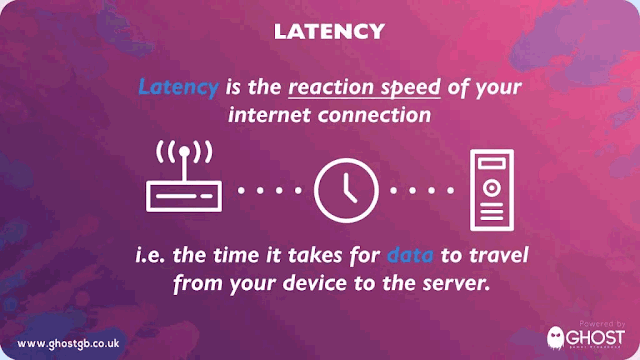 What is latency?
Although they differ somewhat, latency and ping are frequently used interchangeably. Ping is the signal delivered from the device to the server, whereas latency is the time it takes for the ping to return to the device.
Nonetheless, ping rate and latency are both used to describe the time it takes an information packet to reach from point A to point B. (or from your device to your server). Low ping rates are thus good for games since they eliminate latency and increase gameplay smoothness.
Ping vs Jitter
The fluctuation or change in latency across time is referred to as jittering. Simply put, there is no jitter if every information packet takes the same amount of time to travel from point A to point B. However, there is a 'jitter' if the packet delivery timings are uneven.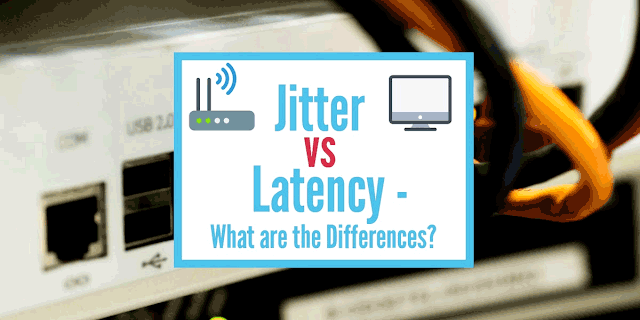 Jitter is different from ping
In other words, Ping time is the amount of time it takes for a ping packet to be sent to and received from a remote system while Jitter is a measure of how constant that time is.
What is a good ping ms speed?
That said, the lower the ping is, the better the network connection is. But what is the threshold of it? What is a good ping test result? How about 17 ms ping? How about 1 ms ping?
When finding answers to what is a good ping speed for the internet, you often hear the word "high ping" and "low ping". In general, a "low ping" is better, especially in games where time and position are critical.
Both "low ping" and "high ping" have values that fall within a certain range. Ping times of 100 milliseconds or less are typical for most broadband connections.
In gaming, pings of 20 ms or less are regarded as excellent "low ping". Pings of 50 ms to 100 ms are considered very good to average, while pings of 150 ms or more are considered less desired and "high ping."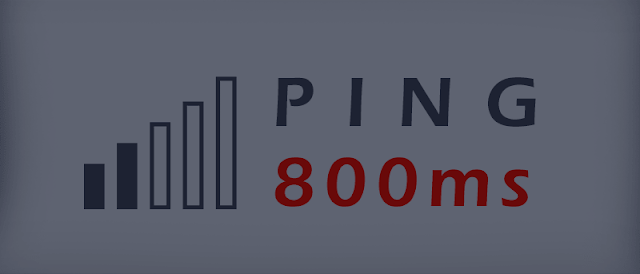 What is a good ping time for internet?
As said above, what is good ping speed? That's under 100ms ping. If your wifi ping test result is 17 ms or 23ms, congrats, you have a good ping rate. If the result is greater than 100ms, you are better to find some possible ways to reduce it. If necessary, you can call your internet service provider to ask for help.