Locked Landscape iPhone Models on iOS 17 Become Another Device
Jun 19, 2023 - Views: 76 Share
According to a claim by Bloomberg's Mark Gurman, a new iPhone lock screen interface would be included in iOS 17.
It will turn the device into a smart display screen that shows the current weather, notifications, upcoming calendar events, and more. 
When a locked, horizontally-oriented iPhone running iOS 17 is in landscape mode, the new UI will show up. 
The objective is to make the iPhone as helpful as a Google Nest Hub smart display or an Amazon Echo smart display when it is placed on a user's desk or bedside.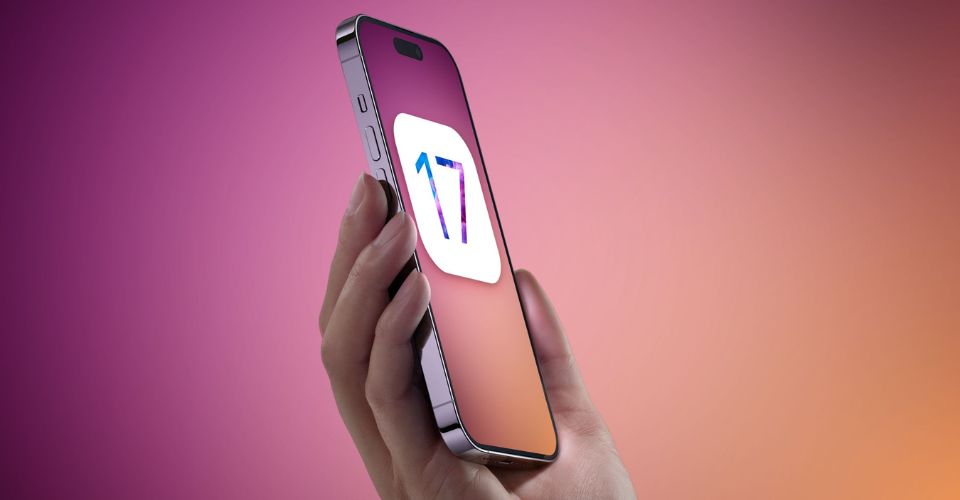 iPhone running iOS 17 will get a new interface
Gurman claims that this is a part of Apple's intention, starting with iOS 17, to display real-time data in more iPhone software parts. 
On June 5, during the opening day of the WWDC 2023 Developer Conference, a preview of the upcoming version of Apple's mobile operating system will be presented. 
iOS 17 is internally known as "Dawn" inside Apple, and it will be sent out to compatible iPhone models sometime in September to coincide with the launch of the iPhone 15 series.
Also read: iPhone 15 vs iPhone 14: A reimagined Pro from last year?
The iPhone's iOS 17 smart display will have a dark background with bright text to make the screen easier to read, according to credible leakers. 
It will be the next development after iOS 16 introduced lock screen widgets for iPhone users that provide stock information, sports news, and current temps.
According to the source, Apple is also putting effort into creating a new horizontal interface for iPad tablets. 
It also mentions that when it comes to change, the iPad is typically slower than the iPhone. 
For instance, the iPad gained access to the iPhone home screen widgets released in iOS 14 the year after with iPadOS 15. 
Additionally, iPadOS does not yet support the lock screen widgets for the iPhone introduced with iOS 16 last year.
What is your opinion about this change? Share with us below!
Related Post: Apple Removes Limits on 15W Wireless Chargers for iPhone 15