iPhone 15 and iPhone 14: A Brief Comparison [LATEST]
May 31, 2023 - Views: 310 Share
We won't have to wait long to find out how the new generation differs from the iPhone 14 because Apple will likely release the iPhone 15 sometime in mid-September of this year. 
The concern is if the situation would remain the same this time around given that last year's base versions did not exhibit a significant improvement in performance or design and Apple leaker alerts upgraders to the mediocre iPhone 15.
For our brief comparison, continue reading.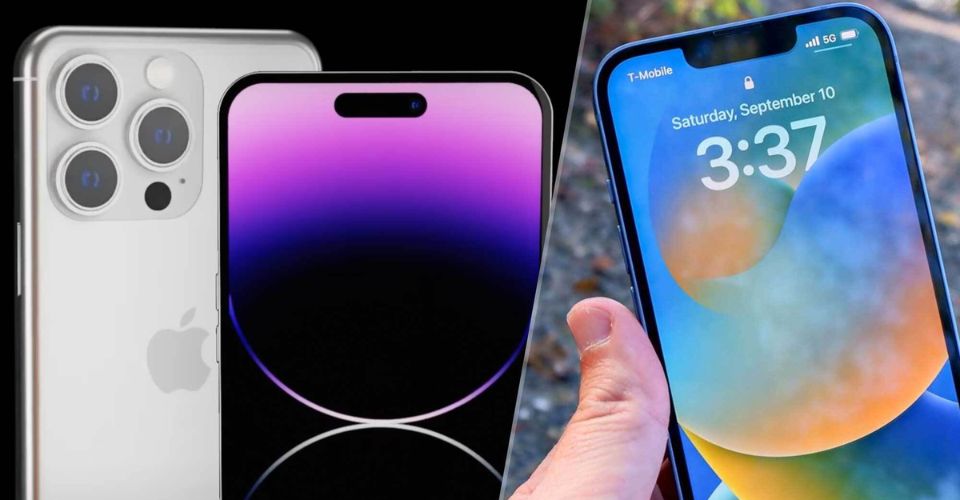 iPhone 15 vs iPhone 14 comparison
Design and Size
Apple hasn't made any radical design changes in a while, and the iPhone 51 is no exception.
The iPhone 15's dimensions have not been widely leaked, unlike the Pro models, but we anticipate them to be nearly identical to those of the iPhone 14. 
Notably, the switch to USB-C and the Dynamic Island are the two key design improvements on the iPhone 15 that set it apart from the iPhone 14.
How about the colors? Sadly, we still don't know what colors the iPhone 15 will be available in, unlike the iPhone 15 Pro and Pro Max. 
Display Differences
Unfortunately, the iPhone 15 isn't expected to have a refresh rate greater than the standard 60Hz, which is perhaps the biggest letdown with the phone.
Camera
The iPhone 14 has a 12MP main camera and the iPhone 15 is said to include the 48MP camera that came with the iPhone 14 Pro.
It refers to a 65% bigger sensor, which provides excellent image quality and enables the phone to shoot significantly better photos at 2x zoom.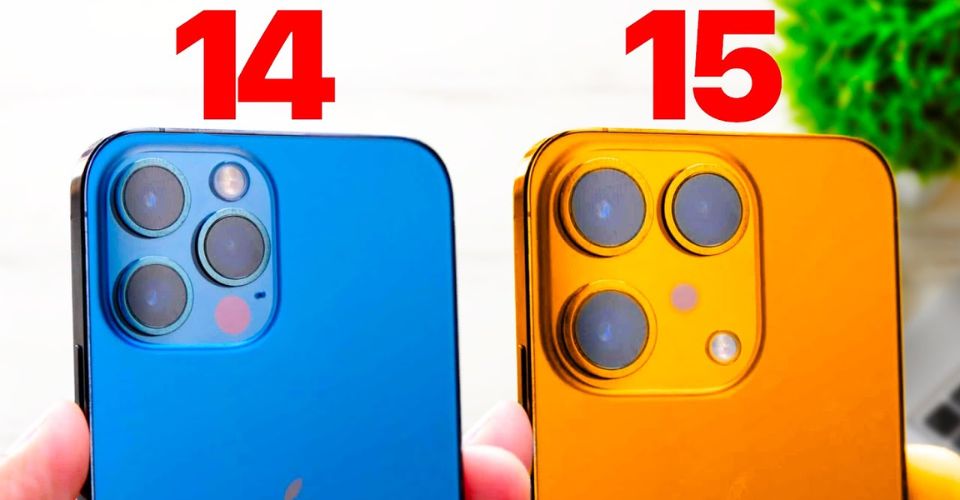 iPhone 15 vs 14 camera
Performance and Software
According to the leaks, the iPhone 15 will feature the same A16 Bionic chipset as the iPhone 14 Pro and 14 Pro Max.
Given that even by today's standards, the A16 is a perfectly strong chipset, it might not be all that horrible that the normal iPhone 15 keeps it along with the same pricing that the iPhone 14 did in 2022.
Besides, the iPhone 15 is rumored to have the same 6GB of RAM as the iPhone 14, but with the more advanced LPDDR5 (the iPhone 14 has LPDDR4X).
Battery Life and Charging
The iPhone 15's battery should have the same 3,279 mAh capacity as the iPhone 14's. 
Although the A16 chipset is new, there shouldn't be much of a difference in power usage because it isn't that different from the A15 in that regard.
The iPhone 15 is also anticipated to have a USB-C charging port, but the charging rates will likely remain the same as those of the iPhone 14. It is also anticipated that the 15W MagSafe wireless charging will not change.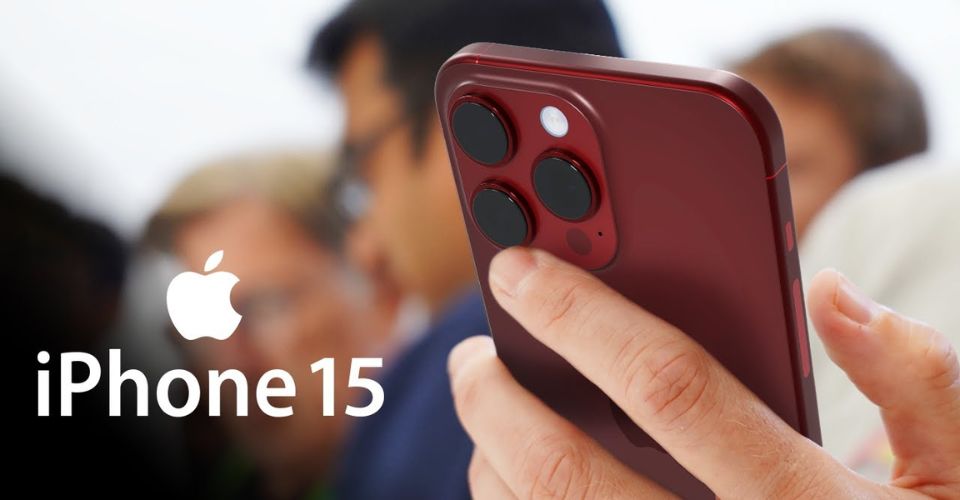 Is the iPhone 15 worth purchasing?
So what do you think about the iPhone 15? Comment below to let us know!