Apple Reportedly Plans to Remove Limits on 15W Wireless Chargers for iPhone 15
Jun 16, 2023 - Views: 94 Share
According to a recent report, wireless chargers will no longer need to be approved by Apple in order to provide 15W fast charging for the iPhone 15 range.
Since its debut with the iPhone 12 series, Apple's MagSafe has offered up to 15W of wireless charging capability. 
Although it can only produce a maximum of 7.5W, it is compatible with Qi chargers.
Apple stipulates that users must use its own power adapter or a "comparable third-party USB-C power adapter supporting USB Power Delivery (USB-PD)" to use rapid charging.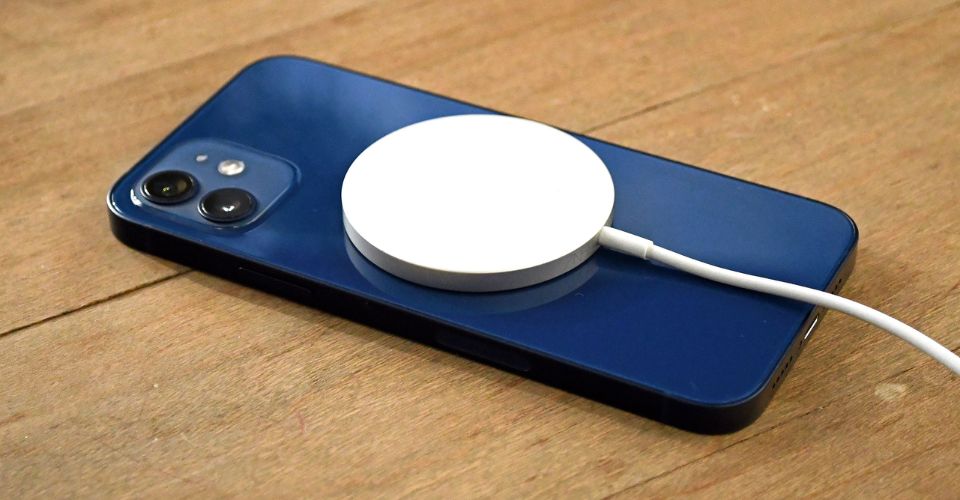 Apple rumored to drop limits on 15W wireless chargers for iPhone 15
Recently, an unverified report spread by the leaker "yeux1122" claimed that the business was withdrawing its demand that such "comparable" adapters receive Apple's approval.
The leaker claims in a blog post that "The Apple iPhone 15 series is said to be capable of open 15W wireless fast charging even if it is not a certified wireless charger."
This detail is provided by an anonymous screenshot showing the news in Chinese. 
According to machine translation, the Chinese original source claims that the news is from the "charging head network," which is most likely the manufacturing supply chain.
If this is true, the switch to more adapters supporting 15W fast charging may be tied to the Qi2 standard. 
Also, it was disclosed in January that Apple contributed its MagSafe standards as the foundation for the Wireless Power Consortium's upcoming upgraded standard.
Stay tuned with us for the latest news!
You may also like: 
Apple Leaker Alerts Upgraders to the Mediocre iPhone 15