Kids profiles to arrive on Chromecast with Google TV this month
Mar 23, 2021 - Views: 584 Share
It will be easier for parents to manage screen time and what content the kids can watch on Google TV. Read along for more details!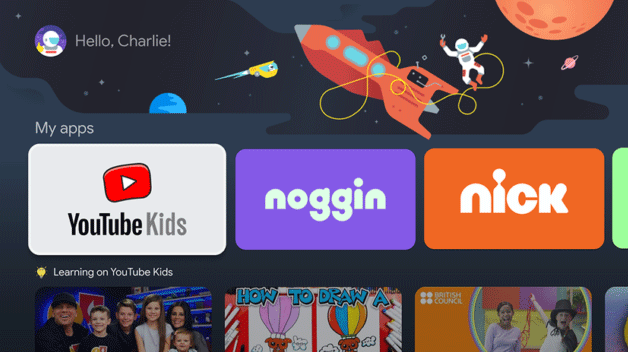 Kids profiles to arrive on Chromecast with Google TV this month
Early this week, Google announced that it's bringing support for kids profiles to Chromecast with Google TV and other Google TV devices. This new feature will let you add new profiles for the kids using existing Google accounts. Otherwise, you can also create a profile with just a child's name and age. 
That means parents now can decide what content that they want kids profiles to be able to access. Also, they can share TV shows and movies that were purchased to the kids profiles and the rest of the family with Google Play Family Library. Like Google TV for adults, kids profiles will also see rows of recommendations on age-appropriate content to watch.
Besides, screen time limits are added to these profiles, allowing parents to set daily watch time limits for their children. Along with these is a bedtime schedule to help parents better manage the watching time of the kids. The feature will include a PIN that helps parents prevent kids from switching away from the kids profiles.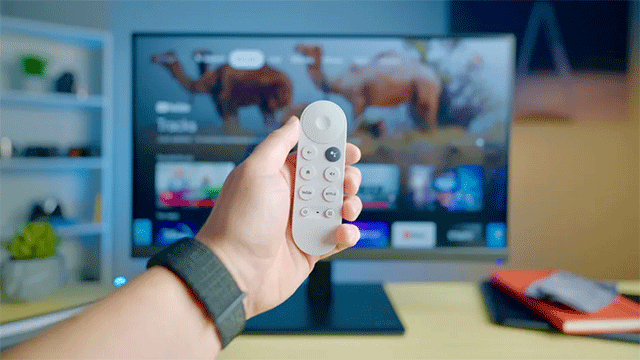 Chromecast with Google TV
When will the feature be available globally?
Kids profiles will be available for users of Chromecast with Google TV as well as other Google TV devices in the U.S beginning this March. They will roll out in other regions over the next few months. 
Sources:
engadget.com/google-tv-kids-profiles-parental-controls-145223590.html
theverge.com/2021/3/8/22318824/google-tv-kid-profiles-announced-features-parental-controls