The Internet saw some "signs of stress" due to the increased number of people working from home during the pandemic, according to AT&T CEO Randall Stephenson.
He emphasized that the increasing use of the Internet for video conferencing and other bandwidth-hungry applications put a heavy strain on its network.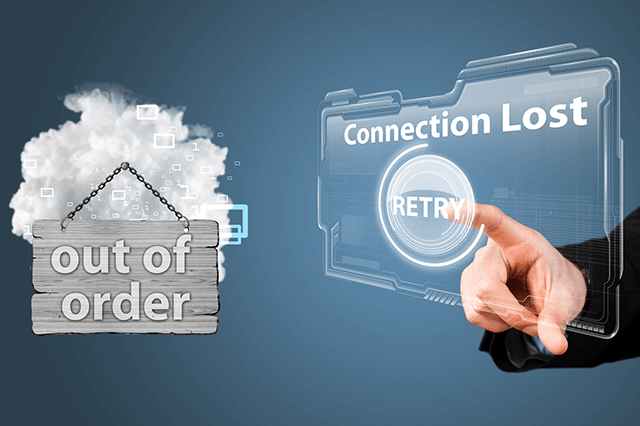 The Internet saw some "signs of stress" during Covid-19
"We're seeing some signs of stress. We're having to go out and do some augmentation of networks... But right now the network is performing quite well." said Mr. Stephenson.
His statements came after a series of Internet outages and downtime in the US, UK, and Europe due to a dramatic rise in web traffic during the Covid-19 pandemic.
Amazon Prime, Netflix, and YouTube put great efforts to ease the burden on internet infrastructure.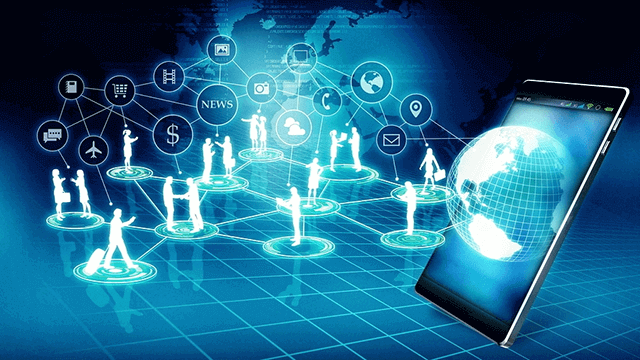 Internet Is 'Bearing A Burden' during COVID-19
With more confirmed cases of coronavirus around the world, people will have no choice but to stay at home. If this persists, work and business activities can be significantly affected. 
That's why it's important to run a speed test regularly to make sure the connection is good enough for specific tasks and have effective solutions to the network problems.