Tips to increase internet speed mac and suggested apps for you
Sep 01, 2022 - Views: 336 Share
How to increase internet speed Mac? The Internet is your Mac's connection to the rest of the world, and you'll need a fast connection to download movies, make video chats, play games, or even work online. However, your Internet connection may appear to be in desperate need of a speed increase at times - but what can you do to assure the best possible experience? We have listed some simple ways that you can consider to increase internet speed. Let's get started.

Mac internet connection problem
1. Using an Ethernet Cable Instead of WiFi
Many people are surprised that utilizing an Ethernet connection is substantially faster than using WiFi. Because of signal loss, congestion, and attenuation, WiFi seldom approaches the speeds that a cable can, not to mention the proliferation of WiFi hotspots set to use the same radio frequencies, the available bandwidth inevitably decreases dramatically. 
Anyone who lives in an apartment with a lot of neighbors is familiar with the occasionally bad WiFi connectivity.
If you're close enough to the router, you can just connect your Mac using a cable. In most circumstances, you'll notice a significant boost in speed.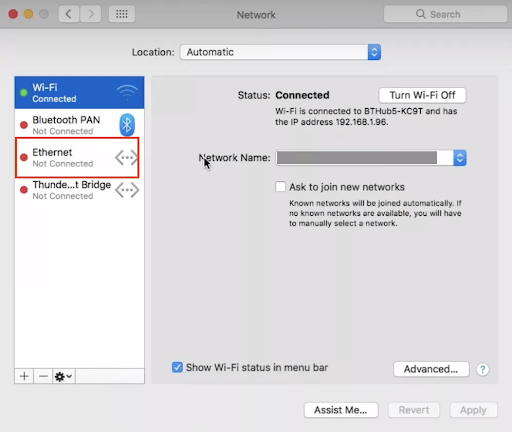 Use an Ethernet Cable Instead of WiFi
2. Run a test on all of your Macs
Whether you have many Macs, check to see if each one's internet connection is sluggish. If you only notice the slowdown on one machine, the issue is almost certainly with that Mac.
It might, for example, have an exceptionally poor Wi-Fi connection. Try going to the menu bar's Wi-Fi menu and selecting Turn Wi-Fi Off. Wait a few moments before turning it on. These easy steps may help you increase internet speed Mac.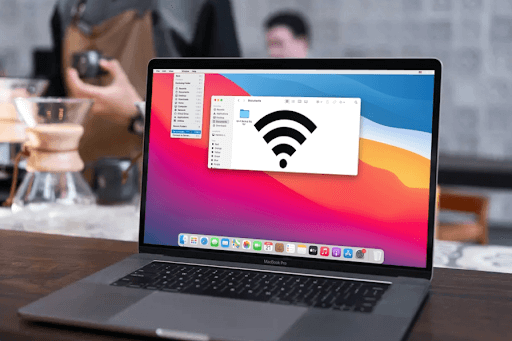 MacBook's poor internet connection
3. Close any programs or browser tabs that aren't in use
Is your Mac's internet connection slow? If you have dozens of programs and websites open, such as Skype, Safari, Mail, Facebook, Twitter, and others, they will all want to connect to the internet to update and synchronize from time to time. It slows down the Mac's internet and causes websites to hang. That's why, with your browser, you should close any superfluous apps and tabs. Believe me, this tip on how to increase internet speed on Mac in general and how to increase my internet upload speed in particular will definitely help!
4. Restart your router
Internet troubles might be caused by router faults. If your internet is as sluggish on your Mac as it is on your smartphone or another Wi-Fi-connected device, the problem is most likely not with your Mac. Try rebooting your router to fix the sluggish connection. Turn it off, wait a few seconds, and then turn it back on. You might also try moving your router closer to the location where you regularly connect. Make sure that no metal items, such as microwaves, will interfere with the transmission.
5. Use Third-Party Apps to Boost Your Mac's Speed - internet speed increase apps
There are a few programs that claim to optimize and speed up your Mac. Most of them can help make your Internet connection a little bit quicker in the long run, especially if they wipe away Safari's cache, bookmarks, history, and other items. These internet speed increase apps that help you clear up disk space and memory might also help you speed up your Internet connection.
This app is the easiest way to collect network information so you can better control them and increase your internet speed. In just a few seconds, you'll be able to see which devices are connected to your Wi-Fi.
Regarding its security. Fing is a network analysis program for professionals. The user-friendly interface assists you in determining security levels, detecting intruders, and resolving network issues.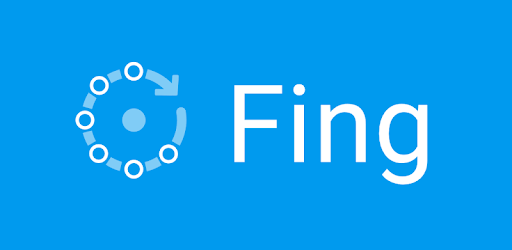 Fing - Network Scanner
Network Booster will never transfer or keep any of your personal information, and it is the quickest and easiest method to boost your Mac's surfing performance.
Network Booster evaluates the average lookup times for your most frequently visited websites using your current DNS server as well as alternative public DNS servers, then proposes more appropriate settings if necessary. From Safari, Chrome, and Opera, Network Booster can compile a list of your favorite websites.
DNS adjustments are applied system-wide and will operate with any browser or Internet-connected application.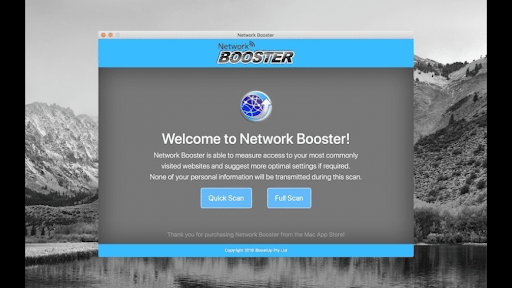 Network Booster
For your device, Net Optimizer is a must-have internet optimization program. BGNmobi Network Technologies provides it, and it is free to use. There is also an in-app purchase area for individuals who desire unlimited access to the premium features. With a simple press, you can increase your internet speed.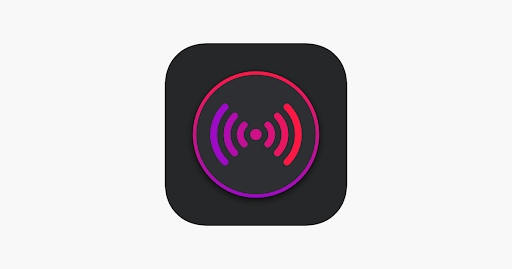 Net Optimizer
Additionally, you may enable auto-optimization for all mobile data and wifi connections. You may also manually pick the DNS server to connect to the quickest one available. It improves the overall speed of online browsing greatly. This program discovers available internet connections automatically and optimizes the best ones as needed.
We're optimistic that at least one of the suggestions in this article will assist you in resolving your Mac's sluggish internet problems. If the issue persists, you should contact your internet service provider.