How To Increase Internet Speed By Changing DNS - What You Should Know
Sep 02, 2022 - Views: 364 Share
There are a few factors that make your Internet speed slow and interruptible. Changing DNS is one of the most effective solutions for Internet speed improvement. How to increase Internet speed by changing DNS properly is what we want to discuss in this article. What should you do to change DNS? Scroll down for more details!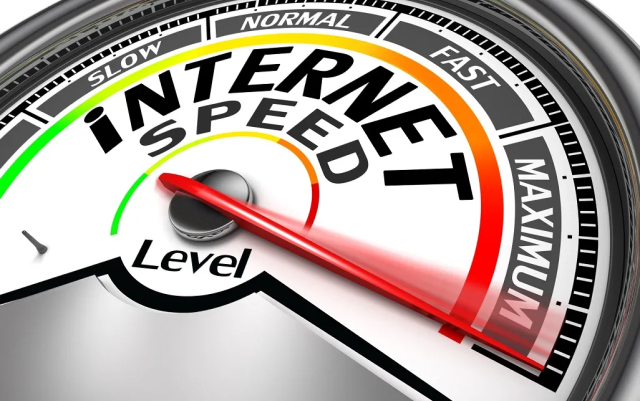 How to increase Internet speed quickly
What is DNS? 
DNS stands for the phrase Domain name system. It is a mapping set of Internet address information. It transfers your website's IP address to the domain names to remember and read easily.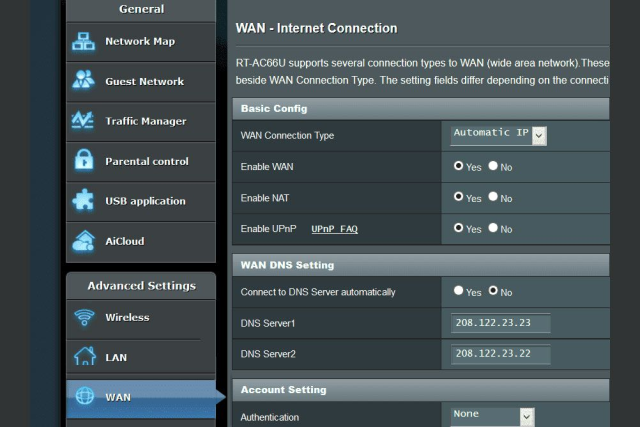 Changing DNS to speed up Internet
How to change DNS to speed up Internet 
One of the simplest ways to change DNS is the application of OpenDNS. The DNS change using OpenDNS service will boost your Internet speed quickly. 
You can also replace the default DNS with Google DNS. This method will increase the Internet speed effectively with the higher level. You can surf the websites or download files without difficulty.   
It is useful for you to download a game or play it online easily if you don't know how to increase internet speed for gaming on your browser.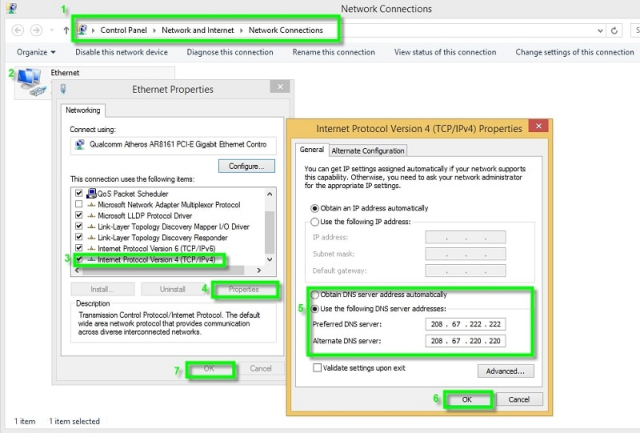 Change default DNS with Google DNS for faster Internet speed
The application of DNS Jumper also transfers DNS servers easily. You need to install DNS Jumper on your devices to change DNS quickly. Like Google DNS, you can choose your suitable server and apply it for increasing the Internet speed. 
Whether you're looking for how to increase internet speed in general or how to increase internet speed on Xbox one in particular, changing DNS can help.
Changing DNS on PC 
Step  1. Go to "Start Menu" and open "Control panel", click on "Settings", choose "Network & Internet"
Step 2. Continue with "Change adapter options" click. You need to double-click on "Ethernet" or "Wi-Fi" based on your type of connection. 
Step 3. Click "Properties" in the pop-up window and double-click on "Internet Protocol Version 4 (TCP/iPv4) and choose "
Step 4. Choose "Use the following DNS Server addresses" and make a DNS server substitute by typing digits that are your chosen public DNS server.  
Step 5. Click "OK" to save the changes and close the control panel.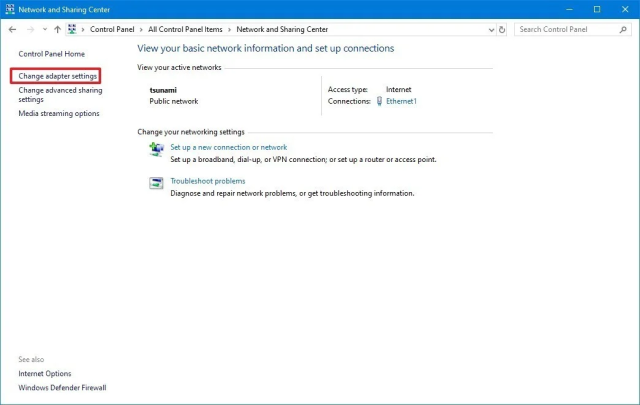 How to change DNS settings in your PC
Setting a DNS change on smartphone devices
If you use an Android, you can change DNS server to increase the Internet speed as the guide below:
Step 1. Access "Settings" on your phone
Step 2. Make a Wifi connection on your phone
Step 3. Type your router's IP address on your browser. Fill in your username and password if you get a request. 
Step 4. Change current IP setting
Step 5. Add DNS server IPs to fields that include "DNS 1" and "DNS 2" 
Step 6. Press "Save", restart your browser to check the DNS change successfully.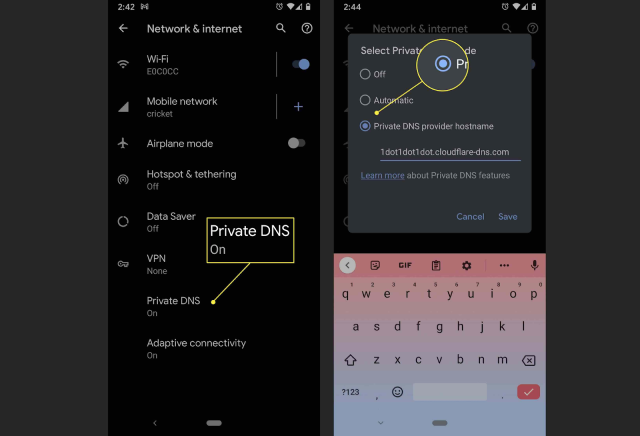 Change DNS on your Android
You also follow the simple steps below to speed up your Internet on an iPhone or iPad: 
Step 1. Go to Setting on your device
Step 2. Activate Wifi for a connection on your browser
Step 3. Enter DNS addresses on the text-field of DNS  
Step 3. Tap on Wifi to be back for saving an automatic change.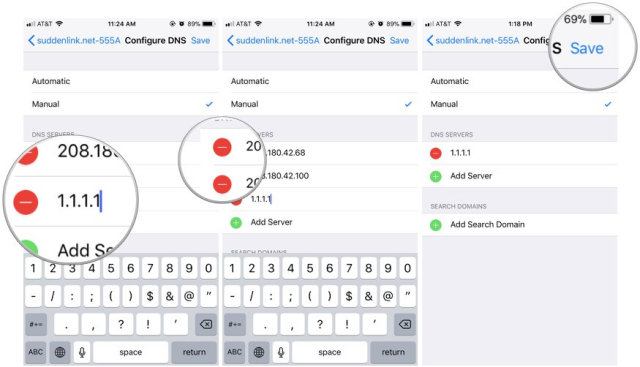 How to change DNS on your iPhone
Conclusion
We hope that the above information can help you know how to increase Internet speed by changing DNS effectively. If your Internet connection is poor or slow, you should check the DNS server and change it immediately to increase internet speed. This method will help your online activities not be interrupted.