How to speed up origin downloads? 4 steps even newbie can do
Sep 09, 2022 - Views: 449 Share
For most video gamers, the slow download speed has always been a frustrating problem.
So, how to speed up origin downloads?
Here, we will show you some simple but effective ways to do this.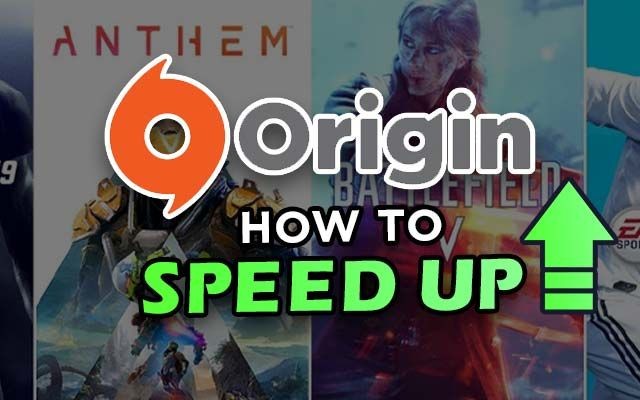 How to speed up Origin
Why is my origin download slow?
Electronic Arts' Origin is a digital distribution platform for acquiring and playing video games.
The software client for the platform is accessible for both personal computers and mobiles.
This platform with plenty of advantages such as:
Fast downloads: Games are downloaded quickly. Players can even play the newest games while they're downloading.

Offline mode: You can play single-player games without the Internet.

Cloud saves: Many games on Origin support cloud saves. Thus, you still can play the games on a different PC.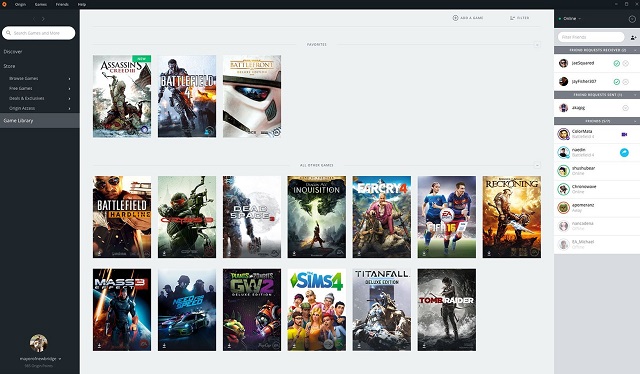 Origin is a digital distribution platform for acquiring and playing video games
With those strengths, there are nearly 600 million users enjoy Origin.
In theory, Origin online game stores are fantastic, as you can buy a game and begin playing it within a few minutes, day or night. 
However, in practice, when clicking the download button, most users have to struggle with slow download speed and must wait for a longer timeframe. 
So, what is the root of the problem? 
Here are the most common ones:
The out-of-date version of the Origin application

Unstable network 

An outdated network adapter driver

Firewall software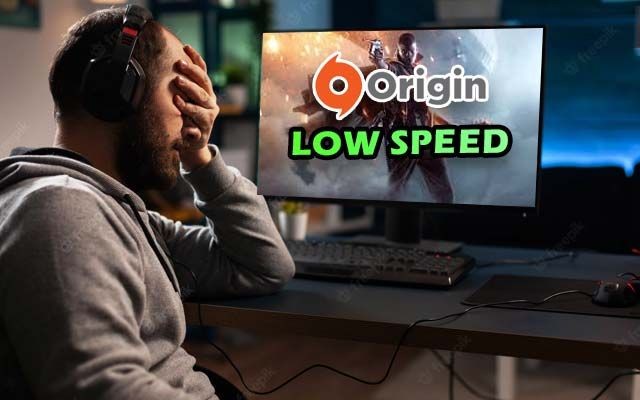 Why Origin speed slow
Don't be concerned if you have to face one of these issues, some solutions for how to increase download speed will be mentioned in the following part. 
Also read: Why is my browser download speed so slow?
How to speed up origin downloads?
You might not need to try out them all at the same time.
Simply do what tip works well in your case.
Examine your network

Upgrade Origin's version

Launch Origin as administrator

Perform a new boot

Delete the Origin cache file
Examine your network
A stable network is required for the Origin download. In this instance, you have the following options:
Run a speed test to see if your connection is fast enough.

Start your router again: Unplug your router and wait for a minute, plug it back.

Disconnect all other devices temporarily: While downloading on Origin, disable others to get faster speeds.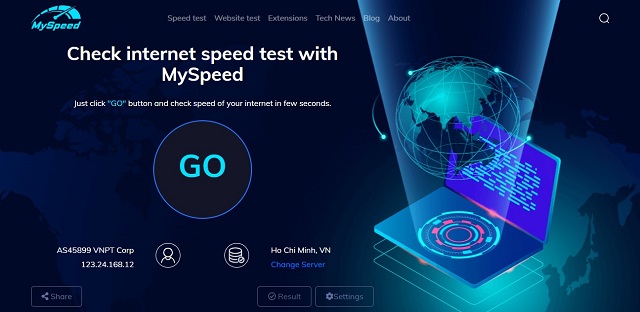 Use MySpeed to check whether your connection is fast or not
Upgrade Origin's version
It would be ideal if you upgrade your Origin version before purchasing your game.
New versions with advanced features will boost the pace of your Origin downloads. 
All the things you should do is: 
Start the Origin client

Select "application settings" after clicking on Origin. Select the "General" tab.

Scroll down to the bottom and click the box marked "Automatic game updates"

Press the "Done" button.
Then restart the Origin client, and it will automatically download and install any updates that you may have missed.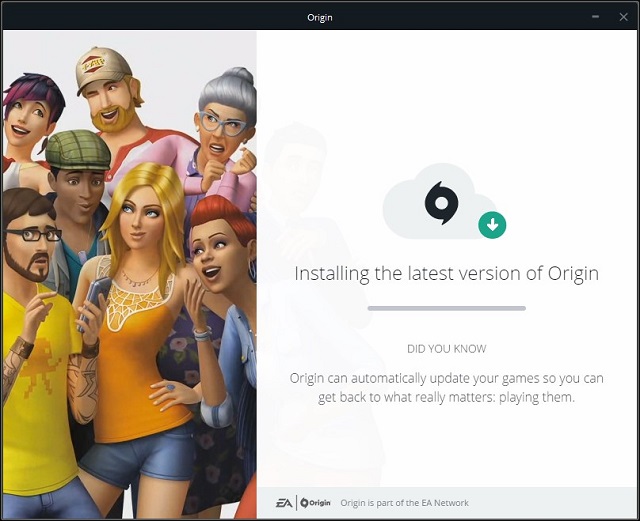 Installing the latest version of Origin will boost Origin downloads speed
Launch Origin as administrator
Permissions will be unlocked by entering administrator mode. 
It is sometimes necessary to provide Origin administrator permissions in order for it to perform correctly. 
Follow the instructions below:
Close the app. 

Right-click your desktop's Origin shortcut and choose Properties.

Check the box next to Run this software as an administrator on the Compatibility tab.

Click OK, then Apply.
Run Origin as administrator
After the changes are made, the application will always execute with administrator privileges. If you wish to disable this option, simply uncheck it and repeat the process.
Perform a new boot
A clean boot on a PC or safe mode on a Mac may assist to increase origin downloads by stopping all background apps, including Steam. 
Because they are most likely interfering with your games. 
The steps for performing a clean boot on a PC are shown below:
To access the Run box, press the Windows logo key + R on your keyboard at the same time to open the System Configuration window, type msconfig and press OK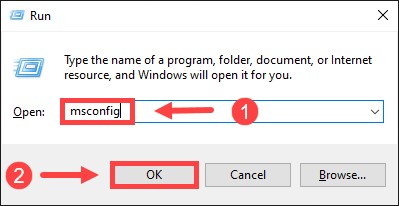 Select the Services tab. Select Hide all Microsoft services and then click Disable all.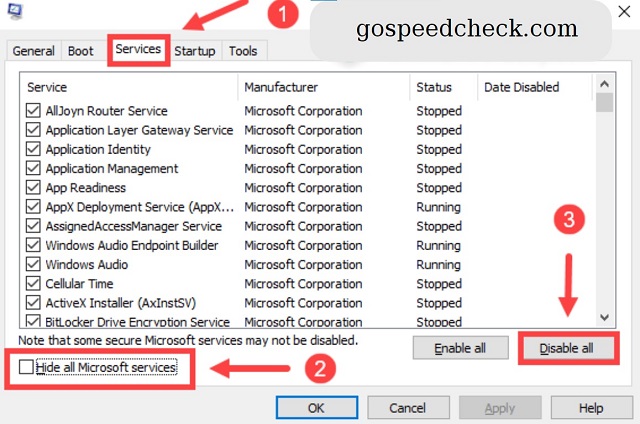 Click the Startup tab and then the Open Task Manager button.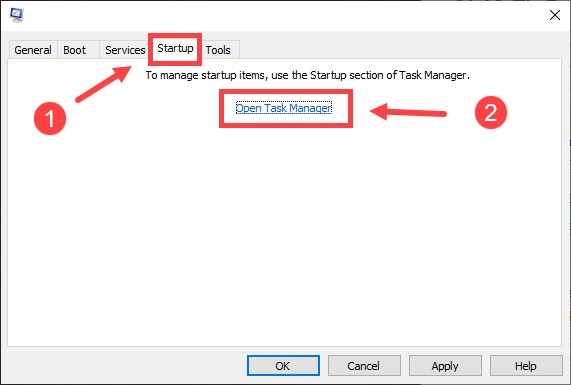 Right-click on each application under the Startup tab and select Disable.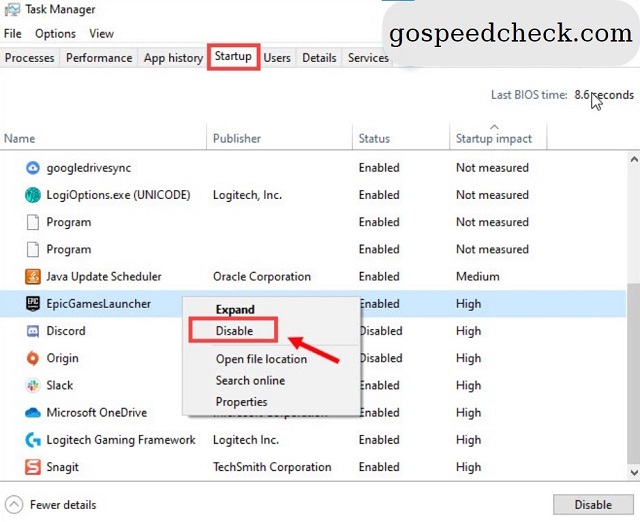 Close the Task Manager window and return to the System Configuration window.

After saving your modifications, click OK and restart your computer.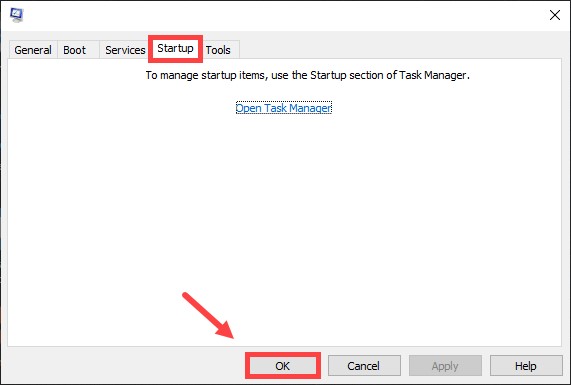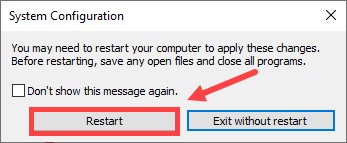 Delete the Origin cache file
When things don't work properly with your Origin download, clearing your cache can help.
However, before you remove the cache, make certain that the Origin app is completely closed.
First, under the menu bar, you select Origin and then click Exit.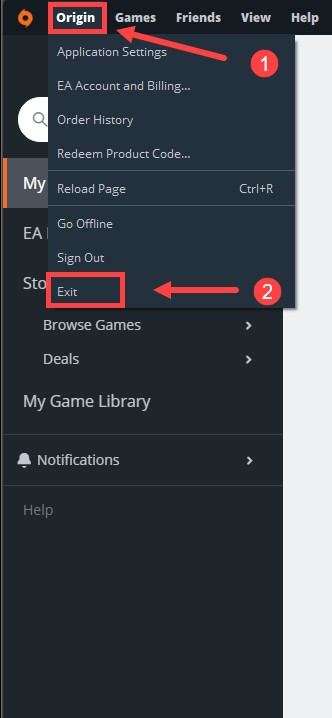 Besides, you may check the Task Manager to see if what's running in the background.
Follow these steps:
Press the Windows key + R on your keyboard at the same time to open the Run box. Enter taskmgr.exe and press OK.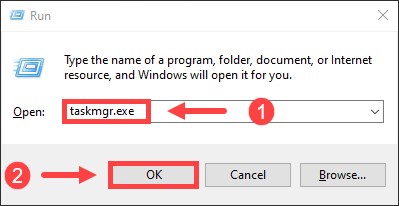 Make sure that Origin.exe and OriginWebHelperService.exe aren't shown in the Processes tab. (They are listed alphabetically.) 
If so, right-click on it and select End task.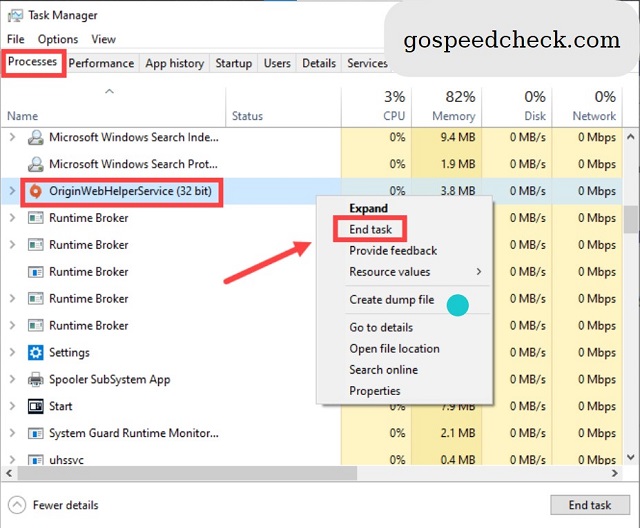 After closing the app completely, now you can delete the Origin cache effectively.
Perform the following actions to eliminate the cache files:
On your keyboard, press the Windows key + R at the same time.
Click OK after entering % ProgramData % /Origin.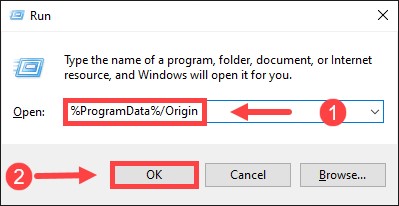 Except for LocalContent folfer, delete all files and folders inside Origin. Keep in mind that this folder should not be deleted.

Reopen the Run box. Enter % AppData% and then press OK.

Delete the Origin folder from the Roaming folder.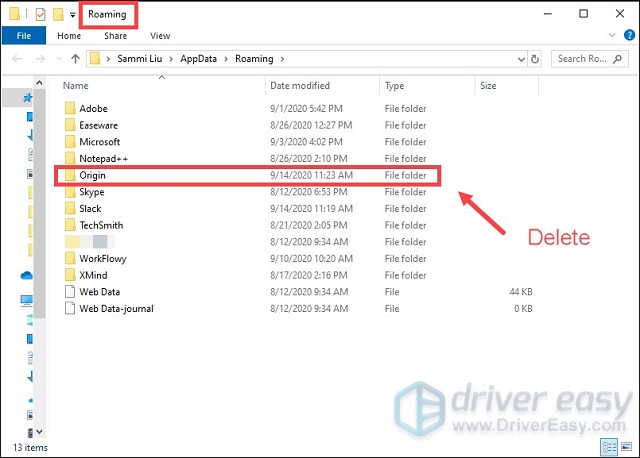 Click on AppData in the address bar.

To open the Local folder, double-click on it.

Delete the Origin folder.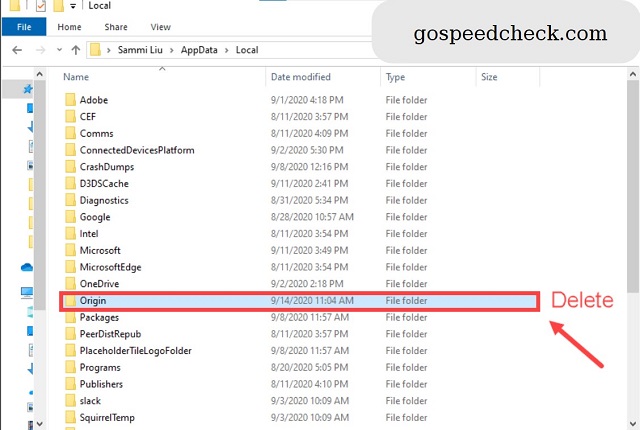 Log into Origin after restarting your computer.
That's all for today. 
Follow those steps guided above and download some games on Origin to check their effectiveness.
Besides, if you're having trouble downloading apps on Windows, read the article How to speed up app downloads? to learn some good tips.
Frequently Asked Questions (FAQs)
Is Origin download speed capped?
EA Limit download speeds while lying about it.
When you enable R&D mode on the Origin Client, the caps are ignored and the speed of their servers is provided.
For example, despite having 500Mbps internet, you will be always limited to 5MB/s on Origin; enabling R&D mode gives me 45MB/s.
How long does Origin take to download?
The download time on Origin will depend on several factors, especially your network.
However, for the best customer experience, it should not take more than 2-3 minutes.
If it just takes a couple of seconds, that's so great.
Does Origin download in sleep mode?
While downloading/updating a game, Origin should not allow the machine to sleep.
However, Origin currently allows a machine to sleep while downloading/updating a game, as the title suggests.
So, now you don't need to leave the device active to finish the downloading process, just enable sleep mode and check the downloading later.