How to speed up Blizzard downloads? An Ultimate Guide [2022]
Sep 07, 2022 - Views: 987 Share
The slow download is an ongoing issue for numerous gamers in the world while playing on Blizzard.
So how to speed up blizzard downloads?
This post will shed light on some of the key problems in response to this question.
So why not check them out now?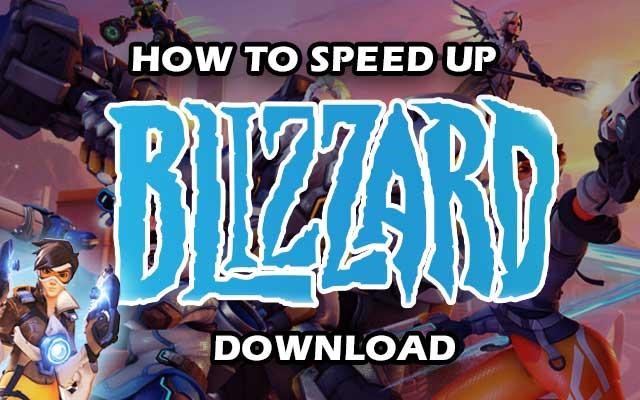 How to speed up Blizzard downloads?
Why is my Blizzard download so slow?
Blizzard is one of the best gaming popular platforms with many famous games. 
Additionally, it creates and publishes video games. 
It is the company behind some of the most well-known games in the world, like World of Warcraft, Overwatch, the Starcraft series, and the Diablo series. 
Activision Blizzard's subsidiary owns the business.
You may get the client from the internet and then log in to your Blizzard account to access all of your purchased games.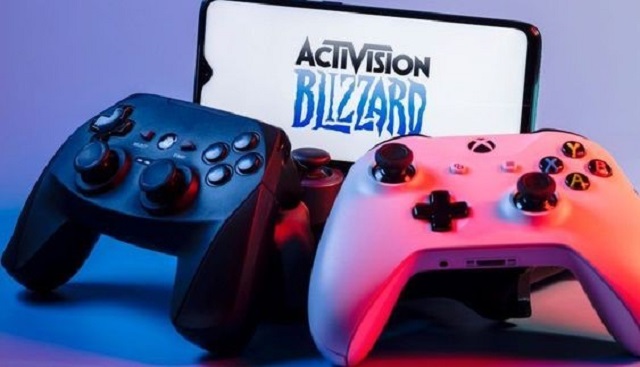 Blizzard is an American video game platform
Enjoying games on Blizzard is so great, right?
However, sluggish downloads may be troublesome.
Why is my blizzard download speed so slow?
If you are experiencing slow download speeds on the Blizzard client, the possible causes may be:
Slow internet connection

Users have another software running in the background that consumes all of the bandwidth.

The servers are overloaded
So what should we do to handle this problem? 
Some methods to fix the Blizzard client's sluggish download issues will be mentioned in the following part. 
How to speed up Blizzard downloads? 
Since many factors cause slow Blizzard download speed, there is no "perfect" way to fix it.
Instead, we'll provide you with 5 easy methods.
If you try one and it works, congrats!
If not, try others for the best result.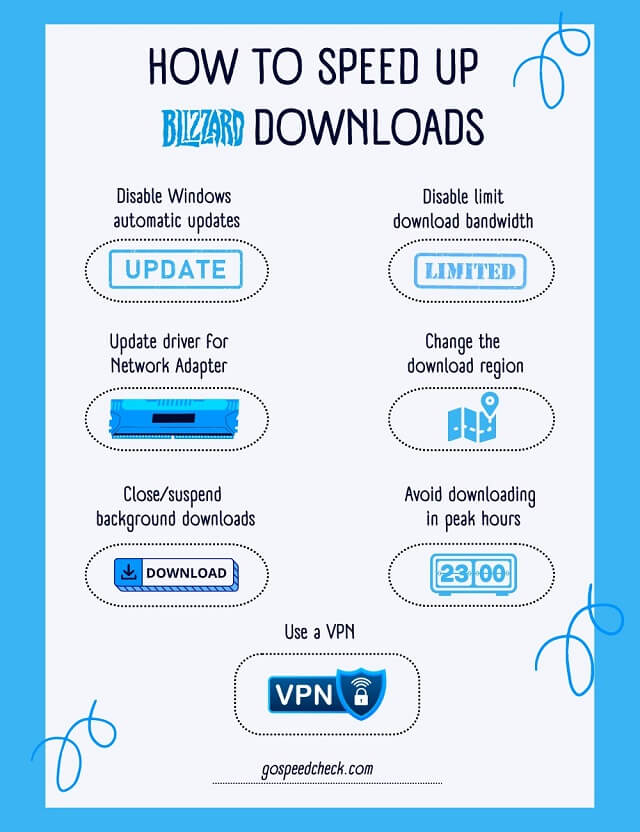 How to speed up Blizzard downloads?
Blizzard's games such as Warcraft, Overwatch, Diablo, StarCraft, and Call of Duty, are only available on PC on Battle.net. 
So, one useful way to solve how to speed up blizzard downloads is to speed up Battle.net download. 
In order to attain this, you can apply these tips below.
Let's get the details!
Disable Windows automatic updates
Always close or pause background downloads to avoid slow Battle.net download speeds. 
Disabling Windows automatic updates is a viable option for increasing performance. 
Here's how you can achieve this: 
Navigate to Start =>Settings => Control Panel => System

Navigate to the "Automatic Updates" tab

Turn off "Automatic Updates" by clicking the button.

Click "Apply"

Click "Done"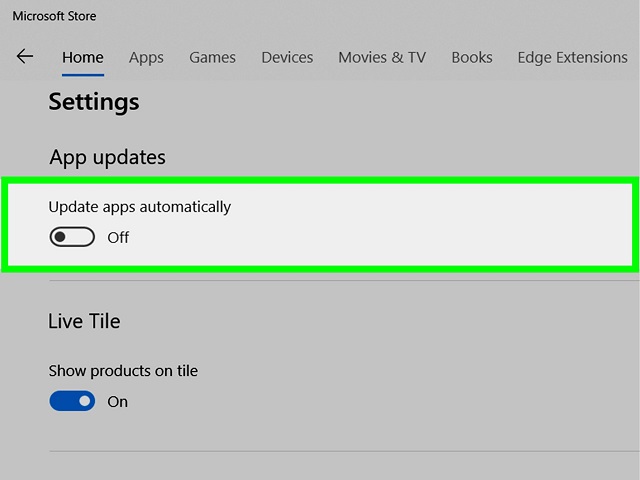 Turn off automatic updates 
Disable limit download bandwidth  
Another tip on how to increase download speed is turning off the limit download bandwidth. 
The most common reason why users are unable to get the maximum speed on the Blizzard client is that there is a speed limit in place.
It will prevent download speeds from exceeding 0.1 Mbps. 
So, if you can't get your download rate to go over 0.1 Mbps while having a decent connection, you're probably in a similar situation. 
To boost download speed, just remove the restriction or alter the maximum limit.
Follow the instructions below to disable the limit download bandwidth to ensure that you are not downloading for hours.
Battle.net will be launched. In the left corner, you can see the Down arrow option. Simply click on it

Choose "Settings"

Select the "Downloads" tab. Scroll down and uncheck the box next to "Limit Download Bandwidth"

Keep in mind that the option next to "Limit Download Bandwidth" is ticked by default

Restart your downloads to check if your speed improves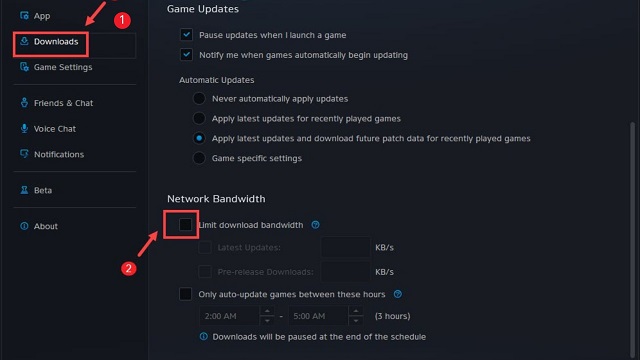 Disable limit download bandwidth 
Update the driver for Network Adapter
The updated Network Adapter driver ensures smooth performance. 
You may do this automatically using Device Manager, or you can simply download the most recent version of your driver from the Internet. 
Here is the most common method: 
Enter device manager in the taskbar's search box then picks "Device Manager".

Choose a category to display device names, then right-click (or press and hold) the one you want to change.

Select Automatically search for updated driver software.

Choose "Update Driver".

If Windows is unable to locate a new driver, you may try searching for one on the device manufacturer's website and following their instructions.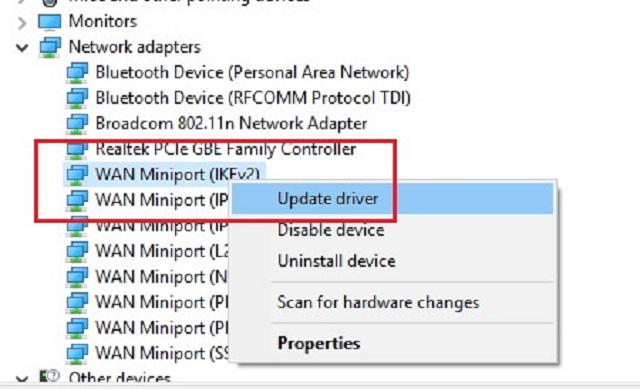 The updated Network Adapter driver ensures smooth performance
Also read: How to speed up app downloads?
Use a VPN
One of the most frequent causes of decreased Internet speed is bandwidth throttling. 
You will have a slow downloading speed as a result. 
Therefore, be wise and turn on a VPN before starting any downloads. 
By locating the ideal server for you, a VPN will boost your download speed. 
As a result, if you're just getting started, you should obtain a free VPN; otherwise, if you're an expert, acquire the best one.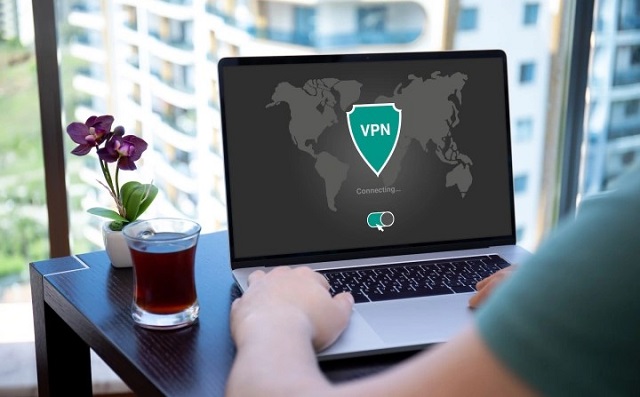 VPN can help increase download speed
Close/suspend background downloads
Your current download may be negatively impacted by having several downloads. 
Always halt or pause background downloads to prevent slow Battle.net download speeds.
An option to speed things up is to disable Windows' automatic updates. 
Here's how to do:
Open the Run dialog box by pressing Windows + R keys 

Type gpedit.msc and press Enter

Select "Computer Configuration" => "Administrative Templates" => "Windows Components" => "Windows Update"

Double-click "Configure Automatic Updates"

Choose "Enabled" => choose the second option "Notify for download and auto install" under "Configure automatic updating"

Select "Apply" => "OK"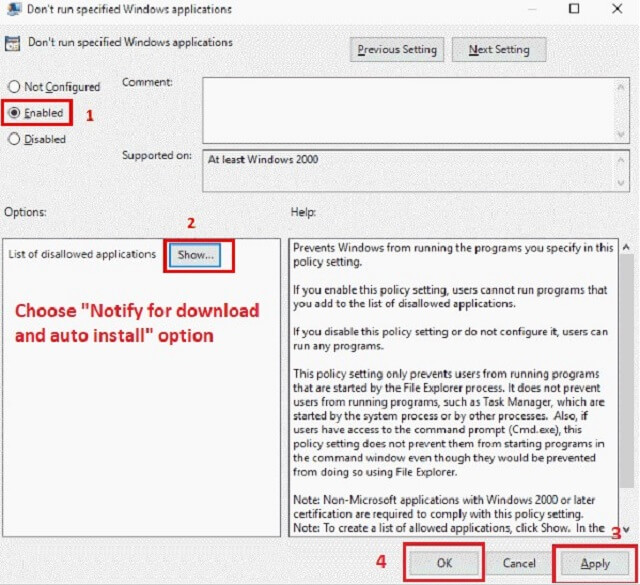 Close background downloads
Avoid downloading in peak hours
Make sure you don't download anything during the hours of 9 AM and 11 PM, which are considered the peak hours. 
If you download during peak hours, you will experience congestion.
So, consider downloading before 9 AM or after 11 PM for the best result.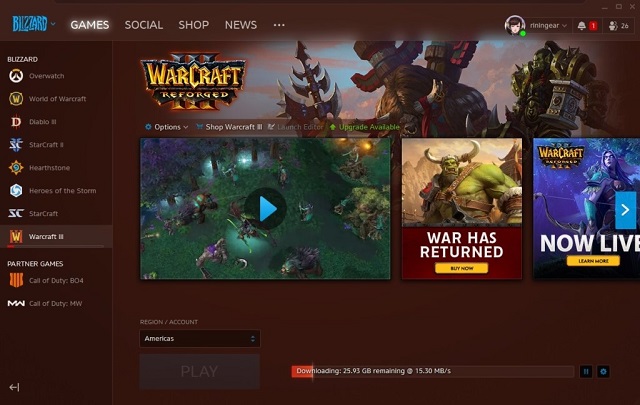 You should download Bizzard out of the 9 AM - 11 PM period
Change download region
Battle.net's slow download issue can occasionally be caused by a server overload brought on by a sudden rush of players.
Thus, you can choose a different region to alter the server, which might speed up game downloads.
Here are the steps to changing the game server:
In the upper-right corner, click the down arrow next to your profile image. Next, select "Log out".

After logging in, select a new server by clicking the "globe" icon.

After that, log in using your account details.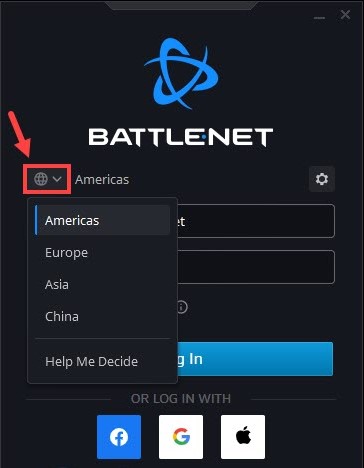 Select a different download region