How to share WiFi password? 5+ tips [iOS, Android & Mac guide]
Sep 27, 2022 - Views: 535 Share
How to share WiFi password is such a popular question, which is reasonable in some cases, such as when you have visitors over.
In fact, it's a headache to remember the passwords of every network you connect to if you own several WiFi networks and use them.
If you're seeking various ways to share my WiFi connection on every typical sort of device, stay reading for more information.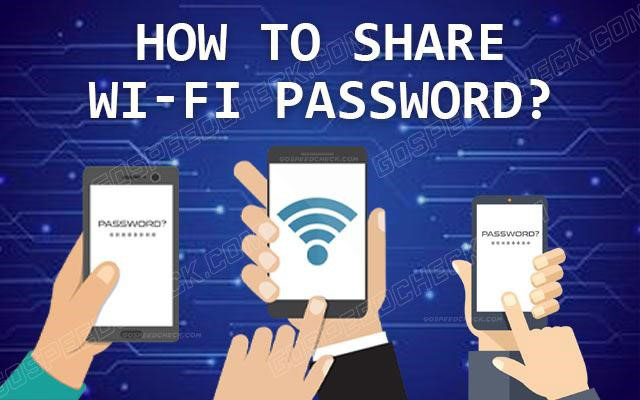 How to share a WiFi password?
Why do people share a WiFi connection?
Before answering the question of "how to send someone WiFi password?," it's worth looking at three main reasons for WiFi password sharing.
Look to see whether any of them apply to you!
Give guests a broadband connection
Your friends or relatives might want to show you a humorous video or download things when they visit without using up their data plan.
They will therefore request WiFi information so they may access your broadband connection.
You may sometimes share WiFi with your friends
Businesses want to supply customers with WiFi
Public WiFi is now available in every bar and café in the world, so how can business owners cut corners with this service? 
Many companies even employ a public WiFi hub to provide their clients with an added benefit.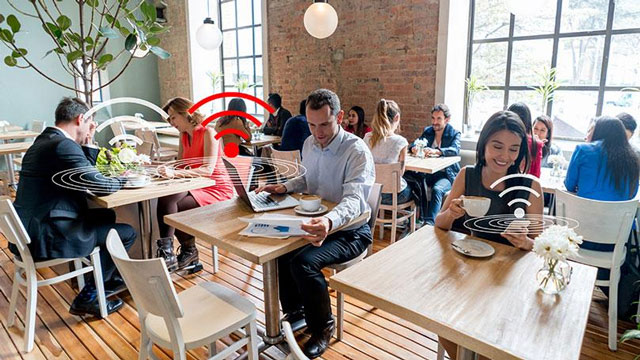 Some businesses offer WiFi sharing to their customers
See more: Best place to put a router
Neighbors want to share
Sharing Internet with neighbor is another reason.
Imagine that you've recently installed WiFi in your house and then, you hear a knock on the door shortly after. 
Your neighbor is here, and they've seen your WiFi connection appear on their device.
They ask you if you're open to sharing because they can receive a really strong signal from it though being in a different residence.
When neighbors don't want to pay for a complete Internet package—possibly because they don't think they'll use it frequently—they typically do this. 
Alternatively, there can also be dishonest individuals who aim to use your generosity to achieve their own goals.
But how to share Internet with neighbor?
Read on…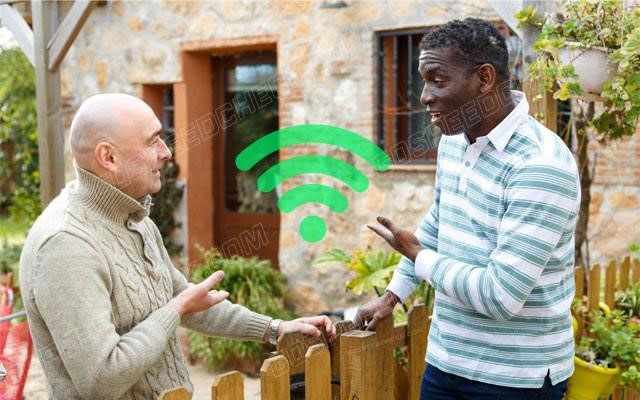 Your neighbors may ask for a network sharing
How to share WiFi Passwords on iOS?
How to share WiFi on iPhone?
Well, iOS share WiFi or sharing WiFi Apple is simpler than remembering the password. 
Let us show you how to do it!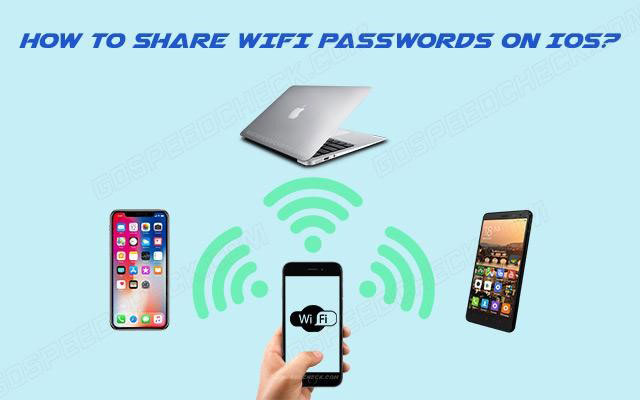 You can share WiFi password from iPhone to iPhone, Android, and Mac 
Share WiFi from iPhone to iPhone
Make sure the following before starting:
iOS, iPadOS, and macOS High Sierra or later are all current on both devices

Activate Bluetooth and WiFi on both devices and turn off Personal Hotspot on any connected devices

Use Apple ID to log on to iCloud and check if the other person's Contacts saved your email address for Apple ID and vice versa.
Keep the other person's phones close by and within WiFi range and Bluetooth reach.
Despite the fact that we primarily focus on iPhones, the following instructions on how to share a WiFi password also work on an iPad.
Step 1: Ensure your device, which is sharing the password, is unlocked and connected to the WiFi network
Step 2: On the device you want to connect to, choose the WiFi network.
Step 3: Hit "Share Password" then tap "Done" on your device.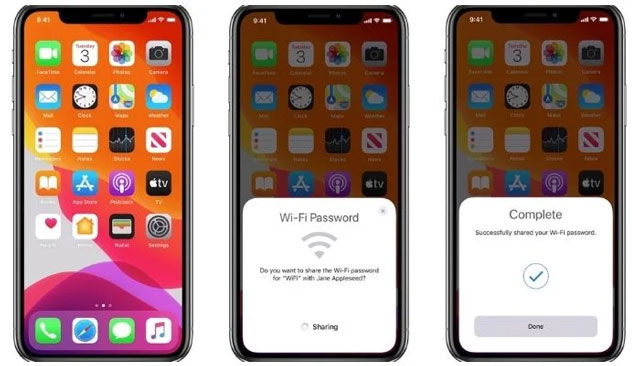 Sharing WiFi on iPhone is easy
How to airdrop WiFi password?
Remember that WiFi passwords cannot be sent via AirDrop, which is a method used to share password for apps, services, and websites.
Share WiFi from iPhone to Mac
Similar to sharing WiFi password from iPhone to iPhone, you can share WiFi password iPhone to Mac by applying these steps:
Step 1: On the iPhone, connect to the WiFi network
Step 2: Choose the same WiFi network from Mac's menu bar by opening the WiFi status menu. The Mac needs to ask for the WiFi password
Step 3: The WiFi Password notification should appear on the iPhone, so click "Share Password" to proceed
Step 4: Wait a short while for the iPhone to send the Mac the WiFi password
Step 5: To dismiss the notification, tap "Done". The Mac will get the password and automatically connect to the WiFi network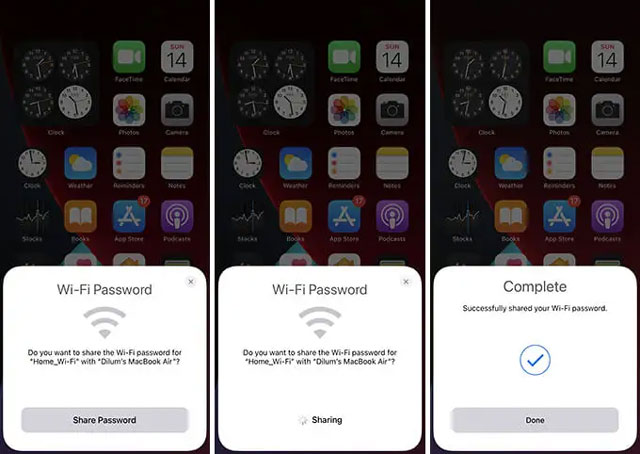 How to share WiFi from iPhone to Mac?
Share WiFi from iPhone to Android
There is no built-in function on Apple's smartphones or tablets that allows you to share WiFi Internet password with Android devices. 
Instead, you will need to create an iPhone QR code WiFi from a third-party program.
We'll utilize Visual Codes in this tutorial, so follow these steps to generate your QR code.
Step 1: Install the app Visual Codes
Step 2: Select "Add Code"
Step 3: Join your WiFi network and add your SSID
Step 4: Put in your password and choose the level of security
Step 5: To generate a new, special code to share your WiFi password, tap "Create Code"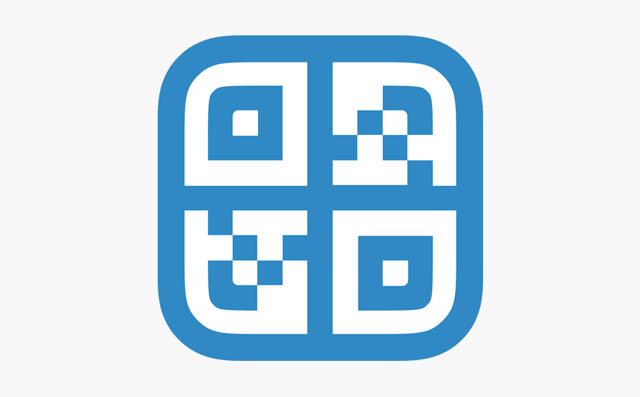 Visual Codes app
See more: How much is car WiFi?
You can preview your code after it has been generated before using it. 
Remember that you can view the codes in full form in the library part of the program, where they are also saved.
Your QR code must be visible for your friends to use a scanner app to scan it; thus, your Android friends will need a QR scanner to scan the code.
They can use QR code Reader and Scanner by Green Apple Studio or QR Code Scanner by Kaspersky.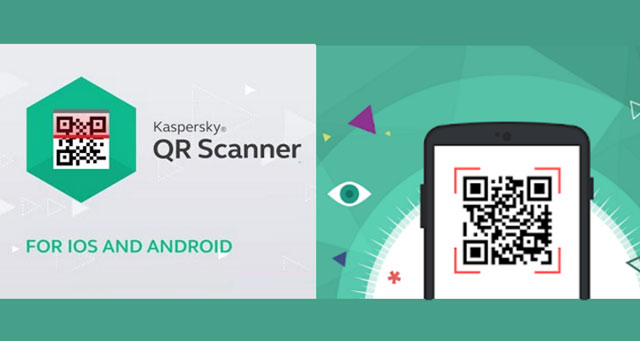 QR Code Scanner by Kaspersky
You may then use your iPhone to display the code after they install a QR code reader. 
When it is found, they can use the "Connect" option to connect to your WiFi.
That's all! 
How to share WiFi Passwords on Android (to all phones)?
Unlike, iPhone WiFi password sharing, every Android version is unique, and most manufacturers give their own Android version their own style. 
As a result, Samsung's One UI and Xiaomi's MIUI are very distinct from one another.
However, if your phones or tablets in question are running Android 10 or later, you need to create a QR code for WiFi password to share WiFi Android. 
This is how:
Step 1: Go to settings => select WiFi. There should be a Network and Internet choice if you can't see the WiFi options
Step 2: Select the network you want to share 
Step 3: The QR code will instantly appear on your Android device. 
If not, you ought to see a button you can select to view the QR code. 
The password is also displayed in plain text on many Android versions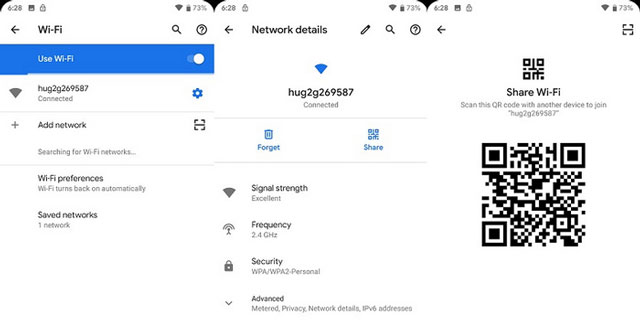 You need a QR code to share WiFi on Android
How to share WiFi Passwords on Mac to iPhone?
When other people use an iPhone or iPad, sharing WiFi password from mac to iPhone is possible, but not if they use an Android device.
So before beginning, ensure your Mac is already connected to the relevant WiFi network and that you get the other person's Apple ID in your contacts list.
Below is what to do:
Step 1: Bring the iPhone up near your Mac
Step 2: Tap "Settings" on your iPhone
Step 3: Click "WiFi"
Step 4: Tap the network you want to join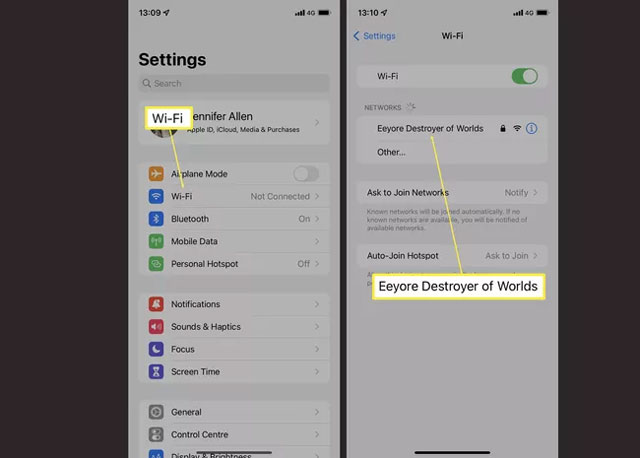 Choose the network you want to connect to
Step 5: Select the WiFi password dialog that displays on your Mac
Step 6: Tap "Share"
Step 7: Your iPhone has now been shared with the password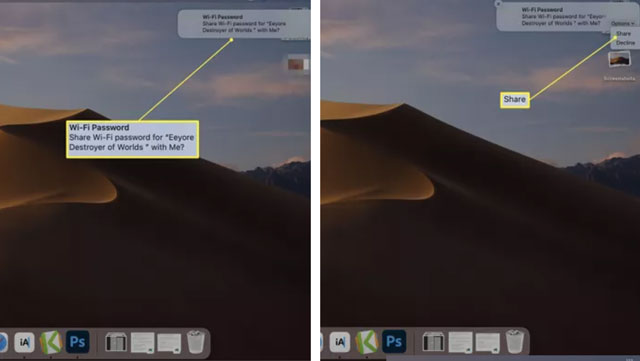 Share WiFi password from Mac to iPhone
How to share WiFi password on Windows?
Through a feature called WiFi Sense, Microsoft used to enable you to automatically share your WiFi information with contacts.
Unfortunately, it was abandoned because of security issues.
As a result, sharing WiFi password from a Windows laptop is no longer a simple and quick process.
However, you can at least see it on a screen before telling what it is to the other person or typing it into an email or instant message chat.
Step 1: Open the "Control Panel" by using the search button on the taskbar
Step 2: Select the "Network and Sharing Center" option and then choose "Network and Internet"
Step 3: When you are connected to a WiFi network, click on the name of the network, select "Wireless Properties," and then the "Security" tab 
Step 4: Now, under the "Network security key", tick the "Show characters" box 

You can check your WiFi password on Windows
Frequently Asked Questions (FAQs)
1. Can I airDrop a WiFi password from Mac to iPhone?
A WiFi password cannot be AirDropped between an Apple device and a Mac.
But, you may use AirDrop in Safari to exchange website passwords that you've saved in your iCloud Keychain.
Select Safari => Preferences => Passwords from the browser menu

Control-click the website's password and choose Share with AirDrop

Find the contact you want to send the password to and click Done
2. How can I share my WiFi with someone's phone?
There are essentially two ways to making a WiFi sharing with a phone.
The first option is the conventional verbal or written method of telling people; however, writing down the password carries some security dangers.
The second is to print a QR code for WiFi password on some paper, which users can simply scan password phone to connect to the WiFi network.
3. Why can't I share my WiFi password iPhone?
If you are an iOS user and can't share a WiFi password with another iPhone, chances are either phone is not up-to-date.
Only devices running iOS (or iPadOS) 11 or newer, as well as Macs running macOS High Sierra or newer, can share their WiFi passwords.
Hence, you must have the most recent version of your iPhone and the device you wish to share a WiFi password with.
Conclusion
In all, we have provided you with the answer to the question "How to share WiFi password?" Hope this post will be helpful to you. If you like this topic, comment below to let us know!