How to reduce ping on PS4: Top 5 helpful TIPS that gamers must know
Jan 11, 2022 - Views: 5075 Share
Are you looking for the answer to the question of How to reduce ping on PS4?
Well, high ping latency can be a huge hindrance to smooth gaming experiences on PlayStation 4 or other gaming systems.
For gamers, low ping is crucial, especially when it comes to FPS games or any others requiring fast reaction speed, right?
Keep reading to learn easy ways to lower the ping speed so that you can better enjoy your PS4 games.
But first, it's necessary to spend a minute exploring some possible causes for high ping on PS4.
Let's take a look!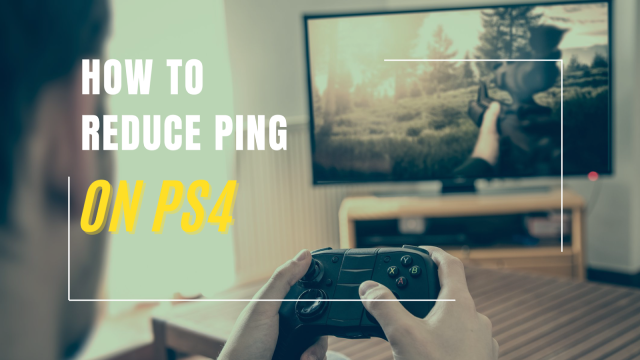 How to reduce ping on PS4?
What causes high ping?
Ping is measured in ms (milliseconds). 
We all know that the lower pings are always better, right? 
To be honest, ping time latency or the time it takes for data packets to get to the game server and then back is impacted by different factors. 
Well, that means various things can be the reasons causing high ping and latency issues. 
Here are some of the most common ones:
Factors causing high ping latency and poor gaming performance 
For sure, it's crucial to determine the real causes behind your high ping so that you will be able to find the best way to reduce it. 
In the next part of this writing, MySpeed is about to introduce some suggestions for lowering ping. 
They are all simple and easy tips.
Let's check them out!
How to improve ping PS4?
There are different ways to fix high ping, depending on, of course, what causes it. 
So, how to improve ping?
Following are some simple tips that can help you.
Choosing the right server region
The further the geographical distance between you and the game server, the more time it takes for signals to get to that server and back. 
That's why you should always select the server closest to your location. 
You'd better pick the closet game server
Whenever possible, using a wired connection
Though the WiFi connection is great, it's considered less consistent than the wired one. 
When you have an Ethernet cable going from the router to your PS4, the signal is straightforward.
Thus, it isn't interrupted by things like wireless interference and physical obstructions. 
Also, using a wired connection means that your internet's stability and speed are not affected by the distance between your gaming device and the router. 
So, if possible, use wired Ethernet internet instead of WiFi to reduce your ping latency.
You should use an Ethernet cable for a better ping
Moving closer to the WiFi router 
If you prefer using WiFi, it's good to move as close as you can to the router. 
Since WiFi signals are transferred via the air, WiFi connection strength is not solid.
Hence, it can be affected by different things, including physical obstructions (walls, floors, and more), wireless interference, and distance. 
The further away from the router, the weaker the WiFi internet connection is likely to be. 
Therefore, moving closer to the router will help you have faster and more consistent wireless internet.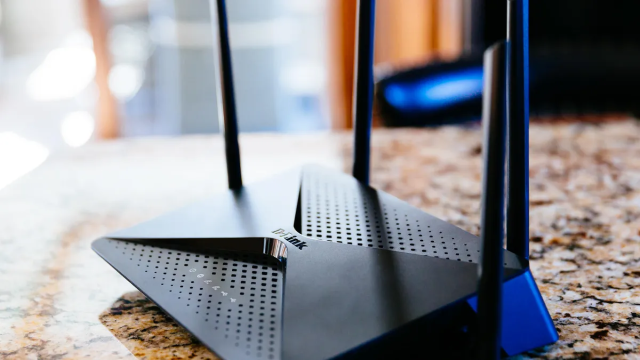 You should be near the router to improve the ping
Restarting the router 
Restarting the router helps you refresh the connection. 
If it's been a while since the last time you restart your router, let's do it now and see if the ping gets reduced. 
Follow these steps to restart your router properly:
Step 1: Unplug the router and then the modem
Then, wait at least 10 seconds to lose any stored information.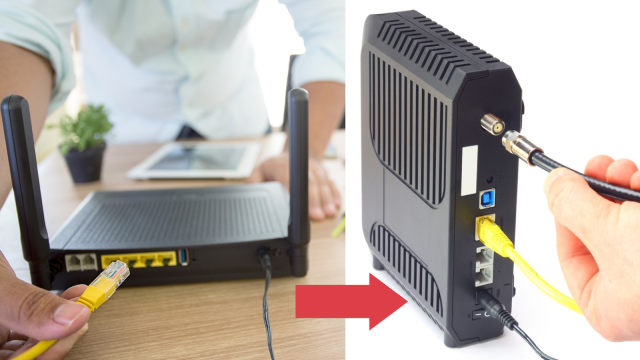 Step 1
Step 2: Plug the modem back and then the router.
Next, wait for at least 2 to 3 minutes to let the router boot up.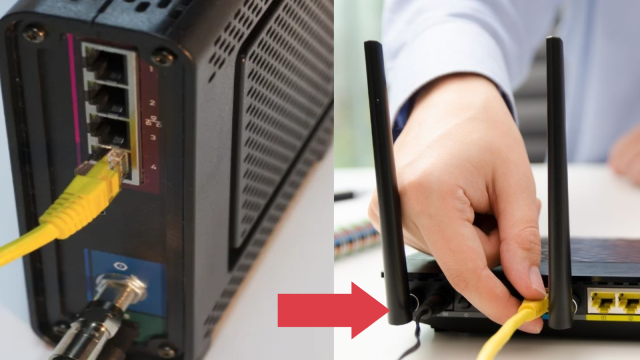 Step 2
Step 3: Test the Internet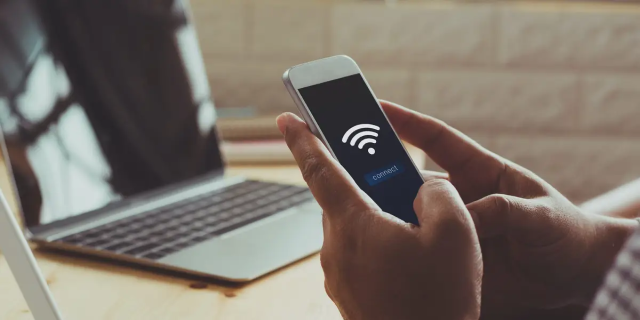 Step 3
Others
Along with these solutions for reducing ping latency, there are still different helpful ways to deal with lag and latency issues caused by high ping. 
You can try these:
Upgrade the router

Avoid gaming during peak hours 

Reset your PS4

Delete files or games that you don't need anymore

Use a gaming monitor

Call the ISP and others can help
You can reset PS4 to reduce ping
Also read: How to reduce ping in TF2?
Frequently Asked Questions (FAQs)
Want to go further?
If yes, don't miss out on the following commonly asked questions!
Yes, of course.
The PS4 also comes with ping.
It is a tool that may be used to measure the latency between the game server and your console.
It's such an important question to know whether your ping is low or high.
There are 8 steps you should follow to test ping on PS4:
Step 1: Press the PS button to open the PlayStation dashboard

Step 2: On the top left corner, select Library and then click the "x" icon

Step 3: Select Internet Browser and press the "x" icon

Step 4: Click "x" one more time and then select "start"

Step 5: Press R2 and then you will move to a new page to enter a new URL

Step 6: Press X after selecting the "Enter URL" text area. This displays an on

Step 7: Type "gospeedcheck.com" (or other test sites) in the Enter URL field and hit the "x" icon-screen keyboard

Step 8: Move the mouse to the "Go" button and click it.
What is a good ping for PS4?
To tell the truth, the ideal ping for PS4 is below 100 ms.
In case your ping is higher than that value, chances are you'll get latency issues or lag while enjoying your game.
In that case, try fixing it using one or more tips that we've mentioned earlier.
Wrapping up
Above are some common causes and simple solutions for fixing high ping latency on PS4 that MySpeed wants to share with you via this post. As you can see, all of the fixes mentioned recently are so easy to apply, right? Hope they are helpful to you!!! That's all for this post on how to reduce ping on PS4. Check out the next articles on this blog to learn how to fix high ping on WiFi!