How to increase USB tethering internet speed for a better connection?
Sep 03, 2022 - Views: 560 Share
On some rare occasions, you need to tether your phone to your laptop to gain internet access. However, the internet speed is usually slow and unusable.
Don't worry. We will give you a detailed answer to the question of How to increase USB tethering internet speed in this article.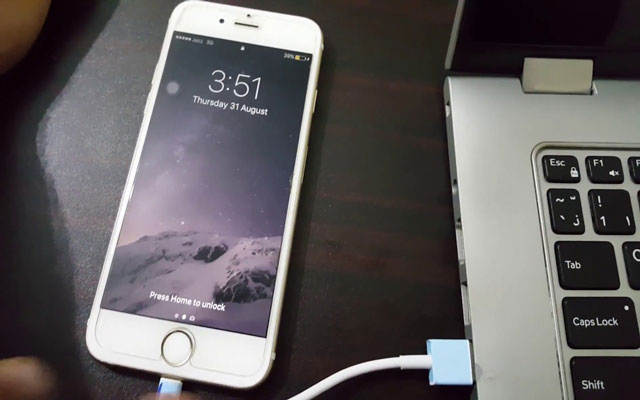 USB Tethering
But first, you need to know the other methods of internet tethering.
Types of tethering
WiFi Hotspot
When sharing mobile data, WiFi Hotspot is the most common method. It can provide an internet connection to multiple users simultaneously, with a 4G speed.
Still, WiFi Hotspot will burn your battery. This method consumes a lot of energy and shortens your battery life.
Bluetooth Tethering
With Bluetooth tethering, the energy consumption is better optimized. The connection speed is also faster because you can only connect your phone to one device each time. Because no one else can connect to your network, it will be more secure and less prone to hacking.
Besides the connection number, Bluetooth also has another disadvantage. It can not withstand speeds higher than 3G.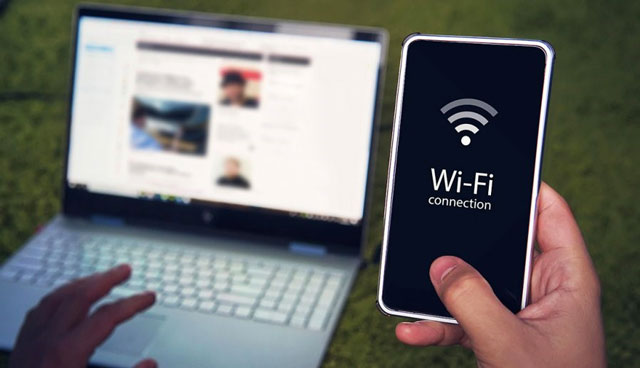 WiFi Hotspot
USB Tethering
Same as Bluetooth tethering, USB tethering can save your battery and only connect to one device at a time. You can also charge your phone while tethering to the internet - How convenient.
USB tethering also shares the disadvantage with Bluetooth tethering. In addition to that, you can not move your phone because of the length of the USB cable.
Ways to increase USB tethering internet speed?
USB tethering can be slow and unstable. Therefore, additional speed-boosting may help you. We will give you some methods to boost your internet speed while USB tethering.
Avoid moving your phone
During tethering time, your phone will act as a modem. Thus, you should not move it to have the most stable internet connection.
Also, do not put your phone on a metal surface. It will cause reflection and make your internet signals weaker.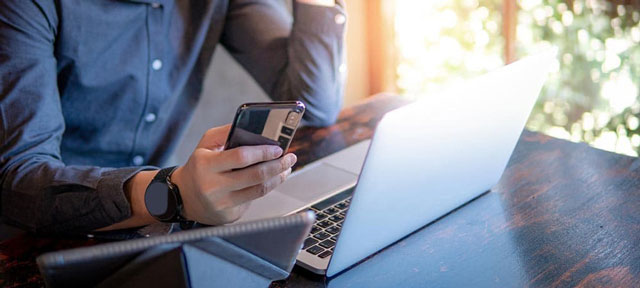 Avoid moving your phone
Set your phone as a Metered Connection
Setting your phone as a metered connection will ensure that Windows doesn't use your bandwidth for other non-relevant activities such as updates.
Here's the walkthrough on setting a metered connection in Windows:
Go to Start menu/Settings/Network & Internet.

Select the desired connection.

Select Properties.

Turn the "Set as a metered connection" option to ON.
Use the most suitable USB cable
This option will depend on your phone's configuration. Technology is improved every day, and USB ports also enhance their power and speed standards with each new version. 
For that reason, you should use the latest USB generation if you want to achieve maximum internet speed using a USB connection.
In the case that your device isn't compatible with the latest USB generation, you should use a cable recommended by the manufacturer to increase internet speed.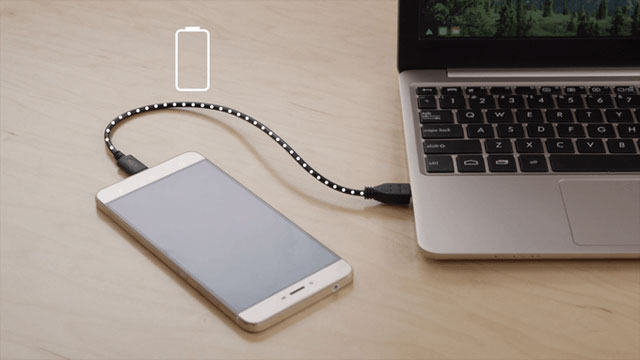 Use short cable
Also, your USB cable should be as short as possible. Data traveling on your cable consumes energy, making your internet speed slower. 
Does faster internet speed increase range?
Not exactly, but kind of. Internet speed will only decrease while traveling. A faster internet speed can only help you achieve a better connection if the cable is too long. It cannot increase the range of the connection.
Conclusion
That's the answer to the question of How to increase USB tethering internet speed. In our blog, we offer plenty of internet tips and tricks. If you are interested in this topic, you can also check out "How Time Warner internet speed increase over time?"