How to increase ATT internet speed? Useful tips for you.
Sep 14, 2022 - Views: 434 Share
If you are looking for ways to increase ATT internet speed and solve Wi-Fi connectivity issues, then you've come to the right place. This article will provide an overview of ATT internet as well as answers to How to increase internet speed in general and How to increase AT&T internet speed in particular.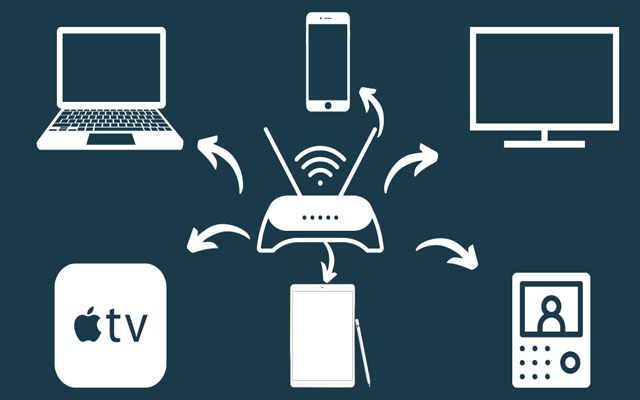 How to increase AT&T internet speed
1. AT&T internet.
ATT Internet has risen in prominence over the previous decade. ATT currently offers broadband internet connections that allow for high-speed access at a low cost, making ATT for internet a popular choice.
ATT Internet provides all of the features that traditional ISPs deliver, plus cell phone coverage, fiber internet, and TV options.
You may obtain bundles that include internet and TV packages, making it a popular but inexpensive option for many individuals who need internet and entertainment services.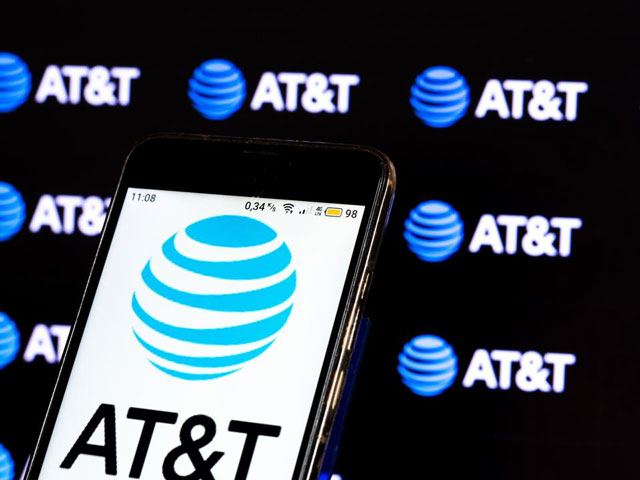 AT&T internet
What is the best AT&T internet speed?
AT&T Internet 1000 is AT&T's premier data plan for residential customers. It has a download speed of up to 940Mbps and a connection speed of 1gbps.
2. How to increase ATT internet speed?
If you live by the slogan "Do It Yourself" and prefer to handle problems on your own, here are some tried-and-true ways to boost the speed of your home Wi-Fi connection.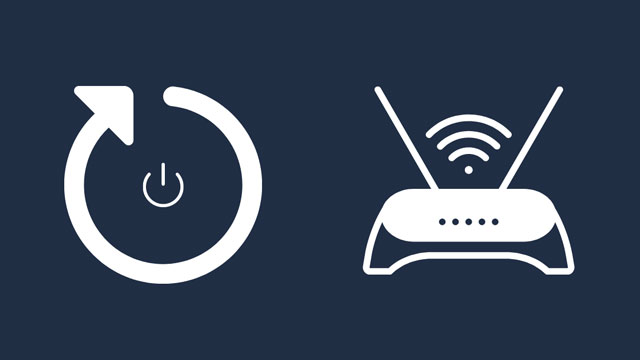 Restart router
The first and most important step to increase ATT internet speed is to hard-boot the router, which entails manually turning it off and on again.
The idea behind this strategy is that it clears all of the device's short-term memory (also known as a power-cycle), including the service provider's temporary IP addresses.
The router reboots the network adapter and starts a new transmission of data packets received from the ISP, providing the user with more bandwidth.
To protect the user's data linked to connectivity, privacy, and accessibility, VPN uses proxy servers and an encryption procedure. However, the encryption process and data routing through proxy servers require more internet, which might degrade internet speed.
The user may free up bandwidth by removing VPN services, resulting in faster internet speeds. Slow upload speeds can also be fixed using this technique.
Disable VPN services
Connect to the Internet through Ethernet
In comparison to a wireless connection, an ethernet one is less prone to interference. Besides, it has lower packet loss rates and greater reliability, resulting in faster internet speeds.
Furthermore, I was able to watch my favorite sports in real time, with no delays or buffering. Because of the benefits indicated above, using a wired connection is advised for individuals who conduct bulky operations such as file transfer, high definition video, and so on.
A new modem can increase your internet speed.
A modem transmits data across cable lines, allowing your computer to search the web, download, and stream. In other words, it is the device that enables other technologies to communicate data. This is accomplished through the use of analog waves. Will a new modem increase internet speed? Purchasing a new modem can provide quicker and more dependable Wi-Fi. It may also be the solution if you have a high rate of drop-outs. A new modem does not, technically, boost internet speed, which is governed by your ISP. However, a new modem may help your problem by removing a "bottleneck." If you're not getting the speed you're paying for because your router doesn't allow enough throughput, a new one could help.
3. How to increase your internet speed - Tp-Link router.
You are using a TP-Link router and sometimes your router might not function well. The speed of the router might get low. So, you wonder how you can enhance the speed of your TP-Link router?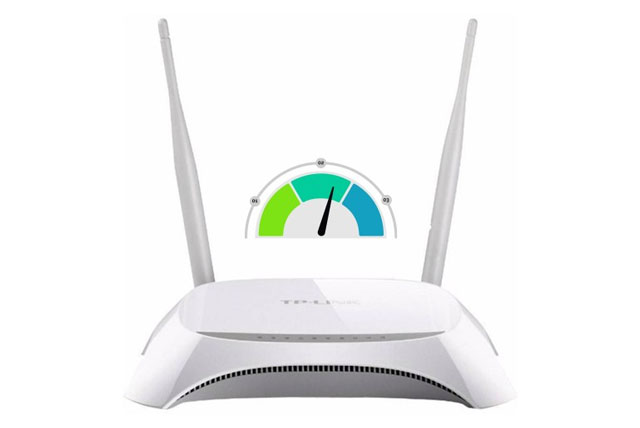 Increase your internet speed with Tp-Link router
How to increase internet speed Tp-Link? These tips are for you.
Keep your Tp-Link router updated.
One of the most frequent methods for increasing router speed is to upgrade your router. A modern router provides seamless operation as well as increased speed.
Change your router name and password.
To keep your internet safe from intruders, update the name and password of your router on a frequent basis. It not only increases the speed of your router but also restricts the number of users.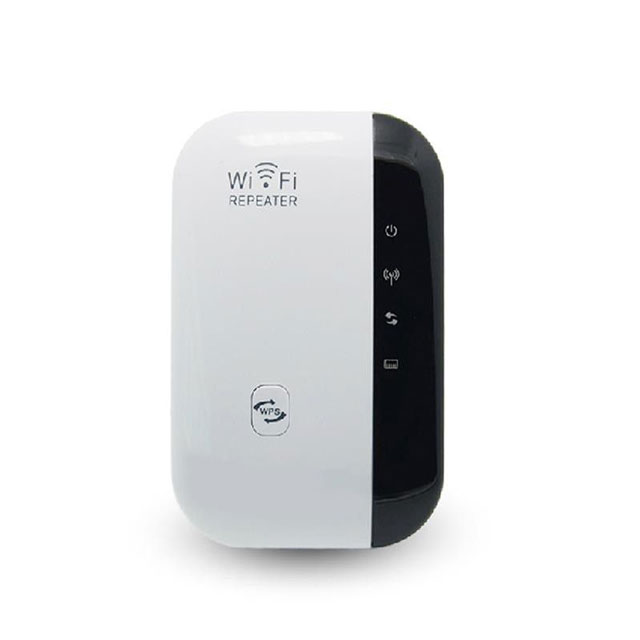 A wireless repeater
Though the repeater does not increase the speed of your router, it does extend the range of your wifi signal. A repeater is an electrical device that receives a signal from the router, strengthens it, and then sends it.
Life moves at a breakneck pace, and you don't have time to wait for your internet to catch up. What makes your internet faster? Follow these recommendations or upgrade to a faster AT&T Internet plan to guarantee you get the full amount of bandwidth you pay for.