How to check ping in CSGO? How to check ping windows 10? Easy ways
Jul 04, 2022 - Views: 1808 - Share this post if you find it interesting!
Ping in online games is so crucial because it refers to how long your network registers a command via the game's server. Whether you play CSGO or other online video games, the lower the ping is, the better your game performance is.
Let's learn How to check Ping in CSGO? Is your ping good or bad?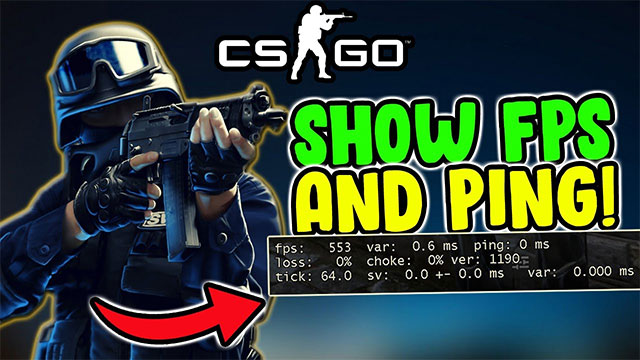 How to show ping in CS:GO?
What is a good ping for online gaming?
Firstly, you should know what a good ping is. Ping is measured in milliseconds, abbreviated as ms.
A ping of 15ms or less is regarded as excellent, 15 to 45ms is great, and 45 to 100ms is pretty acceptable. A high ping greater than 100 to 250ms can cause some lag while playing, displaying graphics performance, and anything greater than 250ms is frequently unusable.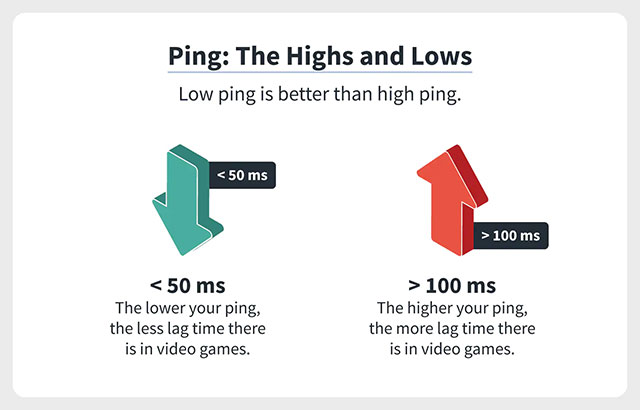 What is a good ping for gaming?
Of course, playing ability at these pings is determined by both your skill level and the sort of game you're playing. Some genres, such as FPS games, are particularly sensitive to ping, with most players noting the issue between 50 and 90 milliseconds.
MMOs and RTS games are less vulnerable to higher pings, whereas turn-based games are scarcely affected by high ping.
In the CSGO game, it recommends that players remain their ping in a range from 50 to 90 ms. You are able to change some other game servers to get the lowest rate. Besides, you should use a wired connection to have a stable speed during gaming matches.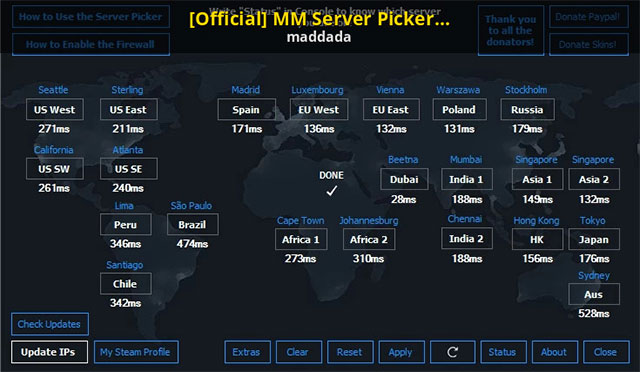 Change your game servers to get a better ping
How to check ping in CSGO?
Similar to How to check ping in PUBG, there are many ways to show ping CSGO in-game as well as check network ping before starting a match. Here are 3 main easy ways to help you check the ping game.
- Console command
- Game ping test
- Show ping in the game server
Console commands and a ping test are used to check ping before you play online games.
How to check ping windows 10?
Step 1: Open the window searching bar
In the bottom-left corner of your desktop screen, you will see a magnifying glass icon. Click it
Step 2: Open the command prompt
Type "CMD" into the searching bar and hit enter. This will launch a Command Prompt window with a black backdrop, white text, and a blinking cursor.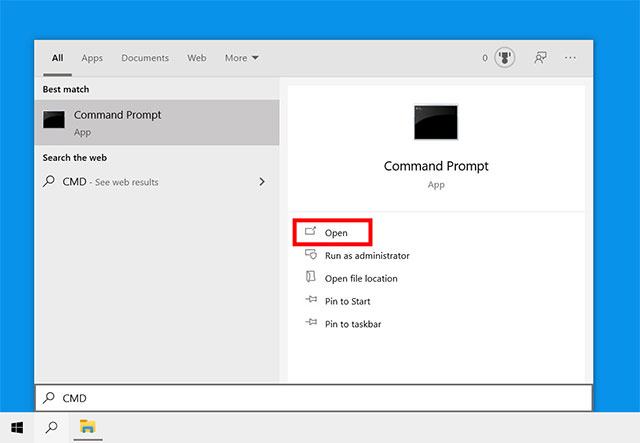 Open the command prompt
Step 3: Type "ping + IP address/ domain"
For example, you type "ping 192.168.1.1" or "ping google.com". To check the ping in CSGO, you type ping + IP game servers you want to check.
Common game servers are:
China: 43.132.175.144:27015

Central US: 216.52.148.47:27015

Russian: 46.174.52.44:27015

Spain: 87.98.228.196:27040

Australia: 139.99.144.113:27050

….
Step 4: Get the ping test results by pressing Enter on your keyboard.
Now you will see ping time, packet loss, minimum requirements, the packet received.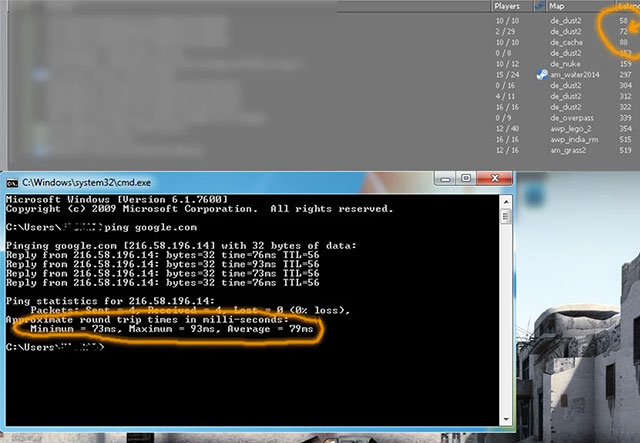 CMD in Windows 10
A game ping test
The second way of how to check PUBG ping or CSGO game is using a game ping test. There are plenty of choices of speed check internet you can get.
Take MySpeed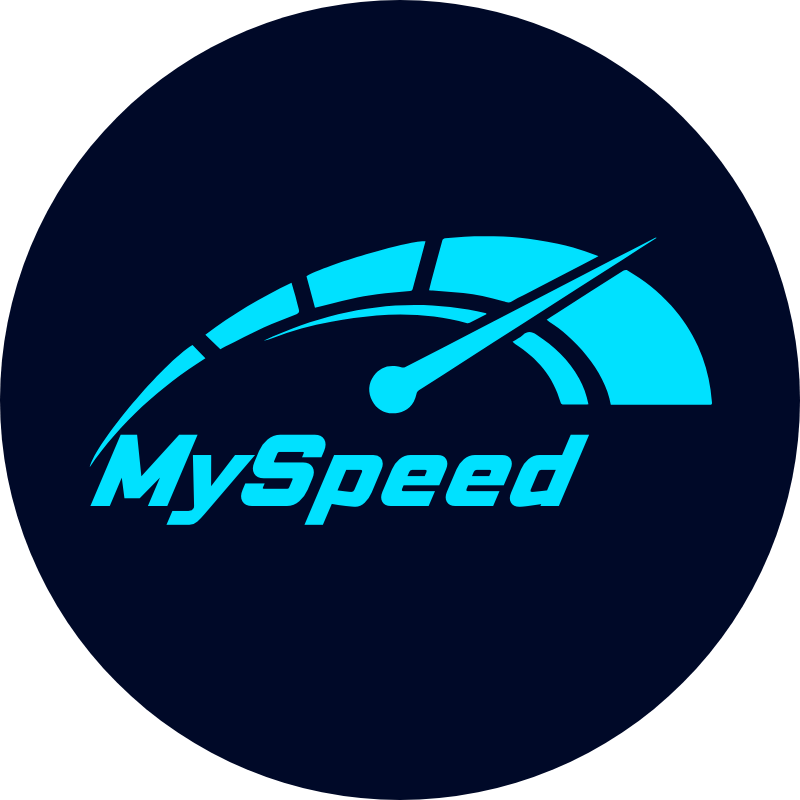 - one of the most reliable gaming speed tests as an example. Thanks to its simple interface along with providing exact results, thousands of users select this tool.
With one manipulation, you are able to run the test.
Step 1: Visit https://gospeedcheck.com/
Step 2: Click the Go button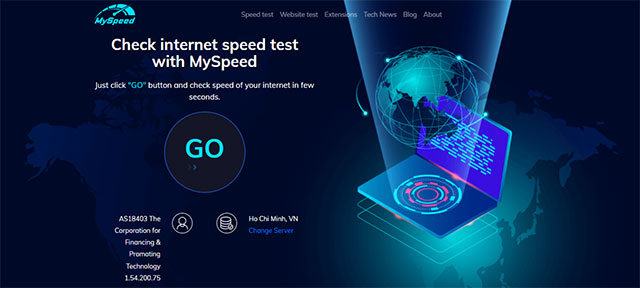 Click the Go button to start the test
Step 3: Get results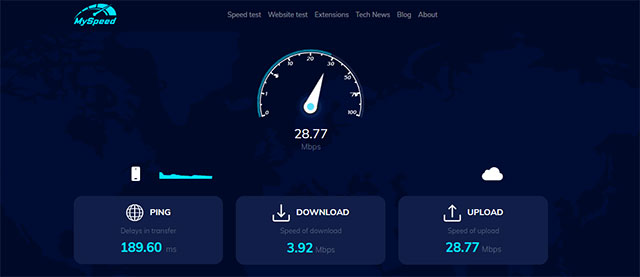 MySpeed- a reliable gaming speed test
Checking ping with MySpeed, you can get results of ping time, download and upload speed. Through that, you get an overall performance of your current internet connection. Then, maybe you do some improvements or call your internet provider to ask for help if the results are not good at all.
Show ping in CSGO server
Finally, PUBG how to check ping? How to show ping in CSGO? In general, because ping is a vital key in online games so that this rate is designed to be shown on the playing screen as its default.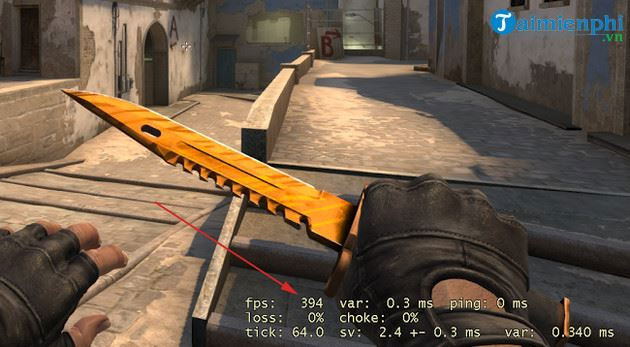 Ping in CSGO game is displayed in the bottom-right corner of the screen
It means that you don't need to do anything to show it on the screen while you playing games. However, it can be due to something, this rate is not displayed on the screen or simply you don't want to see it.
Follow these simple steps to change it.
Step 1: Run the CS: GO game.
Step 2: On the left panel, click the gear symbol to open the Settings window
Step 3: Select Game Settings => Game tab. Scroll down the list until you find Enable Developer Console (+) and click Yes.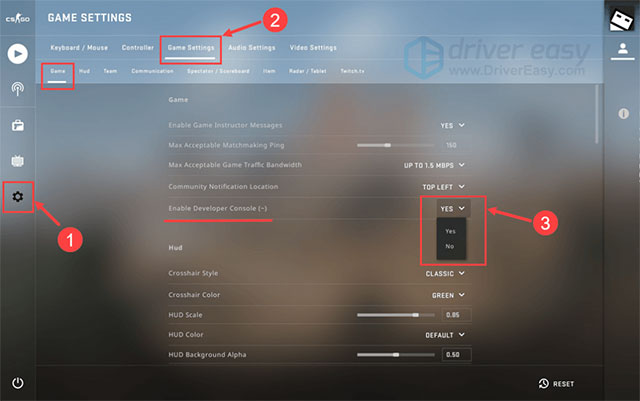 Click Yes on Enable Console
Step 4: Close the Setting window
Step 5: Press the " ~" key to open the command line window
Step 6: To open Counter-Strike, type net_graph 1 and hit Submit. Type net_graph 0 if you want to revert the change.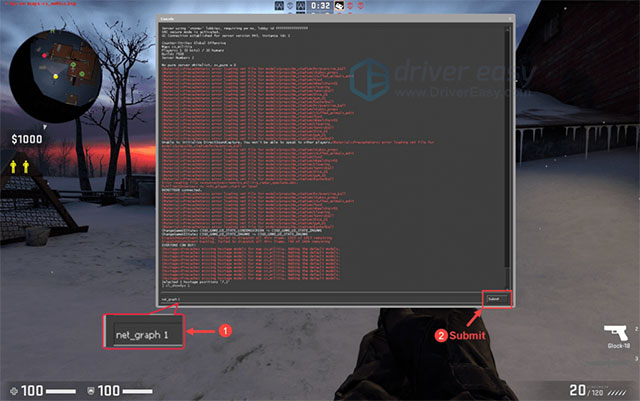 Type net_graph 1 and submit
At the bottom of your screen, you can notice a few indicators, including a ping, fps.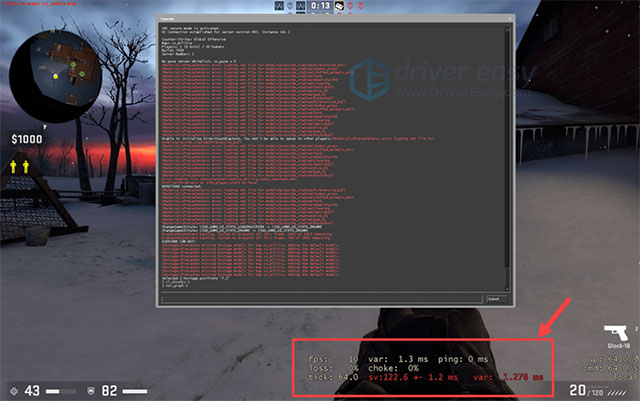 The ping is displayed in the right corner of the screen
Another quicker way is to activate this feature on the Stem library. On the Steam main interface, go to the Steam Option settings at the top left, then go to Settings. Navigate to the In-Game section and enable the FPS counter, which shows the FPS in the game.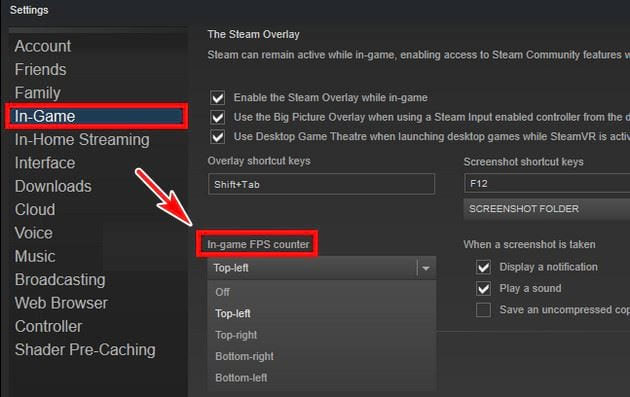 Activate show ping in Stem
What is a good ping in CSGO? How to show ping CSGO in many different ways? Hopefully, this post has solved your problem.