Google Pauses Political Ads Through Biden's Inauguration
Jan 19, 2021 - Views: 698 Share
Google blocked all political ads and any related to the Capitol insurrection in an effort to prevent the risk of inciting violence in the run-up to President-elect Joe Biden's inauguration.
The policy was issued following the violent events in the Capitol on Jan.6th and will be in effect from Thursday to the day after Biden becomes president.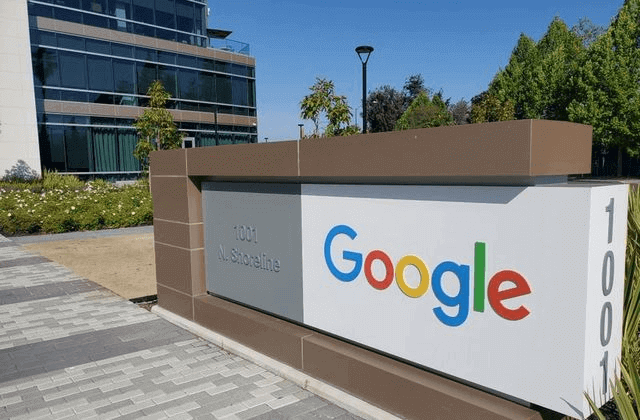 Google Pauses All Political Ads From January 14
In detail, advertisers will be banned to run any ads related to the election, the ongoing presidential impeachment process, and violence at the U.S. Capitol through all Google's ad tech platforms.
Why does this matter?
Google's ad bans are aimed to curb any misleading information about highly sensitive events. "Given the events of the past week, we will expand our Sensitive Event policy enforcement to temporarily pause all political ads in addition to any ads referencing impeachment, the inauguration, or protests at the U.S. Capitol," a spokeswoman wrote in an email.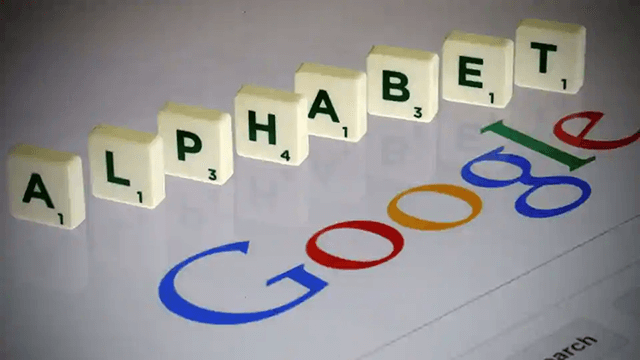 Google Pauses Political Ads Through Biden's Inauguration
Big picture
Google's ban is in line with the broader strategies of many tech giants in curbing sensitive events. A few days ago, Snapchat, Twitter and Facebook locked Trump's accounts following Capitol Hill Riot. 
What's next?
Google's current plan is yo put keep this policy in place until at least Jan. 21, the day after Biden's inauguration. However, it also said to take many factors into consideration before deciding to lift this policy for advertisers.
Stay tuned for the latest news at Gospeedcheck.com