Gmail now allows users to resize the Chat and Rooms in the web sidebar
Jan 28, 2021 - Views: 745 Share
Google Workspace Updates's blog recently announced a new update for the Gmail web client, providing an option to resize the Google Chat and Rooms.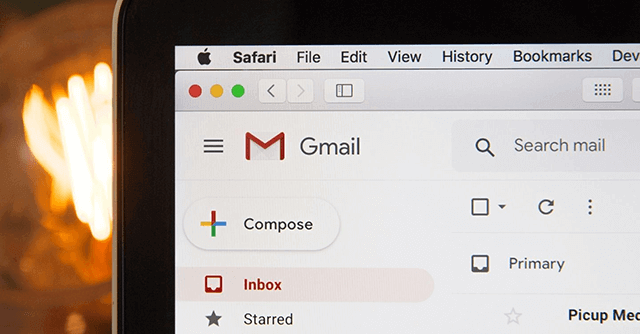 Gmail now allows users to resize the Chat and Rooms in the web sidebar
With this update, users are now able to resize the Chat and Rooms sections in the web sidebar on Gmail to suit their needs. Google says that this feature makes it easier for Gmail users to stay on top of the most important conversations and navigate to the relevant chats faster than before. 
The Chat and Rooms sections can be easily resized by hovering over the section header and dragging up or down to make it taller or shorter. While this new Gmail web feature represents no major revolution, it's a handy addition to have.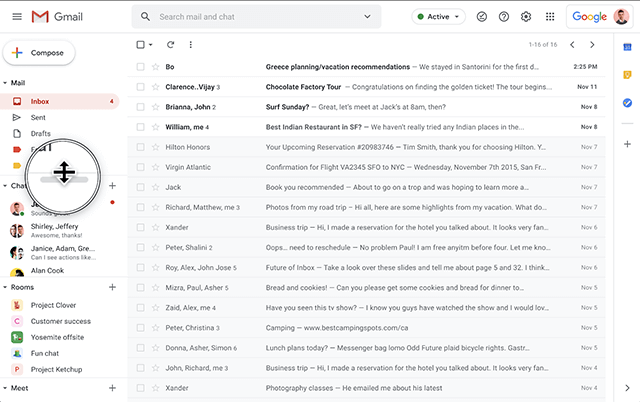 The Chat and Rooms sections can be resized so easily (Source of image: workspaceupdates.googleblog.com)
This new Gmail web feature has already been rolled out
As per the Google Workspace Updates's official blog, the full rollout of this new capability is within 1-3 days, started on January 19th, 2021. 
It is available to the following Workspace customers: Google Workspace Essentials, Business Starter, Business Plus, Business Standard, Enterprise Standard, Enterprise Essentials, and Enterprise Plus. Besides, G Suite's Basic, Education, Business, Enterprise for Education, and Nonprofits customers can also use the new update. 
As there is no admin control and no end-user setting for this new feature, it will be available by default.
Sources: 
workspaceupdates.googleblog.com/2021/01/resize-chat-rooms-sections-gmail-side-panel.html
androidheadlines.com/2021/01/gmail-resize-google-chat-rooms-meet-desktop.html