The move would be an aspect of the Facebook Journalism Project, a segment of the company, works with publishers in the world to strengthen the connection between journalists and the communities they serve, as well as to help deal with the news industry's core business challenges.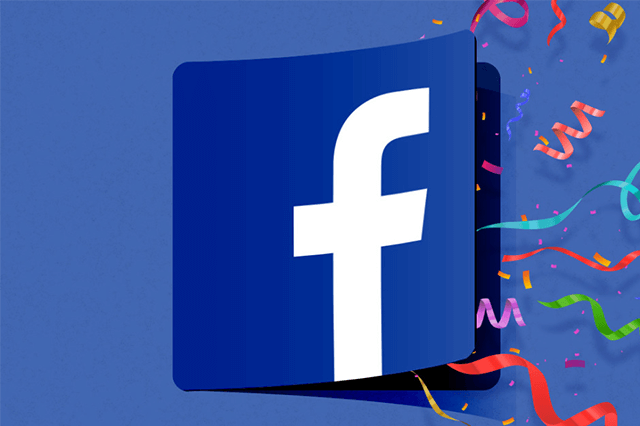 Facebook is reportedly developing a set of newsletter tools
Up to now, there are no details on features or timetables for Facebook's tools. According to The NYT report, the new tools enable writers to build their followers on Facebook and manage their email lists, as well as include paid subscription tools.
Facebook-hosted newsletters could create a new source of content for the website's News tab, which already features stories from the company's various publishing partners in the media. The newsletter push is meant to strengthen Facebook's relationships with individual writers in the same way that other efforts, such as the News tab, did with larger content creators.
See also: Facebook builds AI to anticipate Covid-19 outcomes through X -rays
It's unclear about the specific time Facebook might be launching this new initiative, but the launch is expected to by the summer, according to the NYT report.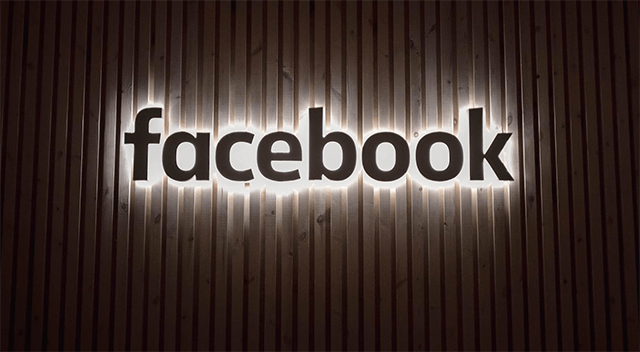 Facebook to Step into the World of Newsletters 
Of course, there's every reason to think this particular project faces an uphill battle. We're not even a month removed from the Jan. 6 insurrection attempt at the U.S. Capitol, an incident that was enabled in many ways by social media platforms like Facebook. The company has also had plenty of struggles over the years with privacy and content moderation issues.
So the idea that a wide cross-section of independent writers might voluntarily walk into a veritable lion's den that already elevates some of the most toxic and disingenuous voices in modern media is... a stretch. Until Facebook can come to terms with its own role in elevating and empowering bad faith voices, a newsletter service for all might be a tough sell.
See also: