HOT: Facebook Messenger now lets users send emojis with sound
Jul 17, 2021 - Views: 1618 Share
The next level of emoji, Soundmojis, is now available to all Facebook Messenger users, allowing them to send emojis with sound so easily in a chat. Check out this post to know how to send Soundmojis!
Soundmojis in Messenger
Ahead of the World Emoji Day, July 17, Facebook on Thursday this week announced a brand-new feature for Messenger: Soundmojis or emojis with sound.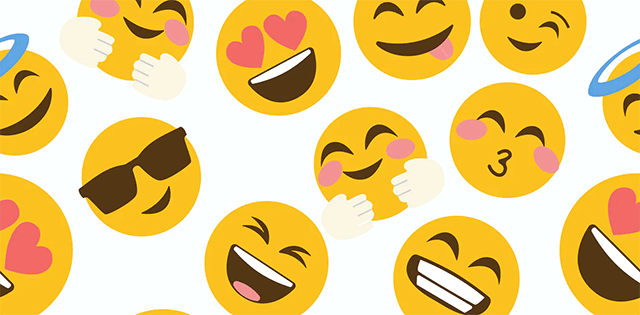 Emojis in Messenger
According to Facebook, over 2.4 billion messages with emoji icons are sent via Messenger every day. And with the arrival of Soundmojis, Messenger chats will get a whole lot louder and, well, maybe more interesting. 
To be more specific, this new feature lets users send short sound clips when they are in a Messenger chat. The initial options found in the Soundmojis library are sound cues for common emojis, such as clapping, drumroll, and evil laughter. Also, there are audio clips from artists and movies and TV shows.
As noted by Facebook, they will update and add new sound effects and clips "regularly." So, if you are fans of emojis, be sure to often check the list of emojis with sound in Messenger as time goes on.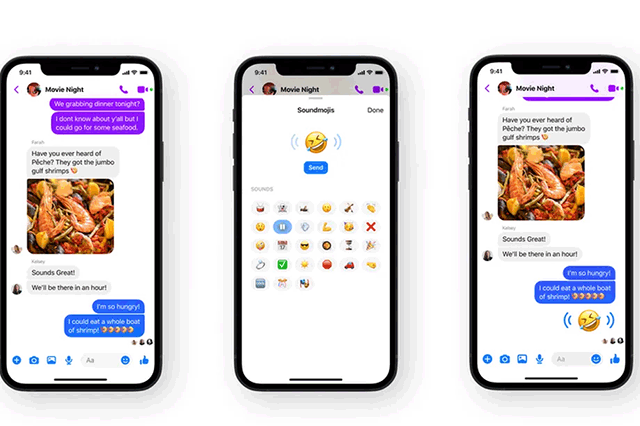 Emojis with sound in Messenger
How to send emojis with sound in a Messenger chat?
To access Soundmojis, you need to start a chat in Messenger first. 
After that, tap the smiley face button, then select the loudspeaker icon on the far right. From there, you will see the list of available options. 
Simply tap on any emoji to preview the sound coming with it. When you find your favorite Soundmoji, hit the "send" button to add it to your conversation. So simple and easy, right?
Today is World Emoji Day, so will you send emojis with sound to your friends? Let's check out this new feature in your Facebook Messenger and find out what emojis sound like!
See also: Check WiFi Speed: Why is my wifi slow all of a sudden
Sources:
about.fb.com/news/2021/07/introducing-soundmojis-on-messenger-for-emoji-day