Airtel Says 512Kbps Enough for Broadband Connection, But Data Rejects
Jan 19, 2021 - Views: 764 Share
Airtel has said that the minimum internet speed is 512 Kbps for a broadband connection, not 2 Mbps as recommended by BIF.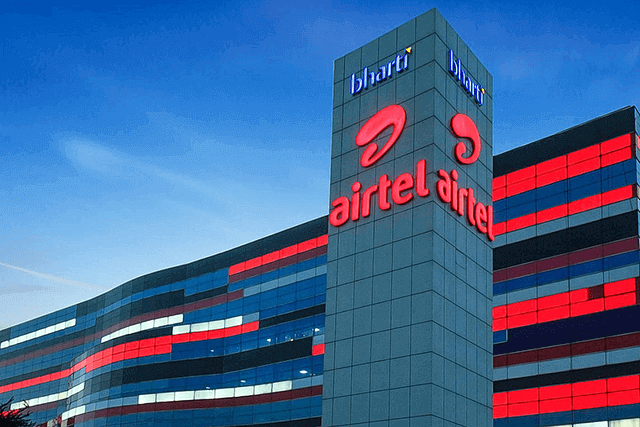 Airtel Says 512Kbps Enough for Broadband Connection, But Data Says No
In response to the consultation papers floated by the Telecom Regulatory Authority of India (Trai), Broadband Forum India (BIF) updated the definition of minimum internet speed or a Wired Broadband Connection from 512 Kbps to 2 Mbps. 
However, the telecom operator Bharti Airtel said that the definition of broadband internet should contribute to increasing broadband penetration in the country, and the change of definition in the minimum speed of a broadband connection should be in sync with global trends. 
It said that 256 Kbps is the minimum broadband internet speed in many countries, so 512 Kbps is just fair for a Wired Broadband Connection in India. 
To support its claims, the telecom operator also cited many examples such as downloading files, streaming services, video conferencing.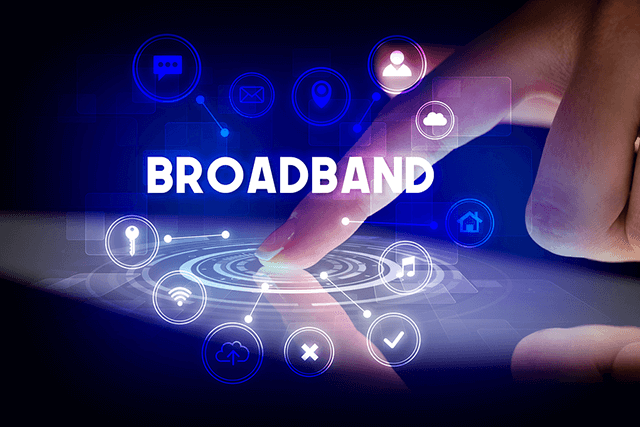 512Kbps Broadband Is Fast Enough For Video Calls And Streaming, Said Airtel 
The problem, however, is that data from other sources showed something completely different. 
For example, Zoom says a user needs at least 600 Kbps internet speed for a good video calling experience. For group calls, the minimum download speed required would be 1 Mbps, and 800 Kbps for uploading. 
2 Mbps is the minimum download speed a user needs to make 720p HD calls and 1.5 Mbps for group calls. 
Netflix requires 1.5 Mbps speed for streaming content seamlessly for the user.
Also read: Speed Test Zoom: How Much Internet Speed?