2 Mbps upload speed? What can we do online with that speed?
Mar 25, 2022 - Views: 4633 Share
The upload speed test is a quick way to check your network performance. Does it show that you have a 2 Mbps upload speed? Is it good enough for online activities? What can you do with that speed?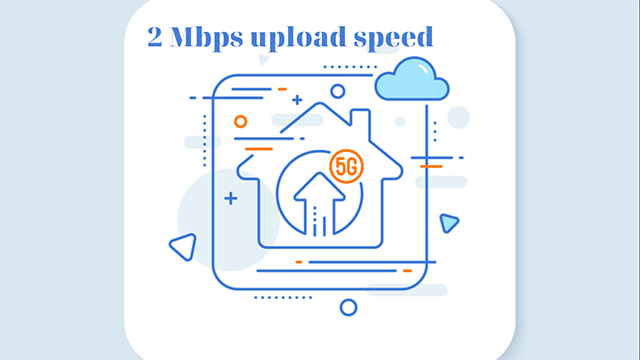 Is it 2 Mbps upload speed good enough?
What is a good upload speed?
Speaking generally, uploading data is consumed less than downloading data, therefore, internet users don't need to concern with this rate when registering an internet plan. According to FCC, almost all people are satisfied to do online with an upload speed of 3 Mbps. This definition was proposed in 2015 by then-FCC Chairman Tom Wheeler, who stated at the time that the commission's prior limits of 4Mbps downloads and 1Mbps uploads established in 2010 were out of date.
So, 5 Mbps upload speed can be considered a good rate for basic internet demand.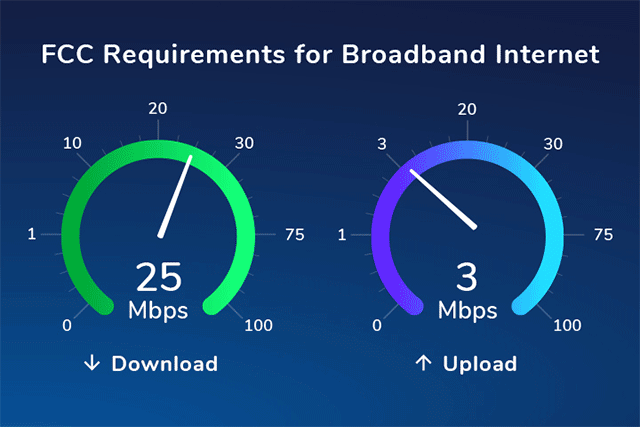 FCC requirement for broadband internet
However, that speed is just a recommendation. Your upload speed becomes a matter if you are a streamer or often do video conferences. Your upload speed needed to do internet-based activities depends on several factors such as which activity you do, the numbers of connected devices simultaneously, etc.
How good is 2 Mbps upload speed?
FCC defined 3 Mbps speed as a good rate, so what if your speed is 2 Mbps? How good is it? 
Although it is evaluated slow rate, it still allows you to accomplish some tasks on your phone. For example, you are able to surf the Internet, post photos on social media, use message apps, have 1-1 video chats, listen to Spotify.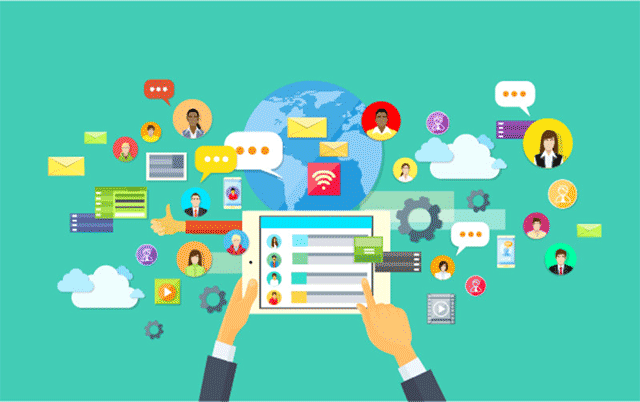 You can do many online activities at 2 Mbps 
Even with that speed, you still stream at a standard resolution. 5 Mbps upload speed good
but sometimes you don't need to have high speed to stream.
Is 2 Mbps upload speed good for Zoom?
Zoom requires a minimum upload speed of 0.6–1.5 Mbps. That is a rough estimate, but depending on what you're doing, you may require quicker speeds. 
Group video conversations in the maximum resolution require at least 2.5 Mbps upload and download rates, which are still slow and difficult to obtain with basic home internet connections.
Take a look at the table of required internet speed for video chat software below
| | |
| --- | --- |
| Activity* | Required internet speed (upload/download) |
| 1:1 video call in "high-quality video" (480p) | 600 Kbps/600 Kbps (0.6 Mbps) |
| 1:1 video call in 780p HD | 1.2 Mbps/1.2 Mbps |
| Sending and receiving video in 1080p HD | 1.8 Mbps/1.8 Mbps |
| Group video call in 480p SD | 800 Kbps (0.8 Mbps)/1.0 Mbps |
| Group call/gallery view in 720p HD | 1.5 Mbps/1.5 Mbps |
| Sending and receiving group call video in 1080p HD | 2.5 Mbps/3.0 Mbps |
Data from https://www.highspeedinternet.com/
Can I watch Netflix with 2 Mbps upload speed?
When watching Netflix, you're taking up downloading data mainly, and uploading data is just consumed a little. Besides, in the Netflix requirement, it is said that you are able to watch standard definition movies on a PC, laptop at 0.5 Mbps but it still recommends your speed is at least 1.5 Mbps.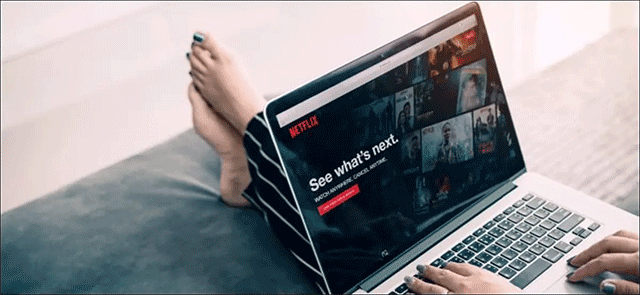 Watching Netflix movies smoothly at standard definition with 1.5 Mbps
Therefore, an upload speed of 2 Mbps allows users to watch Netflix but at a standard definition setting. Is 5 Mbps upload speed good? It will permit you to watch Netflix movies at 1080p resolution smoothly without lag.
Is 2 Mbps upload speed good for gaming?
Because games are interactive, you must also consider upload speed, which is the rate at which data from your computer or console goes to a remote server. Even a weak connection may generally match the required speeds, which is why upload speed is sometimes overlooked in favor of other critical aspects.
Good PS4 upload speed kbps is recommended from 500 to 1000 kbps (0.5 to 1 Mbps). Besides, an upload speed of at least 1–2 Mbps is required for a typical game with high-definition graphics.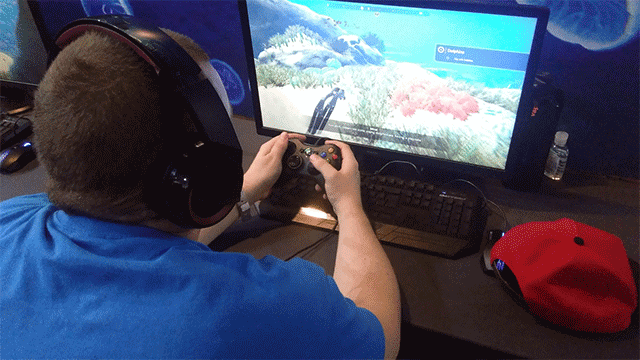 Play online games smoothly with 2 Mbps 
ISPs always remain at this rate of at least 3 Mbps therefore, while playing games online you don't need to take concern about this speed too much. 
Is 2 Upload good enough to stream 480p+?
It can be said that an upload speed of 2 Mbps is a slow rate but it is still good enough to stream 480p+ at 1300-1400 Kbps. 
We recommend you should use CBR with audio at 160Kbps AAC, which is good quality for 480p. Your streams will look fantastic, and because most users will not be seeing it in fullscreen anyhow, the quality will be excellent for the standard-sized Twitch MediaPlayer.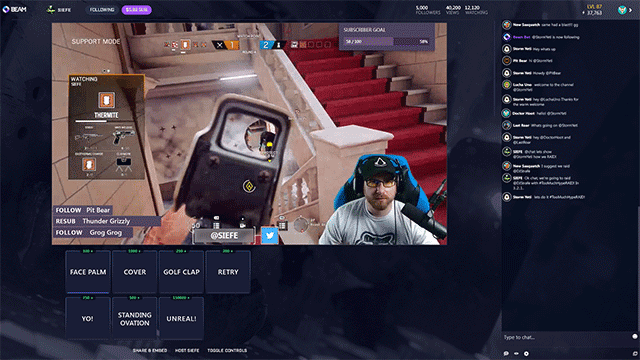 Using CBR to have better stream 480p+
Which type of DSL technology has equal download and upload speeds maxing out at around 2 Mbps?
DSL technology comes in a variety of variations. MSDSL has equal download and upload speeds maxing at 2 Mbps. Besides, SDSL also has the same download and upload speed but they are higher at 2.3 Mbps.
| | | | | | |
| --- | --- | --- | --- | --- | --- |
| DSL type | Max upload speed | Max download speed | Max distance | Line required | Phone support |
| ADSL | 800 kbps | 8 Mbps | 5500m | 1 | yes |
| HDSL | 1.54 Mbps | 1.54 Mbps | 3650 m | 2 | no |
| IDSL | 144 kbps | 144 kbps | 10700 m | 1 | no |
| MSDSL | 2 Mbps | 2 Mbps | 8800 m | 1 | no |
| RADSL | 1 Mbps | 7 Mbps | 5500 m | 1 | yes |
| SDSL | 2.3 Mbps | 2.3 Mbps | 6700 m | 1 | no |
| VDSL | 16 Mbps | 52 Mbps | 1200 m | 1 | yes |
Data from https://computer.howstuffworks.com/vdsl.htm
Source: https://gospeedcheck.com/article/upload-speed-test-544