What Upload Speed Do I Need to Stream on Twitch? Upload Speed Test
Mar 07, 2022 - Views: 3212 Share
The streaming platform Twitch has remained the best-known hub for gamers. To have a free-lag live stream, you need good upload speeds. If you're wondering "what upload speed do I need to stream on Twitch?" This guide will help you make sense of this.
Video gaming professionals stream themselves live on the platform, while passionate fans log on to view videos for entertainment purposes.
What is upload speed?
For those who wonder what is an upload speed, it refers to how quickly data is sent from your computer to your network. Uploading is utilized for anything from real-time video calls and gatherings to document or photograph sharing on the cloud. 
So if you're a gamer, a quick upload speed matters to you. So what is good upload speed? Upload speeds of 5Mbps or higher are considered good when using a wired connection because they will support most activities such as video calls or gaming online.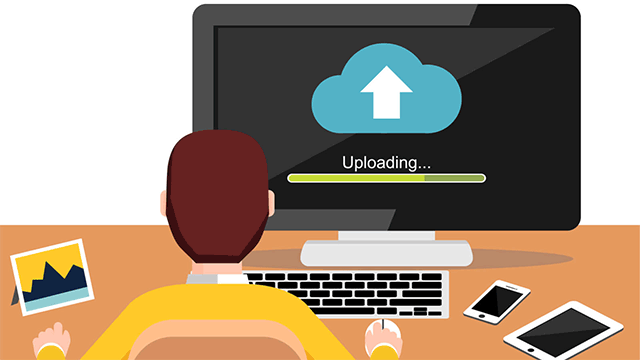 What is internet upload speed?
What is a good upload speed for gaming?
Good upload speeds for gaming are somewhere in the range of 3-6 Mbps—and that is just suggested for casual gaming with negligible response time. For more competitive gaming, you'll at least 25 Mbps. What is a good connection speed upload for ps4? To play games with ps4, you may need an upload speed of 2 Mbps.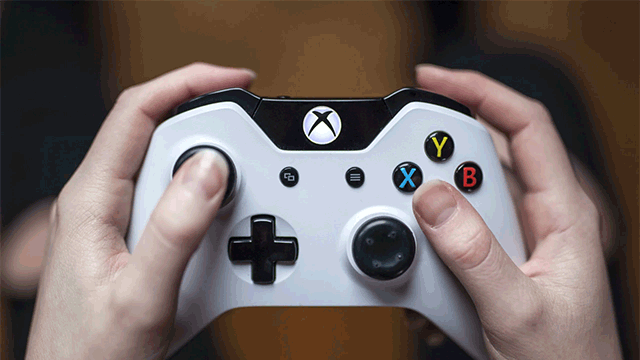 What is good download and upload speed for gaming?
Minimum recommended internet speed for Twitch streaming
If you want to stream on Twitch using low settings comfortably, you'll need at least 3 to 6 megabits per second (Mbps). Professional gamers will need a minimum of 6-8 Mbps to ensure a high-quality streaming experience. For higher quality settings, higher speeds are recommended.
What upload speed do I need to stream on twitch?
What is a good upload internet speed for Twitch streaming? Live streaming can eat up a lot of your Internet bandwidth. How much internet speed you need will depend on the number of factors such as encoding, the kind of content you need to stream, as well as the resolution and the frame rate of your stream. Here are the minimum upload speed requirements for Twitch streaming:
3 Mbps or higher: You can stream at 720p 30fps with the set bitrate of 2500 and 4000 Kbps. 

3 Mbps or higher: To stream at 720p 30fps with the set bitrate of 2500 and 4000 Kbps. 

7 Mbps: You can stream at 1080p 30fps and set bitrate between 3500 and 5000 Kbps. 

10 Mbps: You can stream at 1080p 60fps with a bitrate of 6000 Kbps.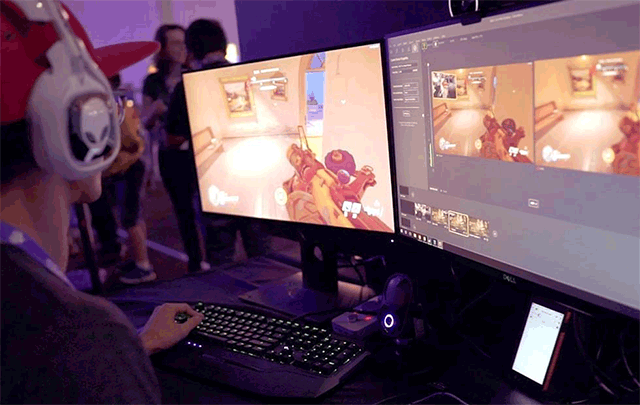 What is a good upload speed for streaming on Twitch
How to Check Upload Speed for Streaming
The upload speed committed by your ISP and the actual upload speed you get can be different for numerous reasons. Before starting streaming, ask yourself 'what is my upload speed? We recommend running an upload speed test using an online speed test. The number on your test results should be aligned with the minimum speed mentioned above. If not, you may think of upgrading your internet plan for a more stable stream.
You can easily do this at Gospeedcheck.com. This upload speed test regularly takes under thirty seconds and tests your ping, download speed, and transfer speed. Assuming you are encountering Internet issues, it will give you a few ideas with respect to why.
Simply visit the site, click on the big 'GO' button to start your test. This will only take a few seconds.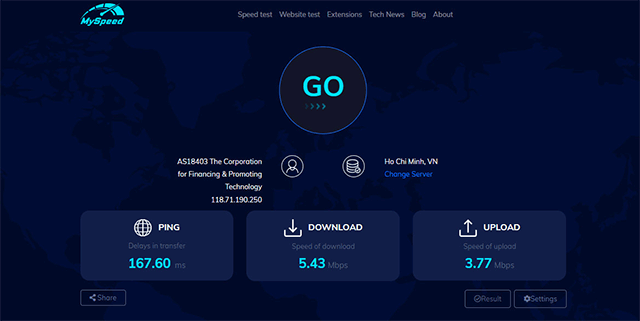 Test upload speed
Determining your upload speed will tell you the video resolution you can upload. If the quality is low, you'll want to fix possible problems or upgrade your Internet plan.
Besides, you can also test your bandwidth for Twitch using TwitchTest, which is specifically designed to test speed for the Twitch platform to ensure that you have the necessary bandwidth for a successful stream.
You may need to upgrade beyond the minimum to give your viewers the best quality viewing experience.
Use Fiber-Optic Internet for Streaming
Why fiber-optic Internet? This type of connection is best suited for online gamers, streamers, and those who use multiple devices at the same time.
provides the same fast upload speed and download speed. 
Fiber-optic Internet is significant in light of the fact that quick download speeds permit you to download games all the more rapidly and work on in-game play while quicker transfer speeds are useful for streaming, in-game correspondence, facilitating competitions, and sending huge resources like designs and video documents between numerous areas or studios. Streamers need symmetric upload and download speeds to give watchers an incredible streaming encounter.