What should my internet speed be for gaming? Running a speed test!
Aug 31, 2022 - Views: 979 Share
The most common term used to describe internet speed is Megabits per second (Mbps). It's a data-transfer-speed metric. In simple terms, the higher the number of megabits per second (Mbps), the quicker your connection will be.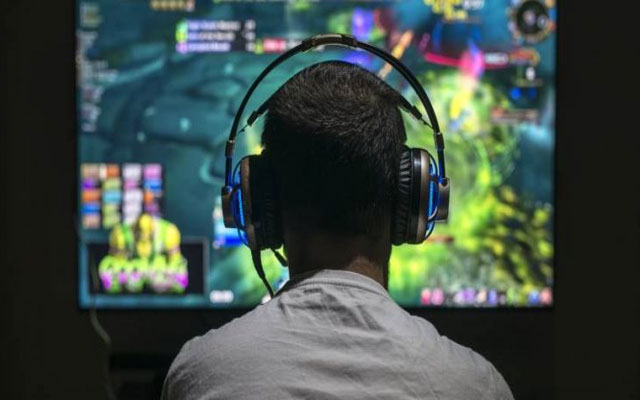 What should my internet speed be for gaming?
How many Mbps do I require for gaming?
What should my internet speed be for gaming? There is no magic Mbps number for gaming. Many people tend to agree that playing online games requires at least a 3-8 Mbps connection. Especially in multiplayer or "competitive" gaming, an Internet connection of more than 20 Mbps is typically ideal. Anything less than 20 Mbps is considered to be in the "lag zone," which is extremely dangerous.
As a general rule of thumb, for good internet speed for the gaming experience, most video game console makers recommend a Download speed of at least 3 Mbps; Upload speed of 0.5 Mbps to 1 Mbps; Ping rate: < 150 ms. MySpeed recommends download speeds of 300 Mbps and above for the best gaming experience.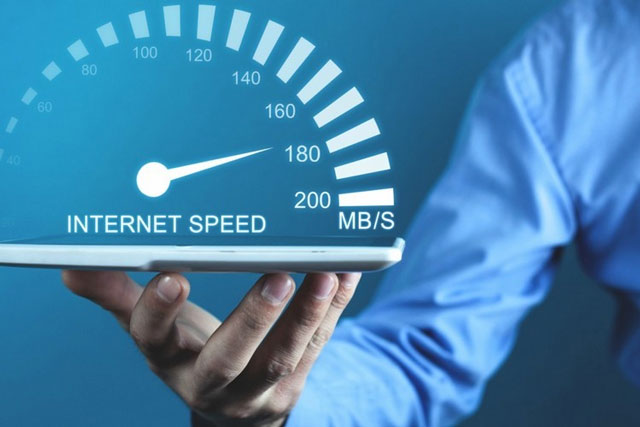 Internet speed
We live in such a connected society, the number of devices connected to your network has an effect on your gaming experience. Choosing a higher internet speed level allows you to send more data, giving you more flexibility and reducing the likelihood of other network limits interfering with your game. 
Do the internet speed test, check the upload and download speed at our website - MySpeed.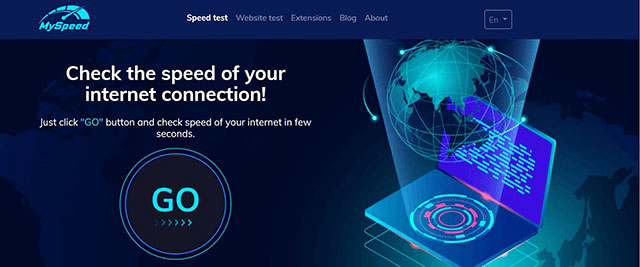 Check it on MySpeed!
Top tips to boost your internet speeds:
Restart the router/modem: A hard reset helps your modem and router to correct any faults that are slowing them down momentarily.

Clear the cache: Accumulated data might be dead weight. Clear the browser history and cache on machines that connect to your Wi-Fi if you haven't done so recently.

Try a wireless booster: Wireless boosters are meant for those who have large houses or who have signal blackspots where the signal isn't strong enough. The device, however, just extends the wireless signal; it has no effect on your overall broadband speed or bandwidth. 

Turn off wifi on devices you are not using: Unused devices are still utilizing your signal if they are connected to your Wifi. Change your Wi-Fi password to set everything off all at once. You'll have to log in to each device again, but any devices you don't use will be disabled.
Recommendation for Internet Speed
The internet speeds you'll require are mostly determined by what you'll be doing with it. Users who only need the internet to browse and listen to music may be OK with slower connections, however those who want to stream video games or videos will need quicker rates. What should my internet speed be for gaming and different activities?
| | | |
| --- | --- | --- |
|   ACTIVITIES | 1-3 PEOPLE | 4-6 PEOPLE |
| Browsing | 5 Mbps | 10 Mbps |
| Streaming music | 5 Mbps | 25 Mbps |
| Streaming video | 25 Mbps | 100 Mbps |
| Online gaming | 10 - 50 Mbps | 50 - 100 Mbps |
How can I speed up my steam connection?
What is my internet connection speed steam? You'll see that when comparing Steam download rates to the speed of your Internet connection:
The speed of an internet or other network connection is usually measured in bits per second. Steam downloads, like many other file downloads, are measured in bytes per second multiples. A byte is an 8-bit unit. According to most Internet service providers, if your Steam download speed is 768KB/s (kilobytes per second), you are getting 6144 Kb/s (kilobits per second) or 6 megabits per second download speed.
How can I change the download information from bytes to bits in Steam?
Go to Steam > Preferences > Downloads.

Check the option labeled "Display download rates in bits per second" on the Downloads tab.
How can I speed up my steam download?
You don't have to try all of them; simply work your way down the list until you discover one that suits you:
Clear your download cache.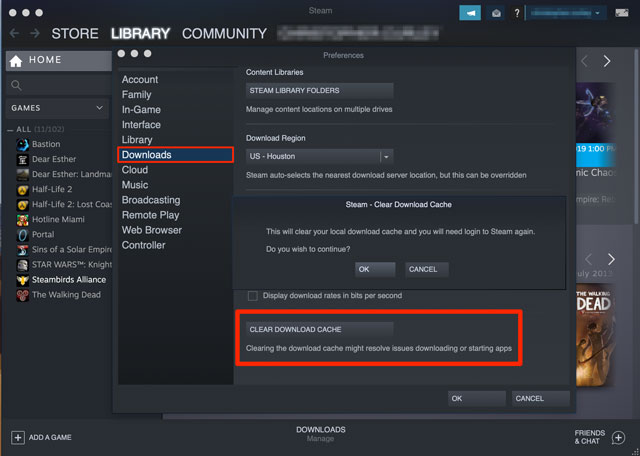 Clear your download cache
Change the download server location to servers closer to you.

Change the download server location
Temporarily disable your firewall.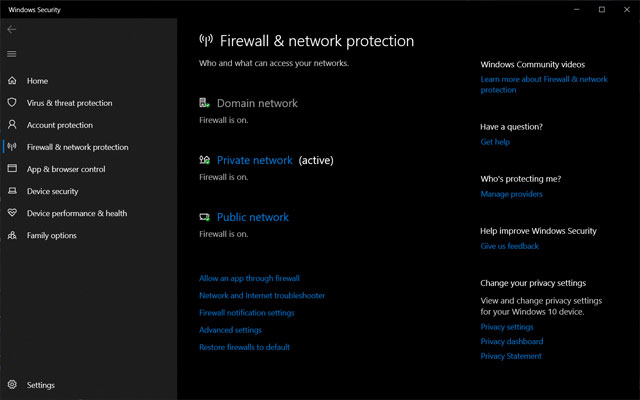 Temporarily disable your firewall.
Check your network connection status.

Reinstall Steam.
What is the Internet speed of Verizon?
What is my internet speed verizon? - Have you ever wondered about that? Under the appropriate circumstances, a normal home network linked by cable can provide enough service, but if you live off the usual road, you might be out of luck. Coverage, dependability, and speed are important factors whether you prefer to surf the web, stream movies, download files, work from home, especially online gaming! With Verizon's standalone Internet plans, you can select the speed that best suits your needs - without any surprises, hidden costs, or commitment to an annual contract. So, what is the internet speed of verizon?   
Verizon has the country's largest 4G LTE network, with more than 500 markets and counting. Verizon's 4G LTE wireless broadband is ten times faster than 3G, with download speeds ranging from 5 to 12 Mbps and upload speeds ranging from 2 to 5 Mbps, with peak download speeds nearing 50 Mbps.

LTE Internet includes expert installation as well as no equipment or activation fees. You could be eligible for Verizon's 4G LTE Advanced network, which provides 50% higher peak download speeds.

Verizon is currently bringing out 5G Home Internet to accessible locations in order to deliver even faster home internet, thanks to its continued advancement and improvement of the network. Through a state-of-the-art router, 5G Home covers your entire home in super-fast Wi-Fi.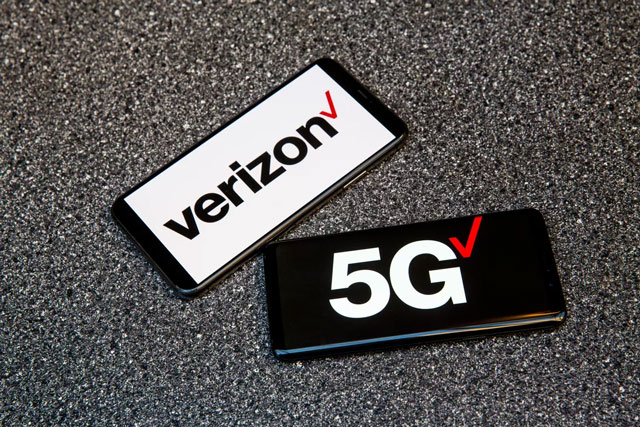 Verizon - 5G Home covers your entire home in super-fast Wi-Fi.
You now know how much speed you'll need for each type of game. Remember that having a fast internet connection is essential for a smooth gaming experience. Don't let a sluggish Internet connection make you a loser. Best of luck!