Web Crawler "GPTBot" Is Released Amid Plans For A New Model GPT-5
Aug 21, 2023 - Views: 106 Share
"GPTBot" is a new web crawling tool from artificial intelligence company OpenA. 
According to a new blog post by OpenAI, "web pages crawled with the GPTBot user agent may potentially be used to improve future models," adding that it might increase the accuracy and capabilities of subsequent versions.
A bot that indexes the content of webpages on the internet is known as a web crawler, sometimes known as a web spider. 
They are used by search engines like Google and Bing so that the websites appear in search results. 
The web crawler will gather material that is freely available online, according to OpenAI.
But it will exclude content from sites that demand payment, are known to collect personally identifying information, or contain text that is against its rules.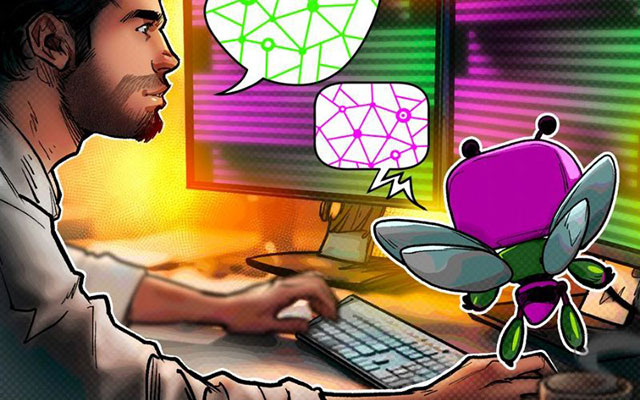 OpenAI launches web crawler 'GPTBot' amid plans for next model
It should be mentioned that website owners have the option to block the web crawler by including a "disallow" command in a common server file.
OpenAI released the new crawler three weeks after submitting a trademark registration for "GPT-5," the projected replacement for the current GPT-4 model.
The application, which was submitted on July 18 to the USPTO, covers the use of the term "GPT-5," which comprises software for AI-based human speech and text, text-to-audio conversion, and voice and speech recognition.
Observers might not want to hang their breath for the next ChatGPT version just yet, though. 
Sam Altman, the founder and CEO of OpenAI, stated in June that the company is "nowhere close" to commencing training GPT-5 and provided a list of safety assessments that must be completed before.
You may also like: Android Auto Encounters A Speed Hurdle With Waze