Vietnam's Problem with International Internet Access Was Solved
Jun 12, 2023 - Views: 60 Share
The Department of Telecommunications under the Ministry of Information and Communications recently reported that the issues detected in Branch S1I of the America Asia Gateway (AAG) underwater cable had been resolved.
As a result, the internet data connection between Viet Nam and Hong Kong (China) was restored.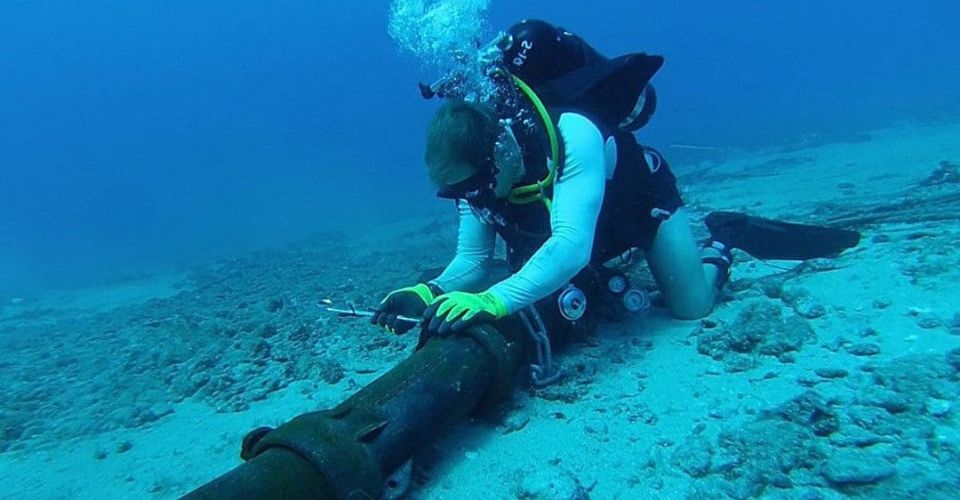 International internet connection improved as submarine cable fixed
The majority of the internet connection capacity from Vietnam to the rest of the globe is used by AAG, one of the five international underwater cables. 
Last year and the first several months of this year, each of the five individually ran into issues.
The AAG, which is 20,191 kilometers long, runs directly from Southeast Asia to the US. 
It was put into use in November 2009 and travels via the following countries: Malaysia, Thailand, Singapore, Viet Nam, Brunei, Hong Kong (China), the Philippines, and the United States.
IA and SMW3, two international undersea cables, have both been repaired as of this month's first week. Segment S1H of Line AAE-1 has completely solved the issue that sprang up at the end of November 2022, and data transmission on the route was resumed on May 20.
Only the APG route and the AAG's underwater cable branches to Singapore are still having issues as of right now. The issue on Branches S1B, S1D, and S1G of Line AAG is anticipated to be resolved within this month. The APG should be fixed by the end of the following month.
The Ministry of Information and Communications will advise and encourage telecommunications companies to research and construct four to six new undersea cable lines in accordance with the draft planning on information and communications infrastructure in the years 2021 to 30 in order to meet demand, according to the Department of Telecommunications.
Two further marine cable lines, ADC and SJC2, with a landing place in the central province of Binh Dinh, are anticipated to be used by industries between now and the beginning of 2024. — VNS