OpenAI Makes ChatGPT App Available for the iPhone & then Android
Jun 13, 2023 - Views: 214 Share
The ChatGPT generative artificial intelligence tool from OpenAI is now available on cell phones. An iPhone version was released last month, and an Android version is planned for the near future.
The free software is now accessible in the US for iOS devices via the Apple App Store. Users can type questions into it, and the chatbot will reply.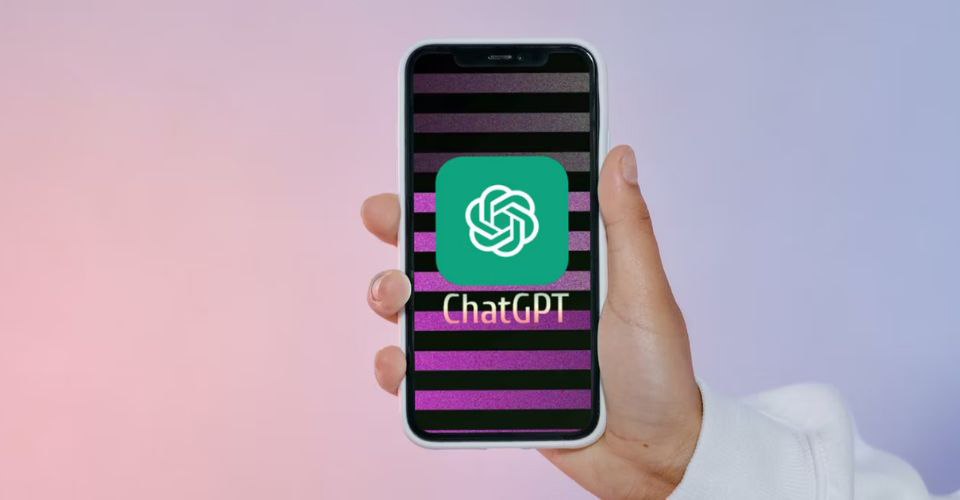 ChatGPT app is now available on iPhone
According to a blog post published recently by the Palo Alto, California-based start-up, it also has voice recognition so users may speak their inquiries. Yet, the bot will only provide written responses.
The program syncs text-based interactions between other devices as well.
The company also stated that OpenAI's GPT-4, its most potent large language model, is also available through the app for users who purchase a ChatGPT Plus subscription.
In the upcoming weeks, OpenAI intends to make its software available in other nations, and it anticipates soon releasing the Android version.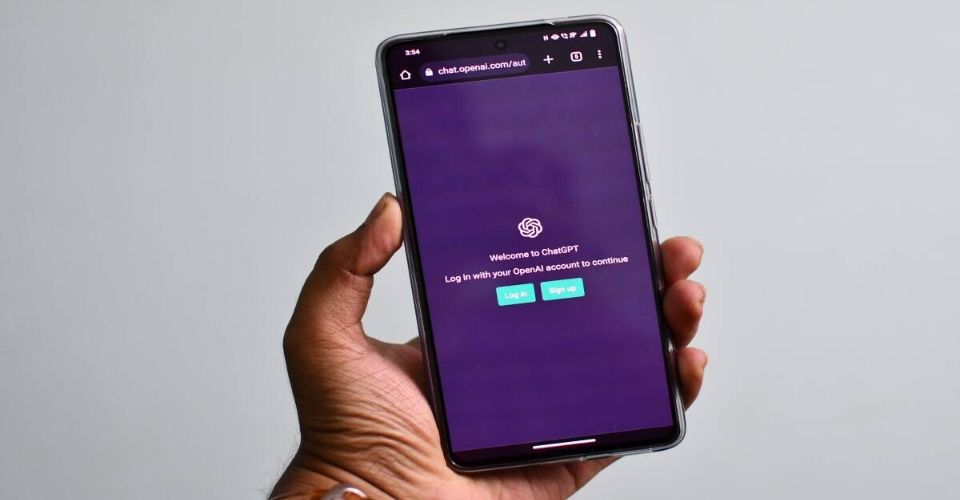 ChatGPT app will be available on Android soon
Millions of users have tested out ChatGPT and other bots like Bard, developed by Alphabet's Google since they were made available online late last year.
This latest generation of chatbots is based on LLMs, the AI models trained on vast quantities of internet data to anticipate and produce humanlike responses to user prompts.
ChatGPT and similar tools are already being used for everything from coding to sending birthday cards, but they can also be biased and create plausible fiction.
Compared to the web-based chatbot, ChatGPT may become much more accessible with the release of the iOS app.
Through evaluations that users may write in the App Store for other users to read, it might also expose OpenAI to more direct consumer criticism.
In a blog post, the company stated, "We're excited to see how you use the app." We're committed to ongoing feature and safety improvements for ChatGPT as we receive user feedback.
To get new feature previews and faster reaction times, users will need the premium version.
Have you tried the ChatGPT app on your iPhone? Share your experience with us below!
Read next: Mohave County Internet Provider To Expand Fiber Access