Twitter has stopped its Covid misinformation policy enforcement
Nov 30, 2022 - Views: 470 Share
Twitter has announced that it will no longer enforce its long-standing Covid misinformation policy.
Public health experts are concerned that the shift might have catastrophic effects if it discourages vaccines and other attempts to tackle the still-spreading virus.
It's unclear why the firm would want to back down from enforcing a policy designed to protect public health. However, there was a lot of nuance in how it could be interpreted — as well as a range of enforcement actions that Twitter could take, such as adding contextual or warning labels to tweets, reducing visibility and blocking sharing, requiring the removal of the tweet, and suspending accounts for repeat offenders.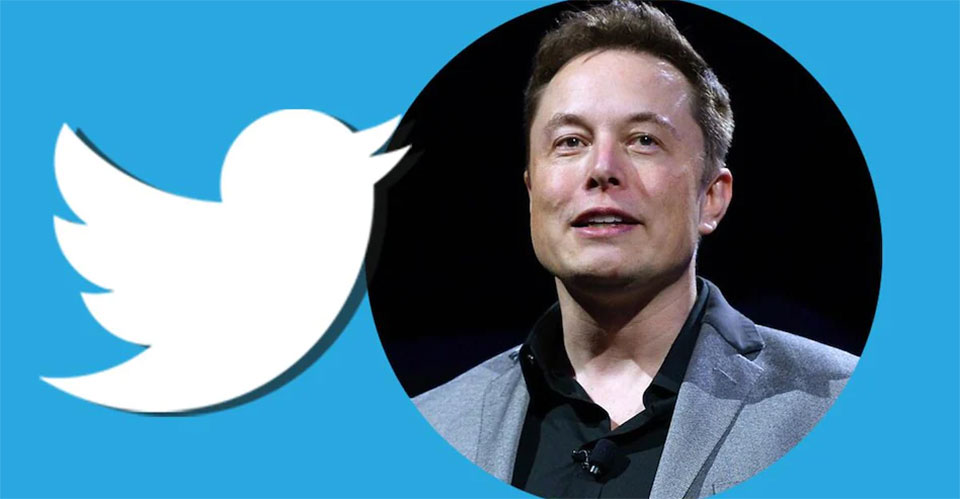 Twitter stops enforcing its Covid misinformation policy
Twitter created a comprehensive set of rules in 2020 to restrict harmful misinformation regarding the virus and its vaccines.
According to Twitter statistics, between January 2020 and September 2022, more than 11,000 accounts were suspended for violating Covid disinformation guidelines, and nearly 100,000 pieces of content were removed. The policy was praised by medical professionals: Dr. Vivek Murthy, the US Surgeon General, referenced Twitter's policies as an example of what corporations could do to combat disinformation in advice to digital platforms.
Some Twitter users saw a remark posted to the page on Twitter's website that describes its Covid policy on Monday night.
"Effective November 23, 2022, Twitter is no longer enforcing the COVID-19 misleading information policy," the note read.
He also reportedly announced that he would allow scores of previously banned Twitter accounts to return to the platform under a general amnesty, implying that he is willing to go to any length (though he did apparently draw the line at unbanning InfoWars' conspiracy hate preacher Alex Jones, implying distaste for lies he'd spread about massacred schoolchildren).
Musk went off script during a Tesla earnings call with Wall Street analysts in April 2020 to rail against Covid policies.
"I would call it, 'forcibly imprisoning people in their homes' against all their Constitutional rights, in my opinion, and breaking people's freedoms in ways that are horrible and wrong and not why people came to America or built this country," Musk said on the call. "It's an outrage."
Musk claims to have had Covid twice. Despite his mistrust of public health policy, he has stated his support for vaccination, even though he believes the doses should not be mandated. 
When Swisher presented Musk with the potential that many people would die if public health guidelines were not followed, he responded bluntly: "Everybody dies."
Related: Elon Musk Will Make His Own Smartphone If Apple Removes Twitter from App Store