TikTok Will Flag Videos that Contain Misinformation
Feb 17, 2021 - Views: 542 Share
Tiktok is rolling out a new feature that displays warnings on videos that contain misinformation.
The video-sharing app will put a banner over any video containing unverified content to warn that it has been flagged.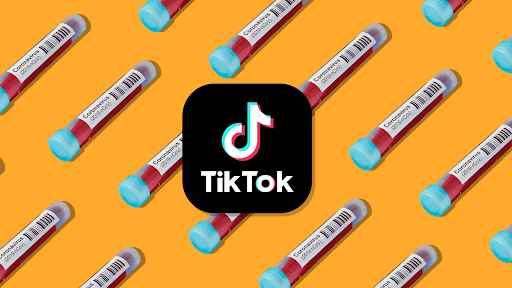 TikTok adds warnings to videos with misinformation
If you come across any of these videos, the post will display a warning label that says "Caution: Video flagged for unverified content." Basically, this means one of TikTok's fact-checkers watched the video but could not verify if the video's information is right or wrong. This, as said by the platform, help create a moment of reflection for users, eventually seeing if they decide against reposting unverified content.
According to TikTok, the new tool will be used when its fact checks are not able to confirm details, with a particular focus on the content uploaded during unfolding events.
Read also: Report: India Bans Tiktok and Other 59 Apps Permanently
The feature was rolled out in the United States and Canada on Wednesday and will go live in the UK from February 22.
TikTok will warn the creator about the flagged video they uploaded. However, the platform will still let these videos be shared, and they will add an extra step to ask if users are sure to share the video or to cancel it.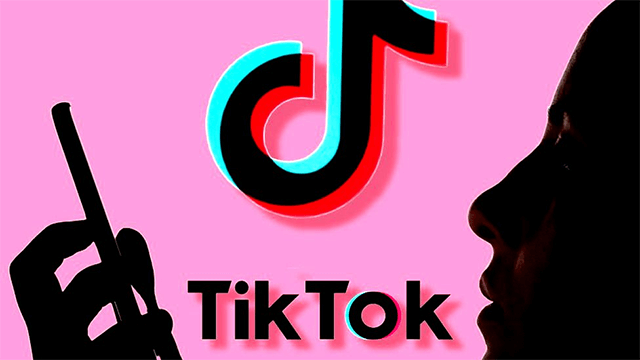 TikTok Will Flag Videos that Contain Misinformation
How TikTok's fact-checkers verify its videos and the type of content. However, the company reveals, "fact-checking is often focused on topics like elections, vaccines, and climate change and that a video doesn't have to reach a certain popularity to qualify for review."
The main purpose of the new feature is to encourage mindful sharing.
"People love sharing TikTok videos, whether within our platform or on others, and we hope this new feature will help our community to be more mindful about what they share," said Gina Hernandez, Tiktok's product manager for trust and safety.
"Being authentic is valued by our community, and we take the responsibility of helping counter inauthentic, misleading, or false content to heart."
Previously, TikTok introduced in-app notices that direct users to official sources of COVID-19 related information when they search for hashtags on the subject.
Misinformation about the pandemic and vaccine rollout has been spreading across social media platforms, putting continuous pressure on social media companies to do more to tackle this, especially after a lot of theories gained traction online.
Read also: