Report: India Bans Tiktok and Other 59 Apps Permanently
Jan 28, 2021 - Views: 884 Share
The Ministry of Electronics and Information Technology (MeitY) has imposed a permanent ban on Tiktok, WeChat, and a total of 59 apps from Chinese companies, according to reports.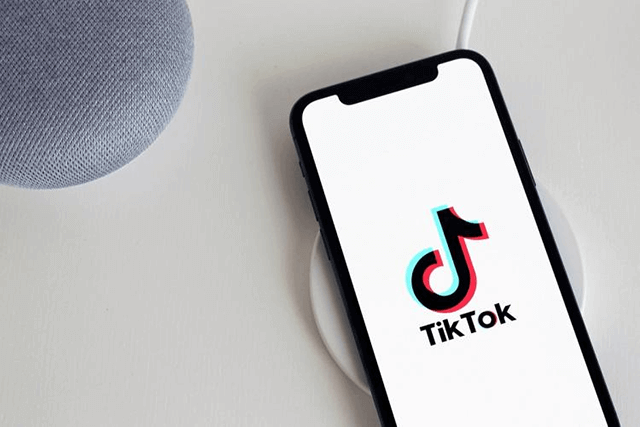 Tiktok and other 59 Apps permanently banned in India
The permanent ban is under Section 69A of the IT Act, which accused the apps of involving in activities prejudicial to the sovereignty and integrity of the country. 
In June 2020, the Indian government banned these apps and gave them a chance to explain their compliance with privacy and data security requirements. 
The government asked all the companies to talk about the data collection, and how it was used. However, the government was not satisfied with the response given by these companies and issued a notice last week.
This is not good for the other apps which were banned over the course of 2020. PUBG Mobile launched a new, India-only version in a bid to was in a bid to remedy the situation, but the relaunch was rejected by MeitY.
In response to the report, Tiktok said they were evaluating the notice and would respond to it as appropriate.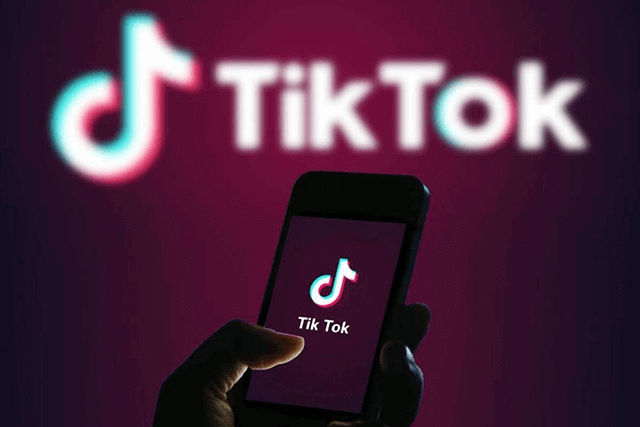 Report: India Bans Tiktok and Other 59 Apps Permanently
"We continually strive to comply with local laws and regulations and do our best to address any concerns the government may have. Ensuring the privacy and security of all our users remains to be our topmost priority," said a TikTok spokesperson.
After the ban, Chinese internet giant ByteDance reduced the size of its team in India as well as other Chinese apps.
ByteDance said it was left with no choice and had offered no clear direction on when TikTok could make a return in the nation.