Those in Need Can Sign Up for Affordable Internet Service in Colorado Springs
Aug 04, 2023 - Views: 114 Share
The Affordable Connectivity Program (ACP) will be made available to individuals who qualify through the Community Economic Defense Project (CEDP).
CEDP will be present at the Backpack Bash at the Hillside Community Center in Colorado Springs.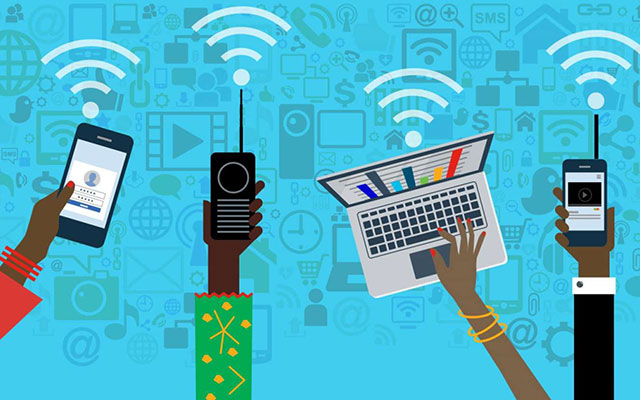 Affordable internet service sign up for those in need, Colorado Springs
The Federal Communications Commission (FCC) established the program to help customers pay for broadband internet. For people who reside on tribal territory, it can result in a decrease of up to $75 per month and up to $30 per month.
Interested parties are qualified if their family income is at or below 200% of the Federal Poverty Guidelines or if one or more of the following apply: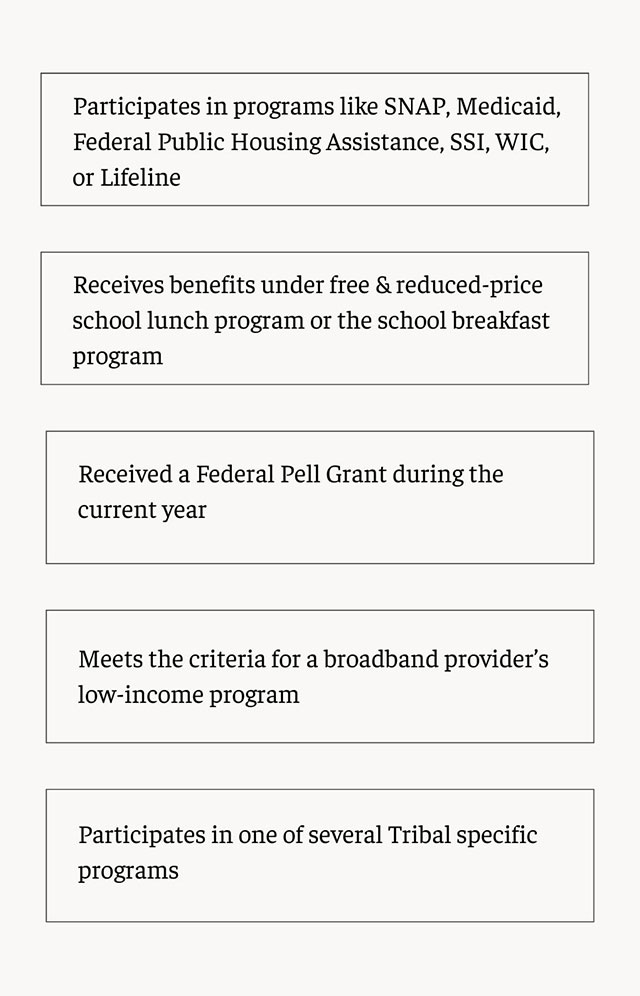 If they give more than $10 but less than $50 toward the purchase of a laptop, desktop, or tablet from a participating supplier, those who qualify can also get a discount of up to $100.
Read more: Broadband Network Expansion by Comcast in Hampton County